I have a long history with my glue gun.
I've always loved arts and crafts and DIY projects. If you've been a long time reader, you know The Love. And all those years ago as I modgepodged my way thru nap time and crafted my way around the house, I had no idea I'd get to use my hobby to empower women around the globe.
On that first trip to Kenya more than four years ago, we taught young moms a few crafty projects and they are still filling up this shop with their creations.  When my niece taught me to loom knit over Christmas break last year, I had no idea a month later, I'd share what I learned with new refugee friends.
And now we are calling that global DIY party Fair Trade Friday.
I don't have as much time to craft as I used to, but I do every chance I get. Plus, I'm always looking for new ideas to share with different artisan groups. I've learned a lot from Pinterest tutorials and online projects, but I wanted tell y'all about a fun site. I mentioned it several years ago, but it now has some FREE and fun options (I've included affiliate links below):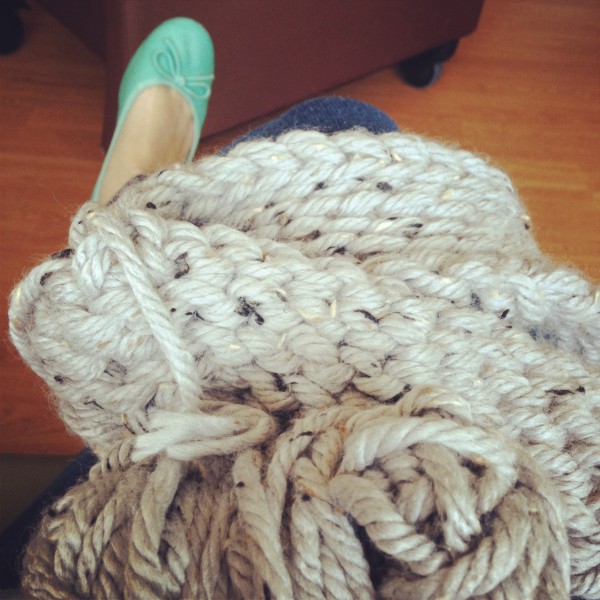 Craftsy is a self-paced learning environment that hosts online classes to help you bring creativity to life by offering education, supplies and kits. We've found several crochet projects for our Friday Refugee classes and now Craftsy is offering 35 FREE mini Classes for you to attend! They are absolutely free and the variety is amazing. Here are a few:
Beautiful wirework jewelry
Amazing Crochet Textures
Professional Family Portraits
Perfect Pizza at Home
Sewing: Bag-Making Basics
Complete Knife Skills
Here's the full list of Craftsy free mini classes to choose from
Fun, huh? So, go check out the free mini classes.
Plus, Craftsy has their regular classes on sale at 50% off for a limited time. Check them out here!
You seriously have no idea where your hobby can lead you! Ask me.