Today, we are taking a break from our Yes Works For Me stories, so I can share with you two words that have changed my life and give away a beautiful word to one of you. Make sure you leave a comment as your entry!
[Updated with Winner: Congrats to Hannah, random commenter #311]
We had just finished speaking, Maureen and I, tag-teaming, sharing the Mercy House story over and over the past few weeks. We not only wanted to bring awareness to the countless impoverished women in the world, we also wanted to inspire people hearing our words to join the story.
The lady waited her turn and pulled me aside afterwards, "What really changed your life? What woke you up? What was it?"
It's a hard question. But the answer came easily.
Two words, I whisper.
I love words.  I love reading them. I love writing them.
But mostly, I love living them.
They are powerful. They speak death or give life.
Words guide us.
For nearly 5 years, two words have led my feet on a hard, beautiful journey. I've gone deeper than I ever wanted, stretched further than I thought possible and been more fulfilled than I ever dreamed.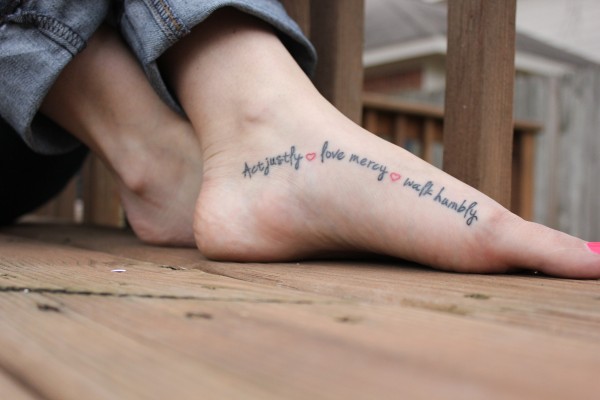 Love. Mercy.
I love these two words… I understand love. I long for mercy. I can give both to others.
These two words have changed my life.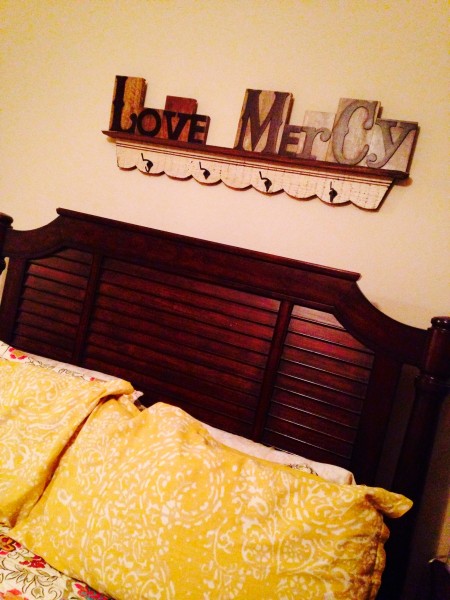 And the lives of others.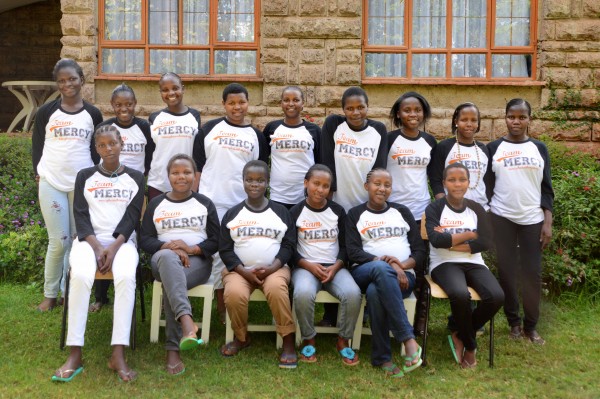 Don't think for a moment that your words aren't important.
Your words matters.
What you say with your lips, write on a screen, scribble in a book, jot in a thank you note, they are powerful.
When we start with The Word. Our words can change the world.
———————————————
Dayspring's new (in)Courage Words Matter Letterpress Blocks are stunning. They chose the two words for me that are now hanging over my bed for me. I cried when I opened the mail.
Today, they are giving away $50 to one of you because your words matter. 
Click below to look at the awesome variety of letters:

Leave a comment with "your word" as your entry.