Fall is here and I feel like I'm falling behind. I'm in the middle of a crazy-busy season of life, but I'm determined to slow down and read. It's how I know I'm taking care of myself. It's a great way to relax, reflect and respond. Here are the awesome books (click on the my affiliate links below to read more about each book) I'm planning on digging into this fall:
Decorating Cookies Party by Bridget Edwards (Recipe book)  | My dear friend (and former next door neighbor) Bridget, has done it again! This week she released another cookie cookbook and it's an amazing, picture-filled DIY cookie party guide. She's got me itching to break out my mixer. Remember when I made these? I'm not exactly a baker, but I am on page 33 (!). I was honored to attend Bridget's cookie party and it was so fun and delicious. I ate them all. Leave a comment on this post and you could win a copy!
Unwrapping the Greatest Gift: A Family Celebration of Christmas by Ann Voskamp (Children's book) | I cannot wait to get my hands on Ann's newest book for our family. It will be our guide this Advent Season. It's full of daily Scripture passages and specially written devotion to help children of all ages understand the Advent theme for the day, and participate in suggested activities to apply the theme.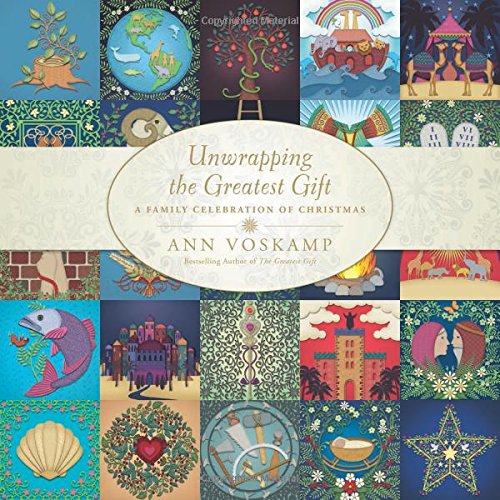 God Made Light by Matthew Paul Turner (Children's book: ) | I'm planning on adding this book to my Christmas list to all the littles in my life. I love the beautiful art and the Gospel message.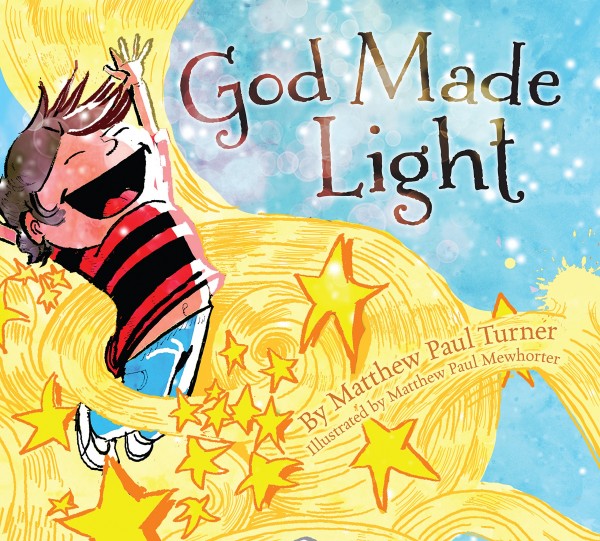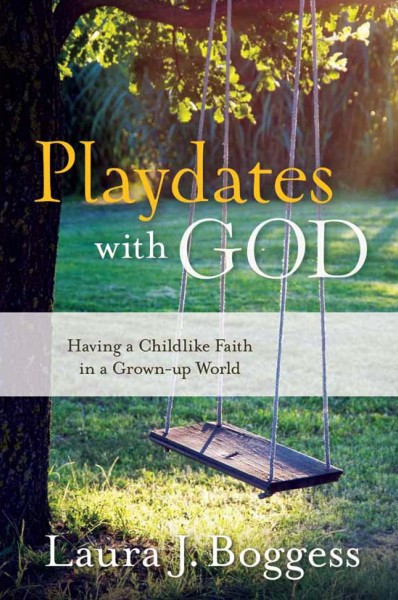 Revolution in World Missions by K.P. Yohannan (Faith book)| I've actually read this book and it was absolutely life-changing. I can't recommend Revolution in World Missions, written by the founder of Gospel for Asia, enough. And guess what? Everyone gets a FREE copy. Click and get yours today.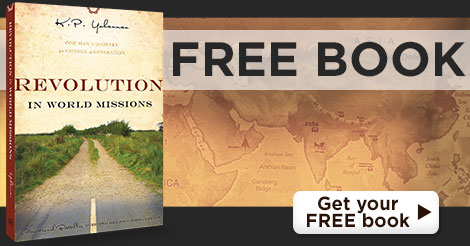 Leave a comment to win Bridget's fun new cookie party book and make sure you click here to get a free copy of a book that will change the way you see the world!
[Updated with Winner: Congrats to random winner, Summer!]