I'm happy to introduce you to this week's guest poster, Sara, for my Wednesday series 
Yes, Works For Me!
 Please welcome her and be encouraged by her yes to God and continue to link up what works for you.
I'd been waiting on the call for four years, but it still took me by surprise. The call wasn't telling me to hop on a plane and fly across the ocean as I'd planned. Instead, the call was about a little girl a state line away with an immediate need. I opened the picture from our adoption caseworker and stared into the sad face of a blonde-haired girl in a dress with pink ruffles. She looked disheveled; it was obvious she needed a mother's touch and a big pink hairbow.
I wish I could say that we acted without hesitation, but it wasn't so simple. There were the unknowns to consider and the questions you never voice outside of a prayer. We had long, whispered talks in bed that led to sleepless nights.
In the end, we said, "YES."
Our family grew to 3 kids in 3 weeks–it took twice that long for the honeymoon to wear off. And then, we were left with a mess–someone else's mess that magically became ours with a simple three letter word…
Y-E-S.
It's funny how such a small word can hold such weight and power.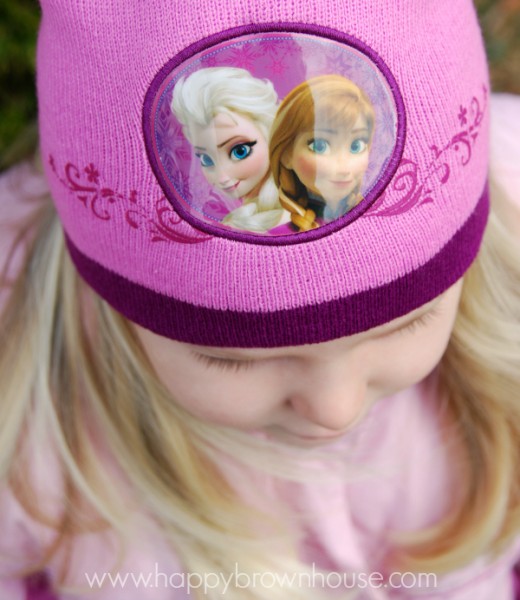 Call me naive, but I thought that the big yes would be enough, that I would somehow be off the hook from other yeses. The thing about saying a big yes, is that it demands a million more.
Will you walk through deep grief and explosive anger with a little stranger? Yes, Lord.
Will you peel back the layers of trauma that are keeping this child in bondage even when it gets unbelievably ugly? Yes, if I must.
Will you keep her and change her name to your own when everyone who knows you best and everything within you says to raise the white flag and scream no? To tell the truth, I'm still pondering that question. Trust me when I say, "It's complicated."
Sometimes saying yes means adding to your mess.
It isn't easy parenting someone else's child with huge, gaping, flesh wounds of trauma. It's downright messy and the wounds don't heal fast. In fact, it gets worse before it gets better as you peel back the layers and uncover years of hurt and behavior patterns.
It's humbling to be the first person to tell her about Jesus and grace. It's even harder to live it and extend grace again and again and…again, but these are the small yeses that my big YES demands. So, I keep loving and living grace even when it feels like love will never be enough. I fight for her healing, for therapy appointments, for someone to just help her already with the stuff that I am not equipped for. I set the bedroom door alarm at night to keep everyone safe from her and to keep her from hurting herself. I raise the expectations and wait for her to live up to them…slowly.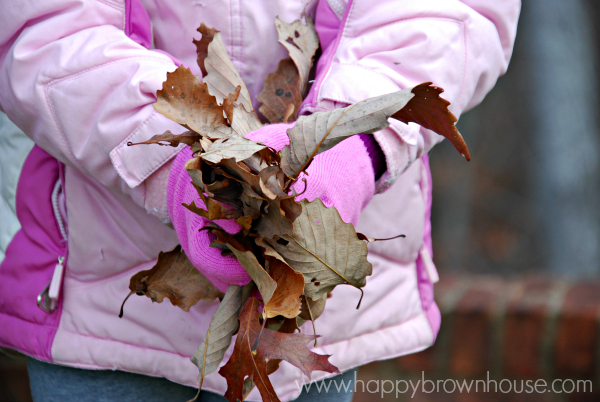 But most importantly, I keep buying the pink hat and gloves with Elsa and Anna on them when I'm on my self-imposed "mommy time out" after a day that threatens to break me. And, in the morning, I give them to her with a fresh smile and a simple explanation.
Her eyes turn downward and she quietly says, "I don't understand why you got me a present, Momma. I wasn't very good."
I pause, take a deep breath, and reply, "You're right, sweetie. You don't deserve a present, but I don't want you to be cold. When I saw this hat, I knew it would make you smile."
She thinks and stares at the pink hat and gloves with Elsa and Anna on them for what feels like forever. Then, slowly she lifts her chin and whispers, "It's kinda like grace."
My throat grows tight and tears burn hot down my face, " Yes, baby. It's exactly like grace."
And with that, I've got enough energy to say the next YES.
Bio: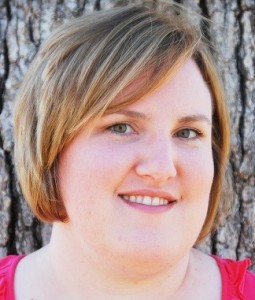 An accidental homeschooler, Sara never would've guessed she'd trade her Master's degree and a traditional classroom to teach her kids at home. Sara spends her days keeping her three active children busy with a little bit of creativity and a whole lot of mess. She blogs at Happy Brown House, where her passions and life collide. You can also find her on Facebook, Twitter, and of course, Pinterest.