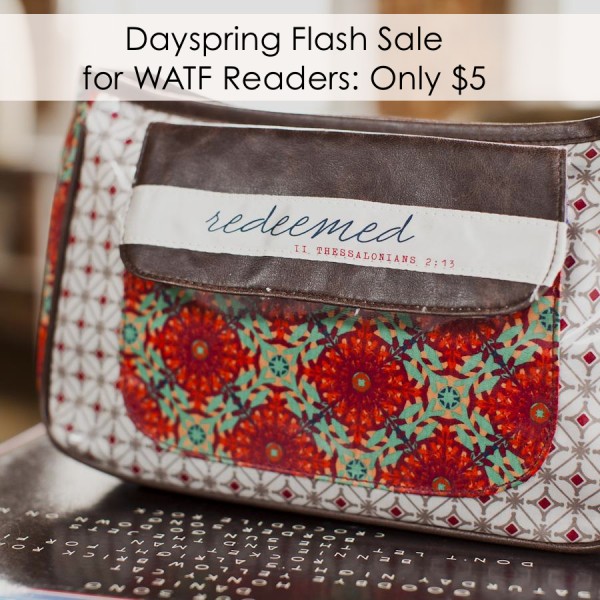 Everyone can use some good news on a Monday morning, right?
My friends at Dayspring noticed how much y'all love a good deal and so they are offering my readership . I think these bags make the perfect gift just like they are for friends, neighbors and family. They also make great "gift bags." I gave my niece one for Christmas with trinkets inside and I'm giving one to a pregnant friend with lotions and small self-care gifts.
Get yours today-limited supply. #affiliate link
Plus, Save and extra $20 if you spend $70  with code: 70save20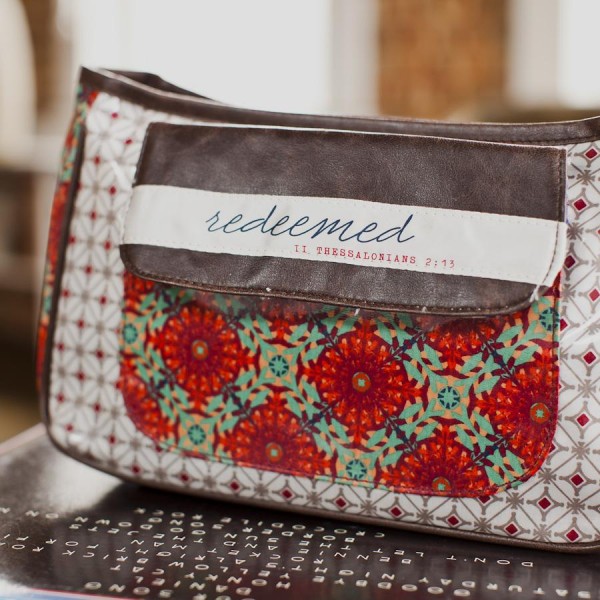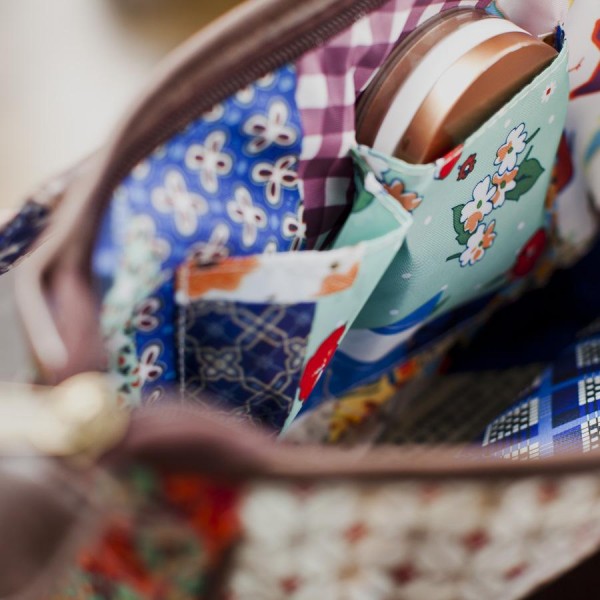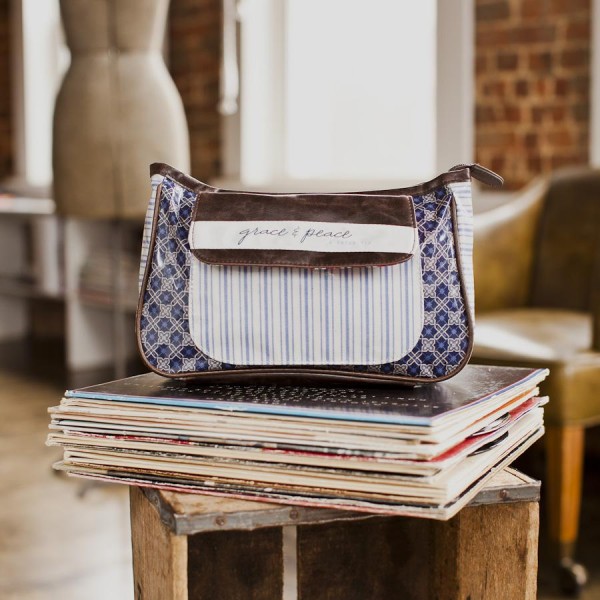 "Life's most persistent and urgent question is, "What are you doing for others?" Martin Luther King
Happy Monday!