She twirled around the house in her pink sparkly dress.
"Daddy is going to love it," she said as she got another peek of herself in the mirror. "I look amazing."
I walked away smiling and told my husband his date was ready.
He straightened his tie, bowed and held out his hand. "May I have this dance?"
She giggled and said, "Yes, we need to practice."
And they danced in the kitchen.
It was their first Daddy Daughter Dance together and I think this picture an hour later says what I cannot.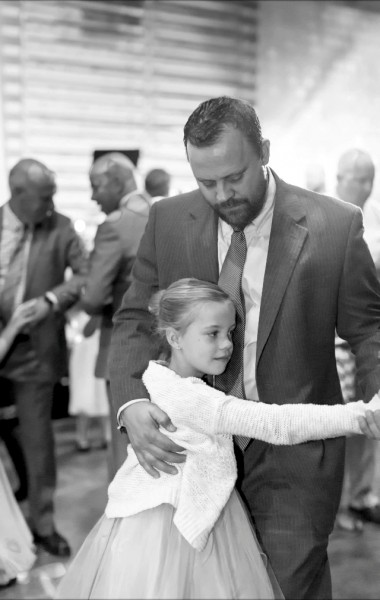 She will never forget this night with her dad. Neither will he.
6 Reasons Dads Should Date Their Daughters Before Anyone Else Does:
1. Dads have a profound impact on their daughter's lives
A father's role in his daughter's life is one of the most important she will ever know. "Research clearly says that daddies make all the difference in the world," says Kevin Leman, national speaker and author of What a Difference a Daddy Makes: The Indelible Imprint a Dad Leaves on His Daughter's Life. "I have tremendously more impact on my daughter than my wife does."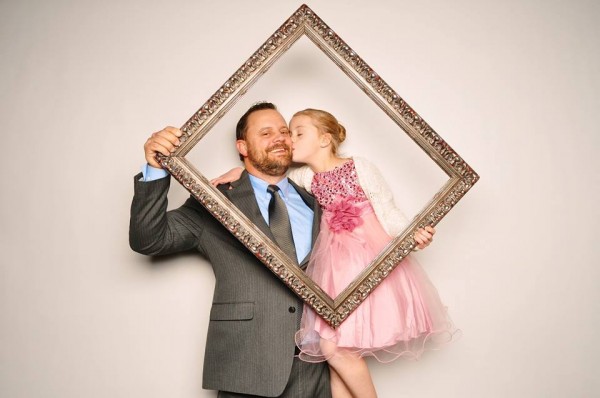 2. Dad sets the dating standard
"What you are doing as a man is prioritizing your time," Leman explains. "Most kids grow up knowing Dad is a pretty busy guy. Your daughter needs to know the sacrifice you've made in your priority list; making sure she comes up No. 1. The fact that you affirm your daughter's femininity and treat her special says to her, 'Honey, seek somebody special in life. Seek someone who is going to treat you right.'"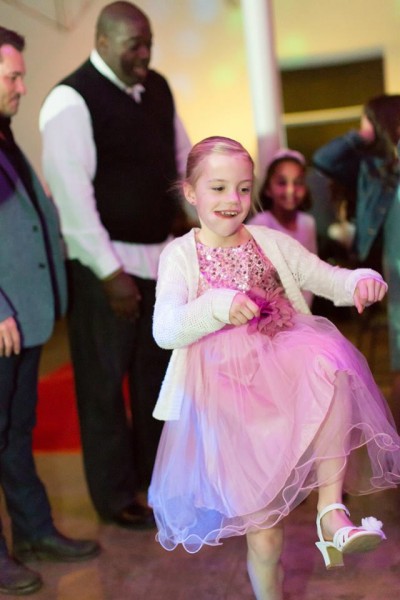 3. A dad makes his daughter feel special on a date
Many girls seek approval and attention at some point in their life. If dad is giving it regularly, it satisfies that craving. If he doesn't, she might look for it elsewhere.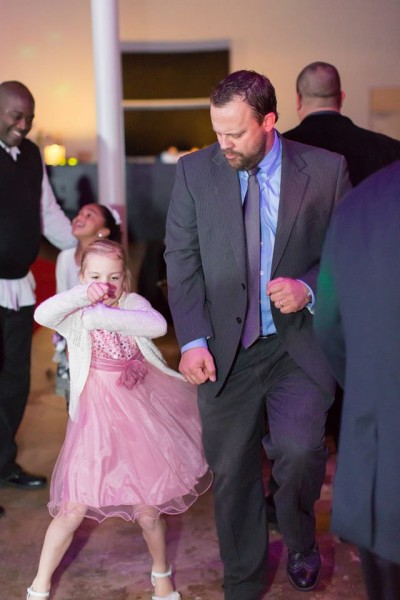 4. Daughters might just open up with the one-on-one time
Our oldest daughter painted nails and applied eyeshadow and lip gloss to the girls who didn't have moms present in the glamour room before the dance. Later, her dad took her out for a Starbucks and he just listened. She talked and then she really talked. Watching my 15 year old and my husband return to the house holding hands is something I won't soon forget.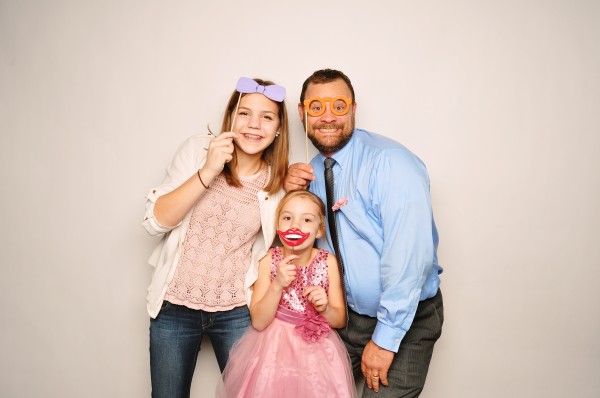 5. It's the perfect opportunity to just have fun
Dads are busy with work and the pressure of providing. A date is a great time to let loose and just laugh and have fun. At one point during the dance, my 8 year old said, "Daddy was dancing so hard, he had to get a napkin off the table to wipe his sweaty head!" She thought it was awesome because she knew he was having a great time with her.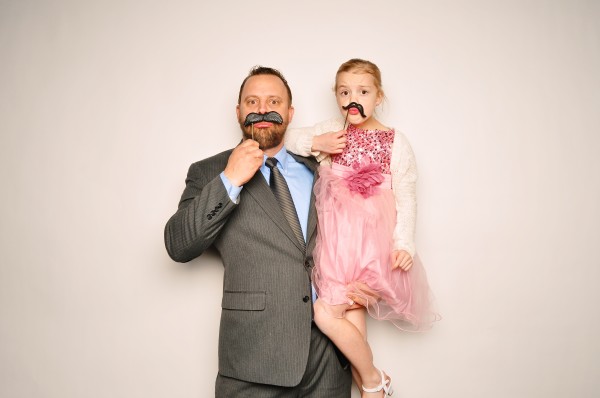 6. Regular dates with dad keep him involved in her life
One day, our daughters will date someone other than their dad. And as far off (and even difficult) as that might sound, it's part of life. And when dad makes his daughter a priority and spends one-on-one time with her, even in the difficult stages and phases of parenting, it becomes a natural shift for when another young man enters her life. I love this from Desiring God: "Have her boyfriend in your home. And I don't mean just once for dinner. I mean welcome him into your family with some regularity. Let him see you love your wife and children. Model manhood for him — the manhood you want to see in his relationship with your daughter. And remember that your home is probably the safest place for them to get to know each other, rather than out and about on their own without loving boundaries and accountability."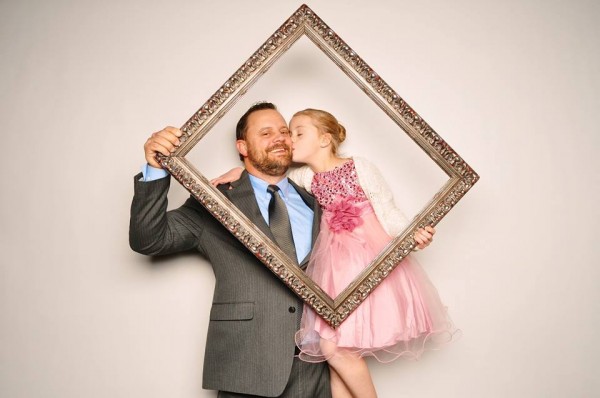 Dance, anyone?
If Dad can't be present or chooses not to be, try to find a Godly man to fill his shoes-a grandfather, uncle, etc. And we don't have to teach kids their fathers are flawed, they see that eventually. But we can all teach our kids that God is the perfect Father of all.
Photos by Lindsay Portugal & Taylor Robbins