She sat next to me and we munched on Kenyan samosas. Every once in awhile she would peek over her cup and smile when our eyes met.
Monica's look was expectant and she fidgeted nervous next to me. I could tell she wanted, no needed, to say something. She leaned over and whispered, "Please, may I say something to you."
I set down my cup and turned to her and said, "Yes."
Our day at Rehema (Mercy) House had been so full already. We met new faces, rubbed some growing bellies, and listened to baby giggles.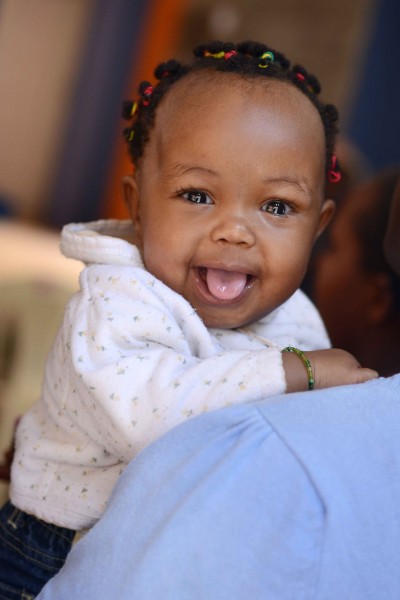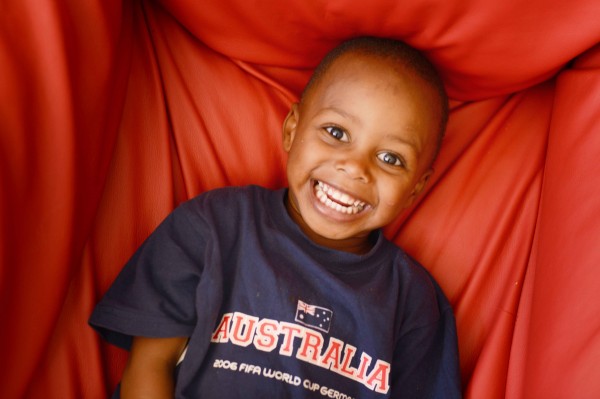 We shared with these young girls, half mothers, half moms-to-be, about God's beautiful plan for each of them.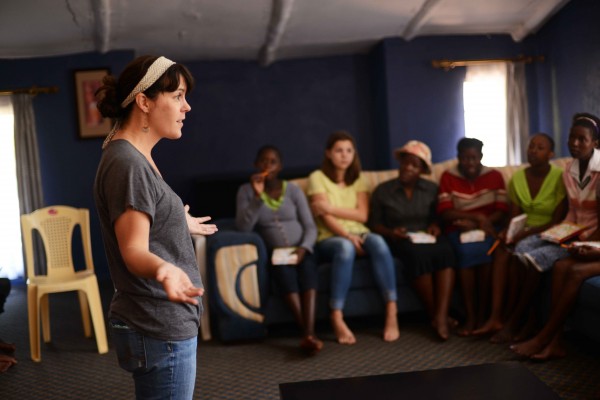 We talked about thanking him even for our painful past, appreciating our present circumstances and looking forward to our future hope.
The girls listened intently and wrote down gratitude and dreams in their journals.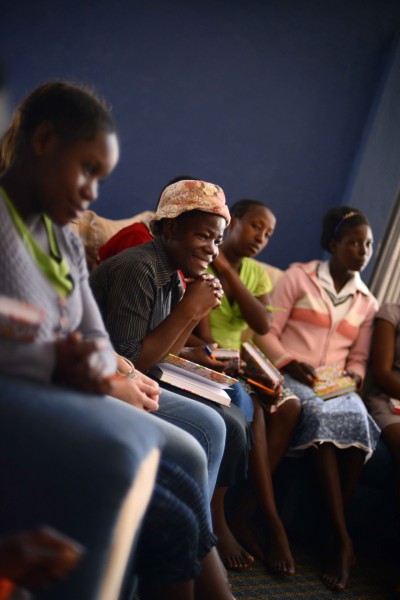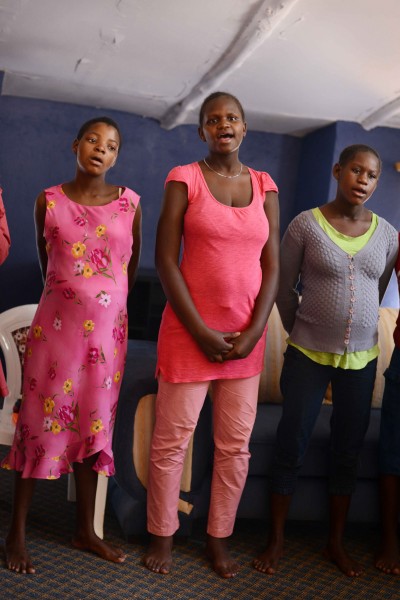 During the tea break, Monica sat next to me. Before I knew it, she wrapped her arm around my shoulder and put her warm hand in the center of my chest. She leaned in close, eye to eye.
Her words, thick with emotion, were said slow and heavy, "Thank you. Thank you for saving my life."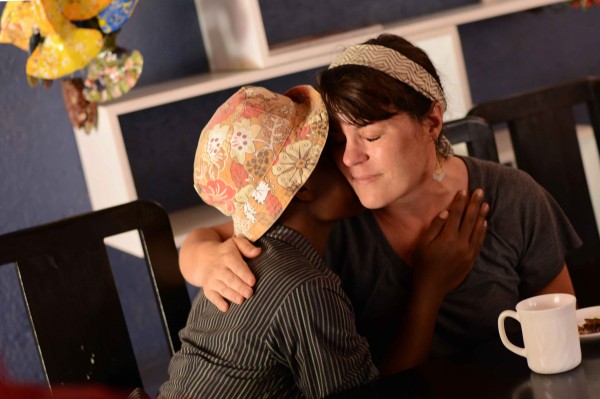 Immediately, tears threatened and I looked down at her still swollen feet.
Monica moved into Rehema House in Kenya just a month ago. She's one of more than 20 current residents and graduates that Mercy House supports. Monica is unique though, not because she's a total orphan or a victim of abuse, not even because she suffers from epilepsy. Monica is the first teen mom at the maternity home, who won't become a mother.
Her baby died in her womb just as she was moving into the house. She's a mother without a child.
And just as she was recovering from the loss of her innocence and then the loss of her unborn baby, she suffered unexpected kidney failure and faced a near near-death experience in ICU.
After many days fighting for her life, Mercy House paid her $5000 unplanned medical bill.
Monica hugged me tight, gratitude etched on her face, "Please tell the people who helped me thank you. I owe them my life."
"I don't know why God allowed me to suffer at the hands of evil, but maybe it was so I could come here. Because God has not forgotten me," she whispered.
Her thanksgiving, even in so much loss, was tangible. Breathtaking.
Silent tears slipped down my cheeks and she reached to wipe them away. I continued, "God has a special plan for you, Monica. He sees you. He loves you so much. He chose you. I know it's hard to be the only girl without a baby and you might feel left out, but God sees you. He will redeem your ashes and trade them for beauty."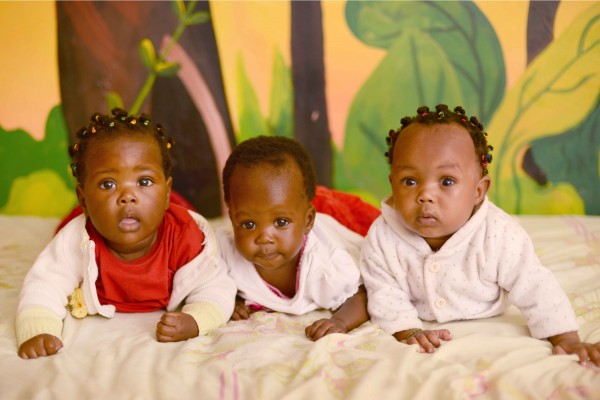 I couldn't help but think of the dozens of Monica's supported by Mercy House and the countless Monica's around the world today. Oppressed. Impoverished. Feeling forgotten. Yes, some wandering streets in Kenya, looking for hope, but many also in our cities, on our streets.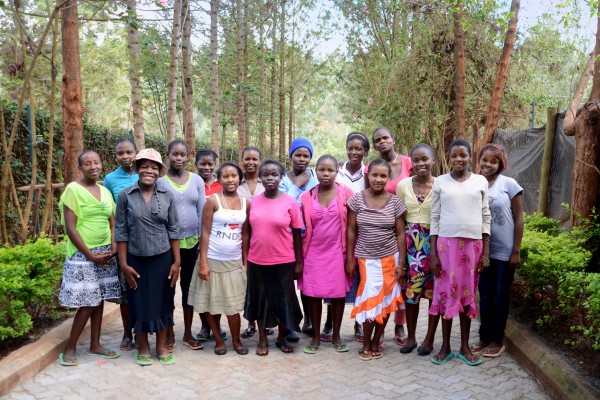 Even in the mirror.
We may feel alone. We might feel forgotten. We may suffer physically or spiritually or emotionally. We may wonder where God is in our struggle.
As I looked deep into Monica's dark eyes, I didn't see a stranger, I saw myself.
I saw a reminder of God's great love for her and for me. And for you.
"Please tell the people God has remembered me," Monica said to me.
A broken girl, with swollen feet, an empty womb and a grateful heart wanted you to know that He remembers you, too.
Help us remember the forgotten women of the world by wearing our simple prayer bracelet that falls off. Our new love mercy prayer bracelet is a piece of hemp with 3 simple beads-two silver and one gold. One silver bead represents you, the other a girl who needs prayer and the gold bead represents God in the middle. Our new bracelets are wear one | share one (you get two for the price of one!) After you've done your part in prayer, the bracelet will fall off. Order a family service project kit today and help us put bracelets together and sell them. 100% of the proceeds go to support women all around the globe.