While my kids slept in on a summer morning, the world changed.
And I'm not just talking about new legislation.
On Friday, while some celebrated and others fell into discouragement, terrorists had a bloody field day on the world. Again.
Children lost parents, little girls were raped, men were beheaded, the poor faced another hungry night, women faced unspeakable oppression and innocent blood ran in the streets, while racial hate crimes and tension continue to divide our country. We might have paused to read a headline or shuddered at the atrocities our neighbors are facing, and then gone about our normal life.  I'm convinced if Christians spent half as much time praying for those suffering as we do arguing with those we don't agree with, the Church would be stronger and our world would be a different place.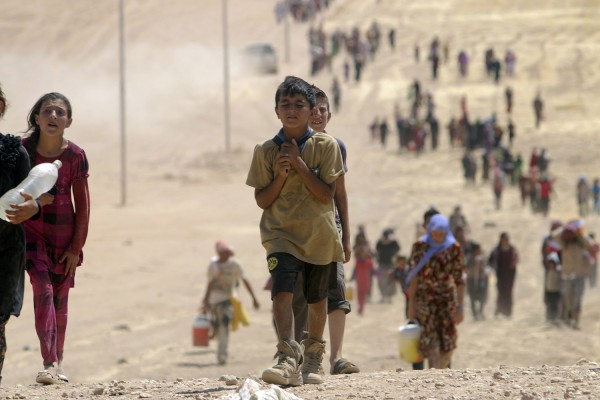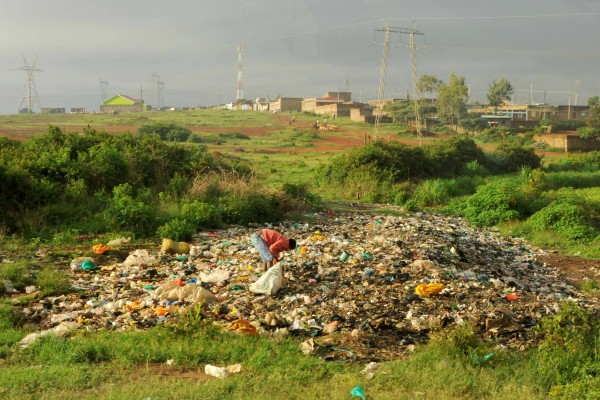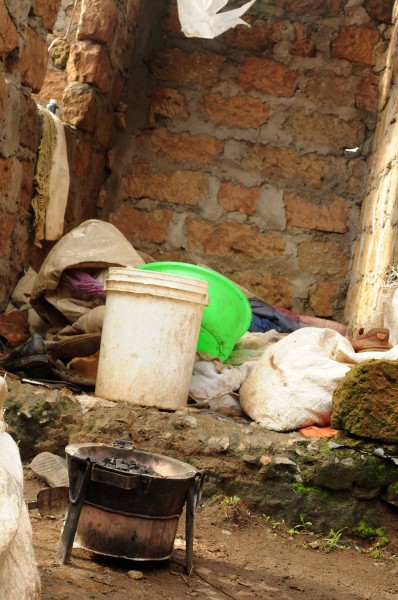 It's probably not shocking that our family disagrees and is saddened by this new law. We are also discouraged by the hate on both sides of the opinion and the lack of concern for the poor and persecuted in our world.
This isn't the first time courts have tried to redefine truth based on cultural shifts or opinion. I still hold fast to a Biblical worldview, not a secular one and we choose to live by the truth in God's Word.  I'm convinced that God's love for mankind cannot be limited or defined by our culture and we will continue to look for ways to love people.
This decision may change Christianity in America. But I believe it needs to change.
We are too comfortable in our easy faith.
We are too concerned about our neighbor's sin when our own is glaring.
We need less comfort and more concern for others.
We need to spend less and give more.
We need to cling to the Cross instead of fear.
We need less of us, more of Him.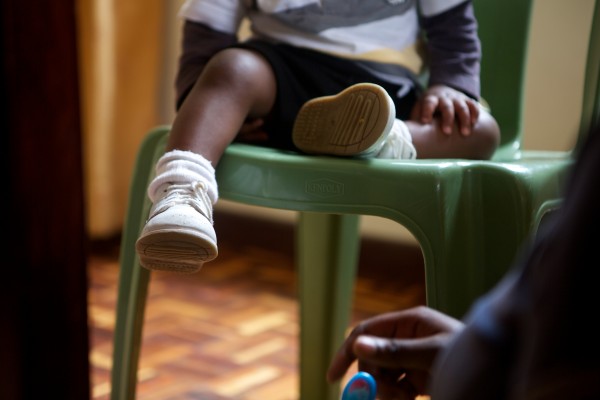 Our faith in action isn't a To Do List. It's a response to Christ laying down His life for us. We comfort and care because we have been comforted and cared for. We give because He has been generous to us. We love because He first loved us.
I want people to see my love for others louder than my opinions and doctrine. I want my children to see me love people. Period. Locally and globally. The Church hasn't done a good job of both standing for absolute truth and loving  people no matter their religious beliefs, race or sexual preference. It's time we do both well.
If we hold the Bible as truth, we know the end of time as we know it, will come. And we can let hope arise within us or walk in defeat. We can convince people we are right or we can lay down our life for those we think are wrong. We can spend our days bemoaning a Supreme Court decision or we can spend it on the Great Commission.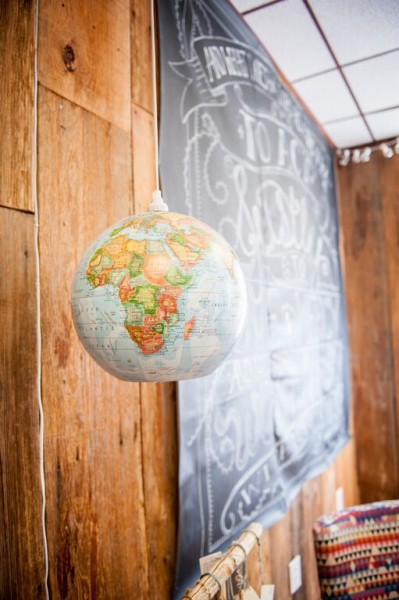 One is easier than the other.
It's easy to be right. It's easy to ignore the needs of others.
Do not be astonished, brothers and sisters, that the world hates you. We know that we have passed from death to life because we love one another. Whoever does not love abides in death. All who hate a brother or sister are murderers, and you know that murderers do not have eternal life abiding in them. We know love by this, that he laid down his life for us—and we ought to lay down our lives for one another. How does God's love abide in anyone who has the world's goods and sees a brother or sister in need and yet refuses help?

Little children, let us love, not in word or speech, but in truth and action.
At the end of the day, this is what I want my kids to know: Love really does win- The Greatest Love of all defeated death, hell, the grave and every one of our sins on a Cross more than 2,000 years ago. No  matter what we believe, God is love and legislation can never alter that truth.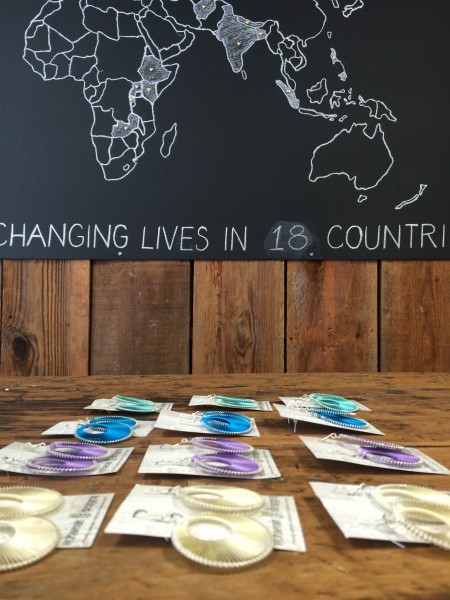 I've heard over and over from other Christians in despair…"What now? What do we do now?"
God has not changed—and neither have his requirements for us. "He has shown you, O man, what is good. And what does the LORD require of you? To act justly and to love mercy and to walk humbly with your God" Micah 6:8,
I'll tell you what I'm going to do today: There are 8 young girls in India, rescued from a brothel where day after day they endured a hell I simply cannot fathom. They have suffered at the hands of evil men and for the first time in their young lives, they are tasting freedom. These 8 precious girls have been making hundreds of earrings for months now-it's not only kept their hands busy, while they've experienced real love, it's renewed their self esteem, restored hope and provided sustainable income.
I'm going to pray for them. I'm going to tell their story. I'm going to find 50 more women to buy their earrings so we can provide more jobs. I'm going to close my eyes and imagine their beautiful faces in the middle of their hell because it's too dangerous for me to see their photographs.  And the next day I'm going to do the same with another group in Kenya, and then Ethiopia and the Middle East. Because that's the need in front of me. This is how I can love the world around me today.
That's what I'm going to do.
What about you?
Join the Club that is empowering women and changing their world!