I'm always amazed at the love and support this community shows me, but more importantly, the love and care you offer to impoverished girls and women around the world through the work of Mercy House. It is beautiful.
You have given The School Girl Project wings.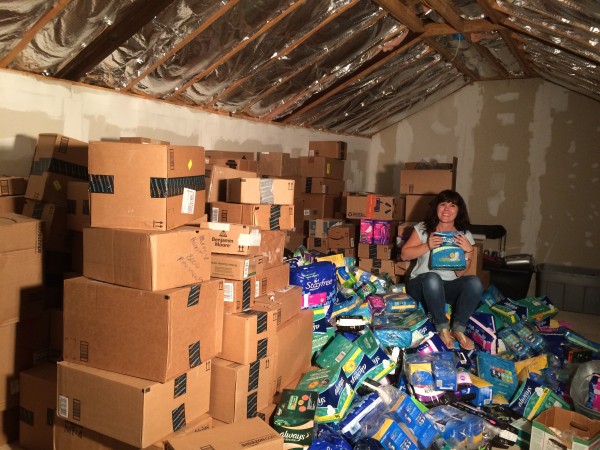 And we have completely maxed out our space!
But we are trying to go with the flow.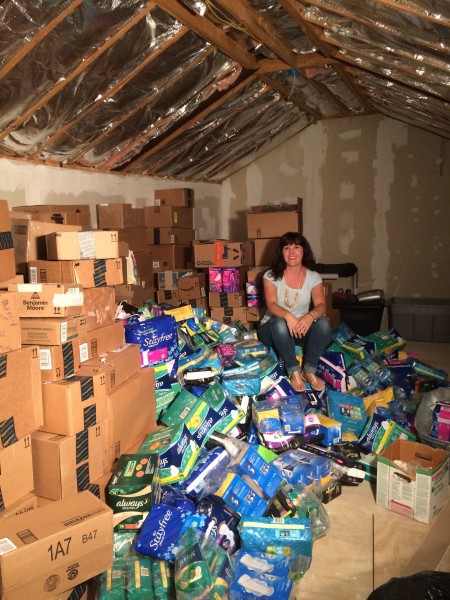 Thank you for making school possible for some lovely girls in Kenya. They deserve a carefree experience and should be able to stay (in school) free from worry about feminine hygiene issues. I would venture to say we have at least a year's worth of products, so thank you.
Your yes always matters.