She walked around the warehouse and carefully chose two gifts: a plaid wallet for her brother made in Cambodia and a fair trade coin purse made from a vintage scarf for her sister for Christmas.
"Oh, I think they will love these," I told my 8 year old.
I told her how much the items cost and she said, "But Mom, you're in charge here. You mean these aren't free?"
Oh, honey.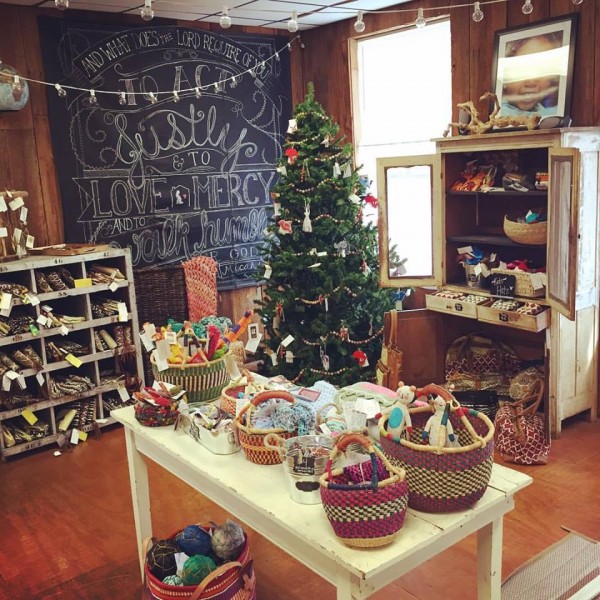 We had ourselves a little chat in which I explained an important truth. It went something like this, "Nothing is free. Everything cost something. If I let you have those items for free, it would still cost something. Someone has to pay."
It seems like a good conversation that we need to have with the million students who are currently demanding free college tuition, student loan forgiveness and $15 minimum wage for campus jobs. ""Education should be free. The United States is the richest country in the world, yet students have to take on crippling debt in order to get a college education," the organizers stated. "We are united to fight for education as a human right."
Seriously. Talk about entitlement.
When we watched the video of one of these students defending their weak case and trying to explain who would pay for their demands, it was embarrassing. From natural disasters like hurricanes and earthquakes to the massive refugee crisis and unprecedented terrorism around the world to the events in Paris this week, all I can say is really?
As the students made their case on the news, I kept thinking this self-absorbed, spoiled brat attitude started long before college. It starts when we give our kids more than they need or even want and require nothing in return. No payment, no gratitude, no work. It starts early and it grows and gets out of control unless we stop and say, "Dear child of mine, no one owes you anything. Work hard, get paid. And what you are given in this life (which is a lot), is a gift, not an expectation."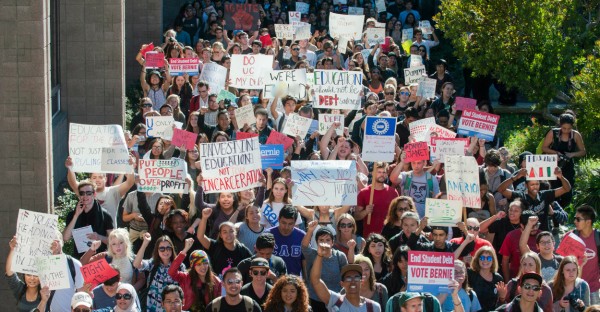 I believe in education. I want my kids to be able to go to college if that's their choice. But it certainly won't be a free ride. It will be a creative combination of a lot of hard work, scholarships and hopefully grants with few loans.
It's okay to require hard work from our kids. It's okay to have minimum requirements at home. It's okay to say, "I"m sorry that makes you unhappy, the answer is still no."
Yeah, nothing is free.
Well, except the things that matter the most. Here are some free things we can give our kids that will take them a lot further than a handout:
We can teach them that giving to others feels a lot better than getting more for ourselves.
We can help our children develop grit and tenacity that comes with not giving up or quitting.
We can expect more from them. If we allow a child-centered home, they do what we say instead of the other way around.
We can provide them opportunities to work hard and appreciate the benefits.I gave my daughter the total amount due for her purchases and let her choose to spend the money she had saved or choose from the list of jobs on the notepad in the kitchen at home.
The choice was hers.
But neither were free.