Her name is Kalkida. She is 10 years old and lives in Ethiopia. Her eyes are windows to her soul.
When her father passed away two years ago, her mother and siblings wondered how they would survive. There was no work, which meant there was no food. It's a dangerous life for a mother and her daughters because the world preys on females and easily turns their bodies into a commodity.
So, her mom moved them to the city dump. To provide for them.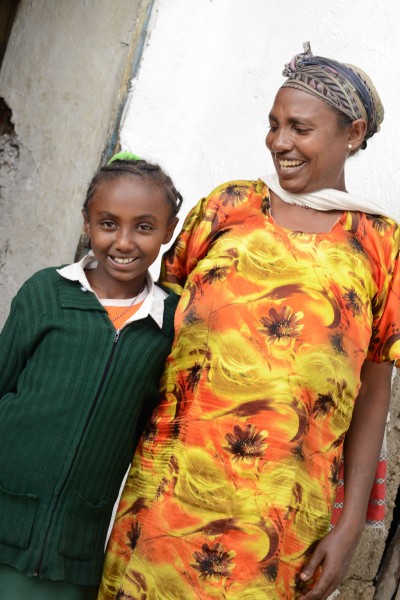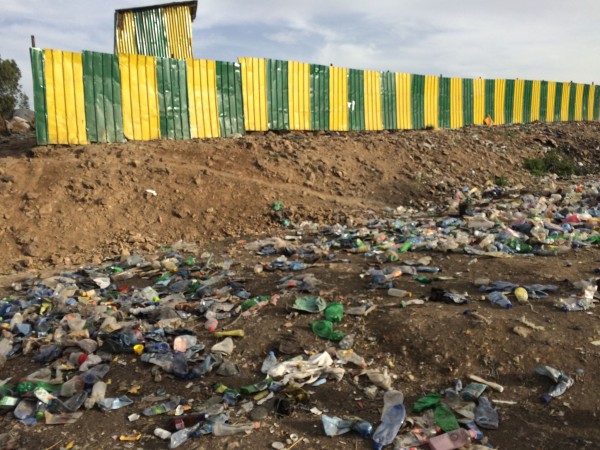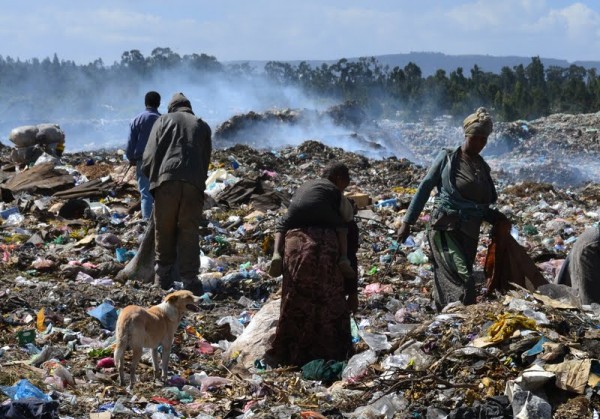 It is an illegal place to live, and can be violent, but it's free. And sometimes, there is food among the trash if your fast enough to find it before the other 100,000 people squatting there do.
Around the globe, being born a girl can be a death sentence. Violence against women is a humanitarian crisis and this week, we are joining the world and demanding that it stop. The United Nations has declared it a day to end violence against women worldwide because 70% of women will face abuse and we cannot ignore it.
Kalkida and her family struggled to survive in the dump and stay safe in their shanty made of whatever they could find. But they are some of the fortunate ones. In the last year, Kalkida got sponsored and her mom joined Women of Korah, a small grassroots program that provides child sponsorship and school fees and a much-needed job for her mother. They also were able to afford rent.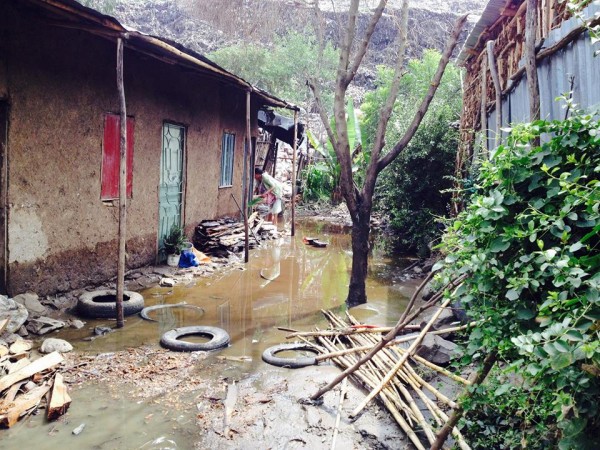 When I traveled to Ethiopia with my teen daughter to see firsthand how Mercy House was helping these women through our Fair Trade Friday program, I saw what happens when we don't look the other way. I watched Kalkida's mom work hard to provide for her kids-not in the city dump but at a table with dignity, and in community with other mothers.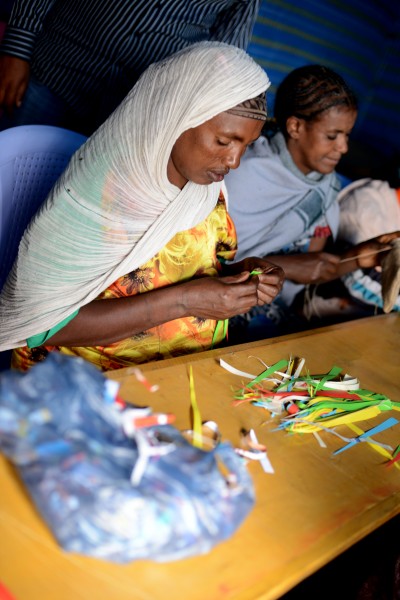 And when I looked into this mother's eyes, held her hands and she reached out and touched my daughter's face and thanked us for being Kalkida's sponsor, I didn't see a stranger. I saw a sister.
I saw a mother who would do anything to provide for her kids….
{Click to continue reading about our big announcement at Ann Voskamp's blog…}