Christmas break starts today for my kids.
The excitement is electrifying. Kids and Christmas just go together.
It's time for hot chocolate and Christmas lights. Carols and nearly Christmas Eve candles.
It's time to do something for someone else.
This Christmas we will give to those who can't give back. We will empty ourselves of time and resources because that's how we get full.
That's how we will find the heart of Christmas this year.
But it hasn't always been this way for our family….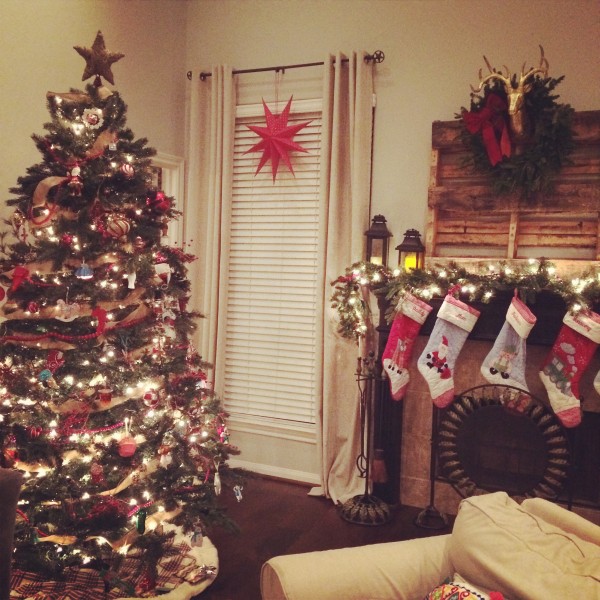 I'll never forget the Christmas morning when my kids were six and four years old and there were piles of presents under the tree, dozens for each of them. I didn't feel it was excessive because I was an organized deal shopper and had gotten most of the toys on sale months before. I was as excited as my kids, and I couldn't wait to see their faces as they opened each gift in delight.
But it didn't really happen that way. It was a blur of grabbing and tearing into gifts, and within minutes the room looked like a tornado had ripped through it. I watched my kids go from one gift to another, hardly taking the time to even remove all the paper. With piles of opened gifts and still more to go, they actually seemed tired from the exertion of opening so many. There were some gasps of delight here and there, but with a room full of stuff, I don't think I've ever felt emptier.
The nagging feeling stayed with me the rest of the day. I realized what bothered me that morning wasn't just about having more stuff; it was about getting more stuff. And it was my problem, as much as my kids'. Maybe more.
***