I don't know about you, but I look at January as the Start Over and the Get My Act Together Month.
It's the month I make bold statements like "I'm a runner" and "I'm going to stay caught up on laundry." It's also the time of year that I see my life and home a little more clearly.
It's the month I'm a little more honest with myself.
I let a lot of things slide over the holidays-our routines and requirements. I've been lazy. And my kids haven't minded a bit.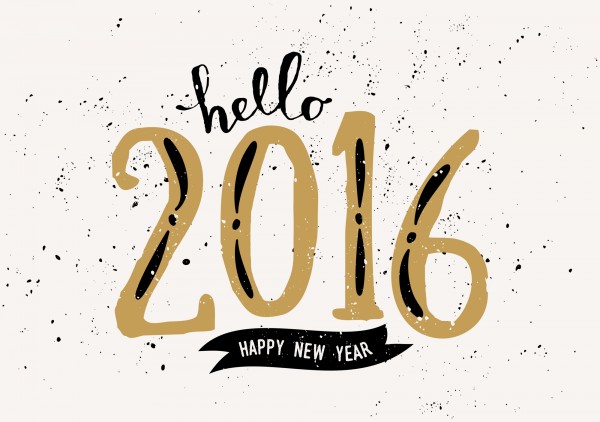 But now we are feeling it. We are a tad grumpy and a bit ungrateful. The calendar has the new year smell and January is the perfect time for a fresh start at home, to reestablish boundaries and to not be afraid to be the boss of the house.
Maybe your kids are grateful and your home is exactly what you've always dreamed it would be. But maybe your house is chaotic and the kids need a little more thankfulness and less entitlement…Yeah, so maybe your home is like mine.
It's never too late to turn a home around. It's never too late to raise grateful kids. It's the perfect time to start again.
I like how physician and author Dr. Leonard Sax puts it, "If you're going to make a change, don't be subtle. New Year's Day is as good a time as any to sit down with your children and explain that there are going to be some changes in this household: changes in how we talk, in how we behave, in how we treat one another. It is possible to create a culture of respect in the home while living in the U.S. today. It isn't easy, but it can be done."
Here are 10 areas we are going to (re)focus on in the new year:
Require respect. Even when we disagree. Disrespect isn't cute or funny.
No screens at the dinner table. Including mom and dad's phones (especially).
Have dinner together regularly. It's a great way to reconnect and find out what's happening in each other's lives. (And I think this makes the perfect activity for family nights)
Turn serving and giving to others a normal part of family time. Not just a holiday thing.
Say the good things in our lives out loud or write them on paper. Often.
Govern social media. It's okay to know what you're kids are looking at and saying online. (And go ahead and plug all devices in the kitchen (and not in bedrooms).
Pause or take breaks from the Internet in the house. (We are new users to a device called Circle and are big fans because it not only filters questionable content; it allows you to pause the Internet and set bedtimes for devices).
Don't reward mediocrity or make things too easy. Expect hard work.
Create space for grace. Kids need the opportunity to mess up and try again.
Gratitude is always a choice. Let's look for ways to choose it.