[Congrats to random comment #'s 301, 156, 201, 19 & 48]
My family isn't always grateful.
Some days we are just downright grumpy and ungrateful.
So, I didn't write a book about raising grateful kids because I've discovered the secret or 3 easy steps or because I've got the answers.
I wrote it because I don't.
I wrote it because that's my goal.
I wrote it because it's better to aim for the moon and hit the streetlight than to not aim at all.
I wrote it because our culture has no problem influencing our family to be like everybody else. I wrote it because I want to be brave enough to stand in the middle of the current and declare that we will parent these precious kids upstream.
This book was written with a view of the dirty dishes in my sink, from the bedside of an unhappy child, from the perspective of a mom in the trenches, not from the advantage point of a professional behind a desk.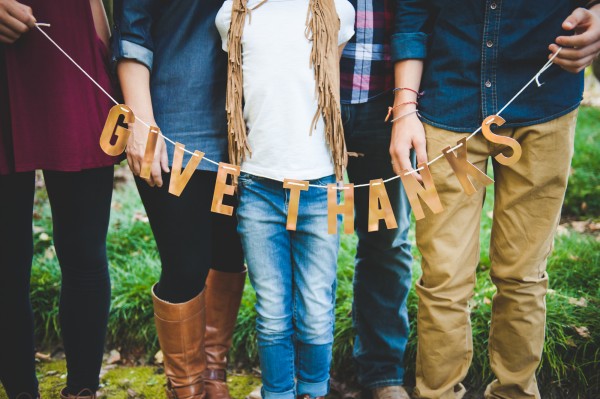 I wrote it for you. And I wrote it for me.
Because if I can give my kids anything, it wouldn't be happiness every day or that one thing they've always wanted. It wouldn't be popularity or the perfect job.
No, it would be the gift to see even when they don't get what they want, even when life is hard, even when failure is easier to attain than success, there is always something to be thankful for.
Gratitude starts with a P. When we can step back and change the way we look at what we don't have, or that bad day, or what other people have or don't, that small seed of gratitude will begin to grow. Perspective is a gift we need to give our kids.
Today is the day. And I'm so excited to get Raising Grateful Kids in an Entitled World into your hands!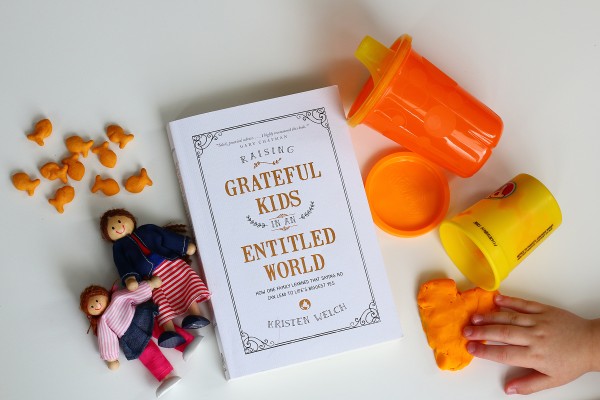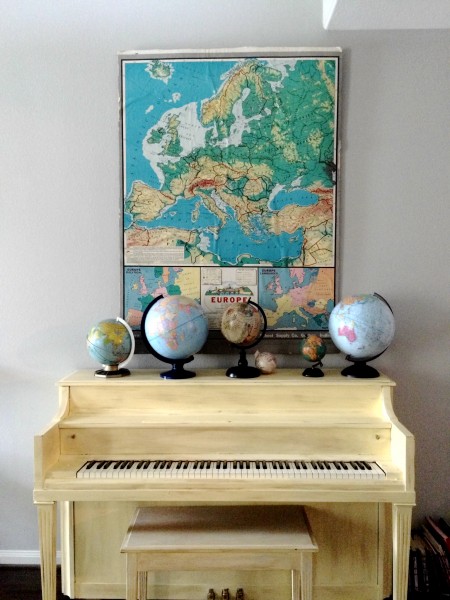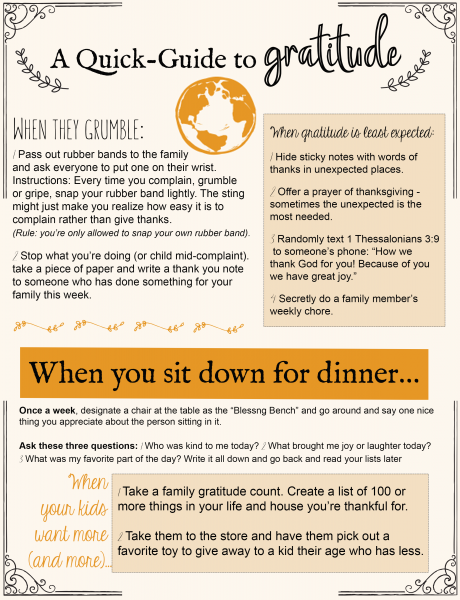 1 John 2:15-17:
Don't love the world's ways. Don't love the world's goods. Love of the world squeezes out love for the Father. Practically everything that goes on in the world—wanting your own way, wanting everything for yourself, wanting to appear important—has nothing to do with the Father. It just isolates you from him. The world and all its wanting, wanting, wanting is on the way out—but whoever does what God wants is set for eternity.
So grab your paddle, friends. This parenting course is beautiful and turbulent. There will be days you will long for the final destination of watching your children enter adulthood. But often the real joy is the journey of getting there.
I am celebrating by giving away 2 copies of my new book and 2 of these gorgeous  World Cosmetic Pouches from Dayspring to FIVE winners! (One set for you and one to share…because we can't do this alone).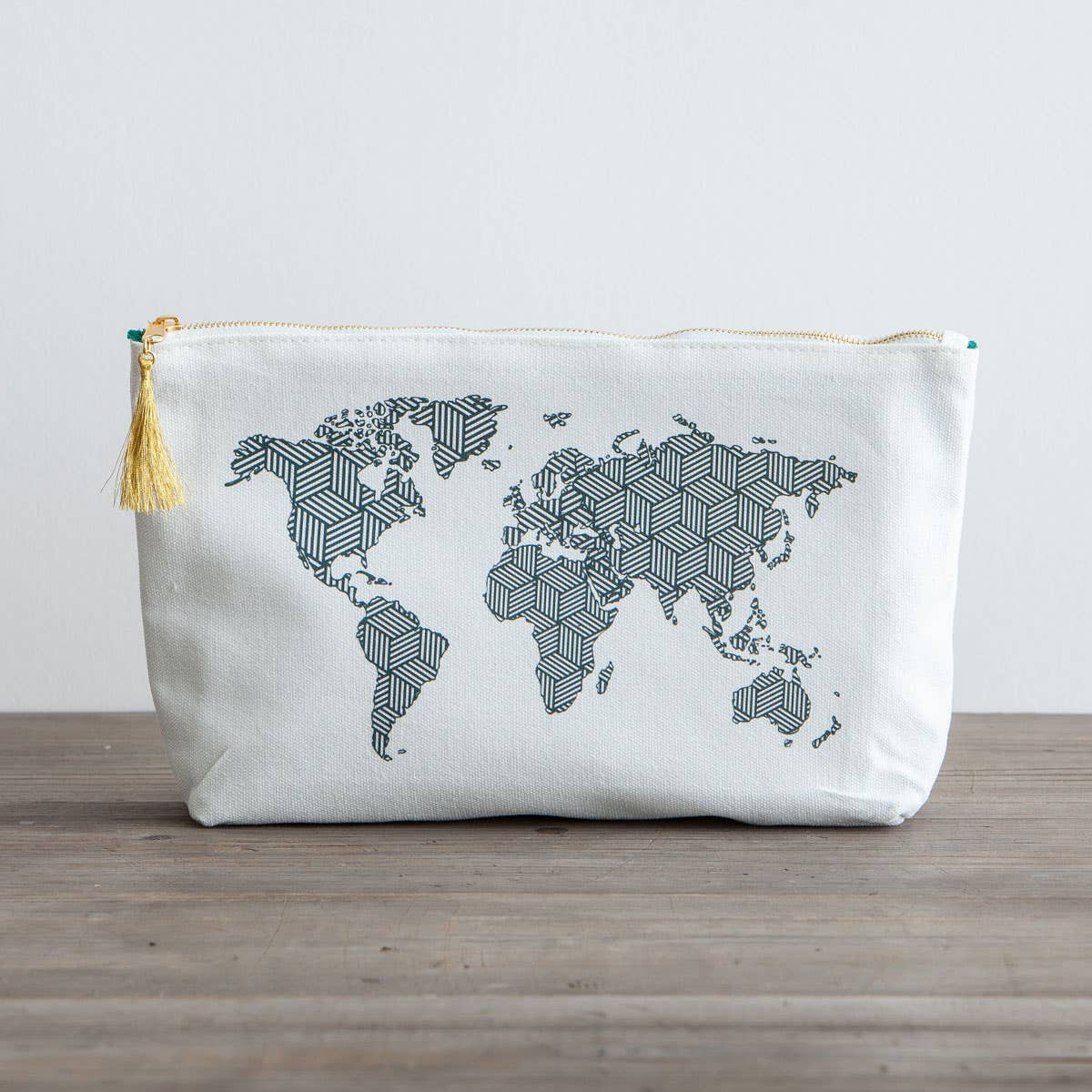 Link up a post if you have one on your journey to raising grateful kids!
And don't forget to leave a comment to be entered to win.
———
Pre-ordered books and Global Family Kits shipped yesterday. (order a kit here)
Download a copy of the Quick-Guide to Gratitude for your dinner table here for free.