"Mom, I'm having a really bad day" the first line of his text read…
I pulled my car over so I could answer it.
It's the kind of message from your child that wrings your heart out.
And the urge to run and rescue and relieve their unhappiness is real.
We messaged back and forth and it didn't take long to discover that even if I could have fixd the situation, I probably shouldn't.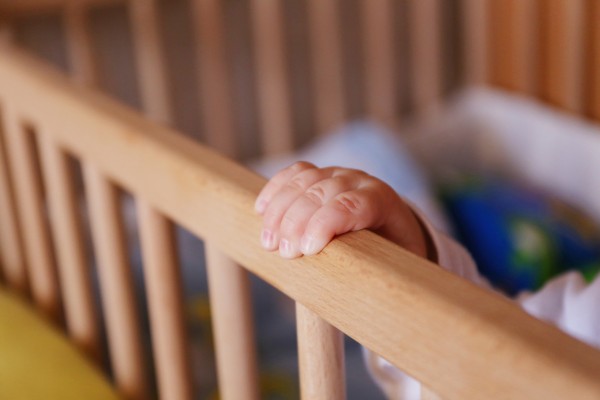 As I sat in my car on the side of the road, I thought about how my first baby rarely slept and as a result, neither did I. By the time she was 7 or 8 months old, we were both exhausted. I will never forget sitting outside her bedroom door wringing my hands–my husband nearly holding me down, as she cried herself to sleep for the first time.
It nearly killed me.
She finally slept and every night after, she cried less and slept more. Within a couple of days, we were both new people.
It was the beginning of countless lessons that have taught me this truth: Moms need grit. The kind of resolve that helps us dig deep and do what's best for our kids even when it's hard on us.
Parenting with grit doesn't mean we don't feel compassion for our kids. It means we love them enough to  step aside so they can step up. Sometimes we have to let them fail miserably, so they can figure out how to get it right.
Grit is something our culture with its "I want it now" and "I deserve it" mentality doesn't always understand.
Yesterday, I told one of my kids if they finished their chores, I would take them on an errand they wanted to go on. They got distracted and didn't do what I asked. I was sad for both of us when I had to keep my word.
And when another wanted a school yearbook, they were given the opportunity to work for it. Grit is the soil we grow content kids in.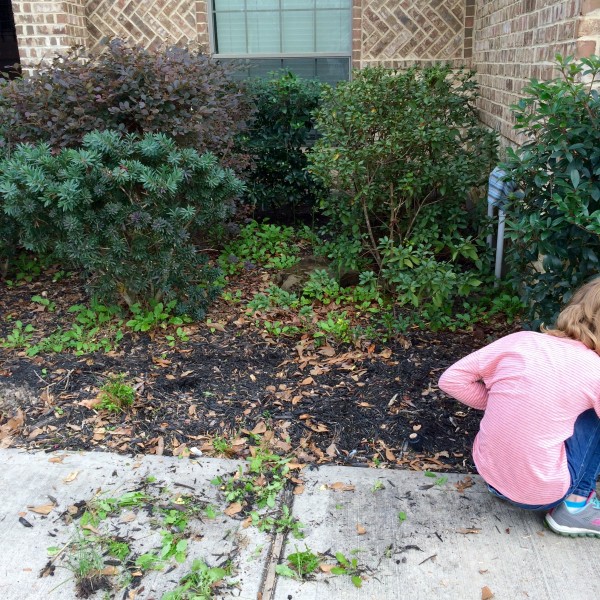 Raising grateful kids means parents have to grow up, too. We can't let our kids control and contrive their way through life.  Motherhood has taught me I can't give in just to keep peace. I can't heal heartache or prevent heartbreak. I can't eliminate or alleviate bad days. I can't protect my children from every day life.
Oh, I can try, but if I always rush to protect my kids from struggling, I might also prevent them from growing.
"Honey, I wish I could do something to help you. But we both know I can't fix it. Ask God to help you through this," I texted back. It wasn't a spiritual platitude or an empty answer–it wasn't just good advice–
It was all I had.
Because isn't this what we want most as parents– To see our kids problem solve, stand on their own and when they waiver and wobble and wonder, turn to the One who is with them when we can't be?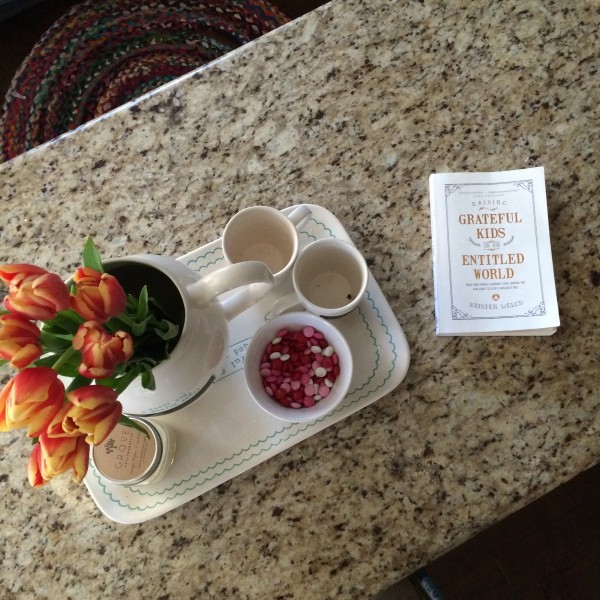 If we want to raise kids who persevere and refuse to give up when the going gets tough, kids who persevere, we've got to parent with resolve.
Here are 4 ways we can do so :
Be Quiet |Sometimes the best thing to say is nothing at all. Complaining, whining, arguing. It's so easy to react to our kids when what they need is our response. And often that response is listening. When they complain or struggle, they don't always need us to intervene.
Be Consistent | Grit is sheer determination to finish what you start. Our kids wants us to be consistent. They long for us to follow through–it's another way they feel loved and supported by us. But it takes strength to be consistent and do what we say we are going to.
Be Brave | Parenting is hard. It takes guts to lead your family upstream against cultural norms. It takes courage to do what's best for your kids even if it's different from what others are doing.
Be There | Our kids want to know we are there for them–in the highs and lows. When they let us in, it's usually not so we can fix the hard situation, it's so that they don't have to face it alone. We can be there without being everywhere.
The bad day didn't magically get better, but my child knew that they weren't facing it alone. And sometimes, that's exactly how they get through it. It's how we get them through it.
With grit.