It was our third time in three days to stand in line to get our kids' passports renewed.
This time I was prepared with the right documents and money orders and the right amount of patience to get the job done.
A couple of families waited in line in front of us, several kids between them. I overheard bits and pieces of the conversation and then this, "Wow, you going on vacation to Europe?" and the conversation continued with all the things they were planning to do and needed to buy for their summer trek.
"Your parents must really love you," heads nodded and I took a small step back.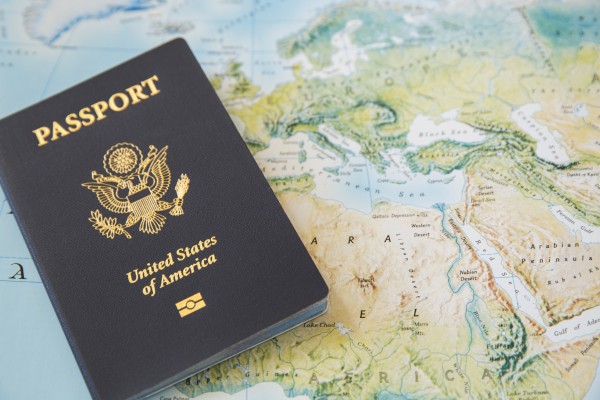 You must really love your kids.
I hoped no one asked me where we were going. I wondered if my kids would feel loved this summer in Kenya when we exposed them to extreme poverty again.
I've heard this statement more times than I can count; you probably have, too. Somewhere along the way, we've believed the lie that good parenting is determined by what we give our children.
I've witnessed it at checkout lines with kids clutching the newest video game; I've overheard it in dressing rooms with a cart full of clothes and I've experience it firsthand when my kids have told me how their friend's got the latest iPhone upgrade.
But this time, standing in that painfully long line, it struck me as funny how we equate love with stuff in our culture. Only I wasn't really laughing.
If giving our kids things or trips or more stuff means we love them–then loving our kids is easy. Because who wouldn't sign up for that?  It's natural to want to give our children everything-everything we didn't have and all they think they need to fit in.
I couldn't help but think about the mothers I've met around the globe who had nothing to give their children. Not even money to send them to school for a day.
The face of the mom who sacrificed one child to feed her other six keeps me awake at night. Her love for her children haunts me.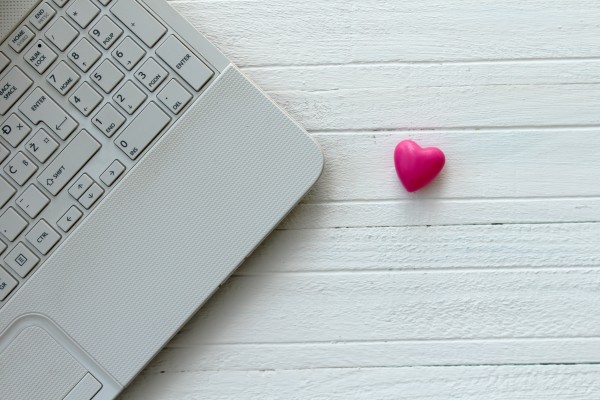 Love isn't proven by what we give our kids; it's displayed in what we give up for them.
Love is offering them your last bite of your favorite meal; it's sacrificing something you want for something your child needs.
Love is telling our kids no, refusing to do or buy something just because others have it and loving them enough to let them fail; loving them enough to step aside and let the consequences come–this is hard.
This is love.
This is looking past the temporary demands and tantrums and parenting the kids we want to have in the future.
You know no one has ever seen me correct or discipline my kids and remarked how much I love them. When they are pulling weeds in the front yard, enjoying a media free day, completing chores or serving, people don't comment that I must really love my kids.
Just because our culture sees it backwards doesn't mean we have to turn it around.
I have no doubt every parent in that room loved their kids. But we can't believe for a second that love our children can be defined by what we buy them.
There was another family in the city hall office that day–at first glance this mom and dad and two kids looked just like everyone else. But the chalkboard and poster with pictures they held gave their celebration away. This wasn't just a family waiting on official paperwork, this was a new family waiting on official paperwork. The grinning teenaged boy in the pictures stood proudly next to his new family as his adoption was finalized.
It was hard not to celebrate their joy.
And all I could think was they must really love their kids.