He doesn't know I'm watching.
But I can't help but admire my husband as a father.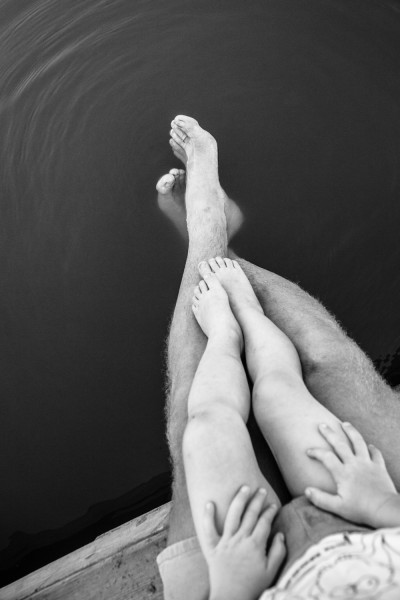 My kids don't always recognize the gift of a good dad. Probably because it's all they know–a faithful man who always serves and provides. But I am convinced that his steady, loving hand in their lives is shaping who they are.
He's not one for grand gestures or elaborate plans.
He doesn't nag or often demand.
He fathers in a consistent, intentional way and it's breathtaking.
These are just a few of the many things my husband does on a regular basis in our home and it's beautiful to witness. Our culture tends to mock and belittle men by stereotyping them. Not all men are wimps and not all men sexualize women. There are good men and we need to honor them.
Here are 5 things my husband does in fatherhood to lead our family that are worth mentioning: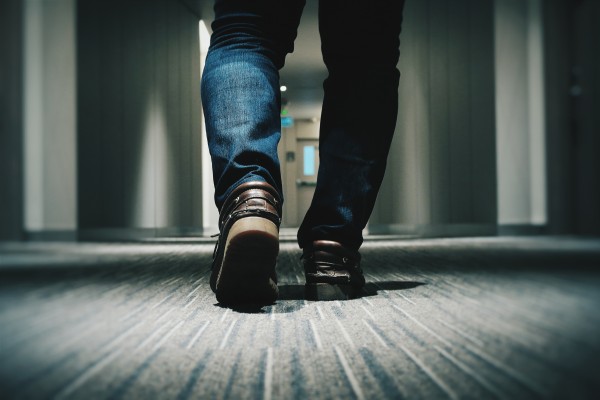 He Prepares His Kids With a Life Toolbox. Whether it's mowing the lawn or changing a tire, my husband includes his children in what he's doing. He hands them a tool or a steering wheel and invites them in on the process. He beckons them out of the car and teaches them to check the oil or fill the gas tank. He is a quiet teacher. He is preparing them for life. A few weeks ago, at a neighborhood estate sale, my husband bought a tool box and has begun filling it with important tools to give to our son one day. He is preparing our kids for life outside of our home.
He Spends One-On-One Time With Them. He goes out of his way to say come with me. It could be a ride on the lawnmower or a trip to the store. He looks for ways to say, "I see you. I want to be with you." Or, a favorite, "do you want to drive?" As our older kids have become teenagers, this has been epic in connecting.
He Not Only Shows His Kids How He Feels, He Tells Them. Years ago, my husband found it easier to write down his feelings then say them. He has been giving our kids (and me) a letter every year on our birthday. They are cherished in a Letter Box. He reminisces. He reminds. He responds to their greatest need. He shares funny stories of his childhood and of theirs.
He Says Hard Things. Every night at 9:30 pm, my husband's phone alarm rings. It's a reminder for him to sit down with his teen son and talk about accountability. Sometimes they just give each other's a thumbs up from across the room, other times they talk about temptation and purity. It's not easy talking to our kids about hard issues, but since the world is, we should, too.
He Speaks Into Their Spiritual Life. One of the sexiest things I see my husband do on a regular basis is write in the margin of the journaling Bible he carries with him. Our kids don't know it, but when they graduate from high school, he will give them each a Bible he has written his thoughts and inspiring words in while he prayed and cried and followed Jesus. What a legacy.
Father's Day is a couple of weeks away. Bless the men in your life and tell them what you appreciate. Honor them with a fair trade Father's Day gift.
Remind them that you appreciate how they Man Up in the world!
[We also have bulk discounts on Father's Day cards starting at $1.50 each for churches and events]