Our family of 5 spent about 1500 hours in a 5-seater car last week.
So, there was a lot of excessive She Touched Me Moments.
There wasn't a TV screen in the rental car and the small mountainous town we stayed in actually had a technology meltdown and we went without cell and internet service. I think some people call this camping.
At one point, we searched for a public pay phone to try and make a needed call and my kids were like, "Is this what the olden days were like?" We explained phones that attached to the walls and minds. were. blown.
My girls colored and created art by cutting up travel maps and my son plucked out tunes on his ukulele. They made up games and played outside for hours.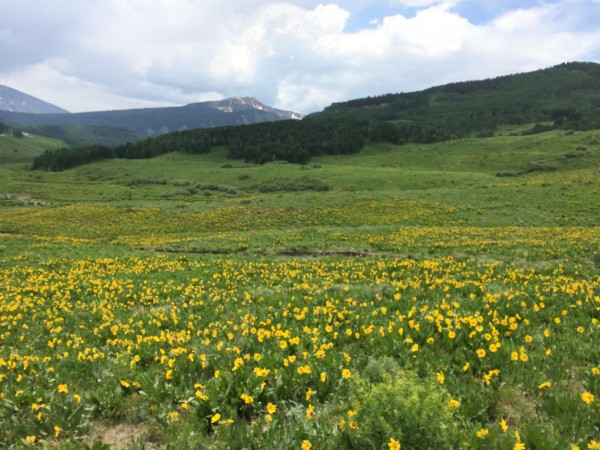 Hey kids- it's called boredom and it's good for you.
We've had several "what's next?" days this summer. You know, as in "What will you do next to entertain me?" And I'm sure we aren't alone. In an effort to raise grateful kids this summer, we are embracing boredom.
And according to researchers and physicians, boredom is actually really good for them.
Your role as a parent is to prepare children to take their place in society. Being an adult means occupying yourself and filling up your leisure time in a way that will make you happy," says Lyn Fry, a child psychologist in London with a focus on education. "If parents spend all their time filling up their child's spare time, then the child's never going to learn to do this for themselves…While there's a good chance children might mope around for a while and be bored, it's important to realize that this isn't wasted time.

There's no problem with being bored," says Fry. "It's not a sin, is it? I think children need to learn how to be bored in order to motivate themselves to get things done. Being bored is a way to make children self-reliant." Source
This is the fertile ground of gratitude–because free time is a gift. Sometimes we just have to nudge our kids to unwrap it.
Remember–boredom is a luxury. It's a great time to require hard work from our kids. Nothing beats the boredom blues faster than suggesting chores to fill their time.
Encourage your kids to create a boredom box (for free): Take items from around the house–used paper towel and toilet paper rolls, newspaper, old magazines, cardboard, foil, balloons, glue, scissors, and anything else you can think of and put them in a box. When boredom strikes, encourage your kids to get creative.
Plan a technology outage (for a day or a week) and send them outside.