I've bitten my tongue time and again.
Sometimes I feel bad for my kids because I'm still learning how to parent and they are my test case. A couple of my kids are so much like me. We are both headstrong and can clash with our passionate opinions.
So, yeah, I sort of have a gift for birthing strong-willed kids.
I spend a lot of time apologizing.
But when I hush and let my children choose their own path, I'm usually happy with the direction they choose. Oh yeah, and I pray for wisdom—a lot.
One night after a particularly rough day when we couldn't seem to see eye to eye on anything, I made the rookie mistake of exercising authority instead of influence. Sometimes when we insist on getting our way, we miss the point and get in the way. When I really listen and leave the decisions up to my kids, I usually discover they don't need me to fix their problems. I can't anyway. I can do the only thing that really helps: I can point them to Jesus.
When I returned to one of my children's rooms later to drop off something, I found them listening to worship music and wiping away tears from talking to God. I realized in that moment that this is the essence of a Christ-centered home—not getting it right the first or even the tenth time, but inviting Jesus in and letting Him heal our hearts and guide our lives.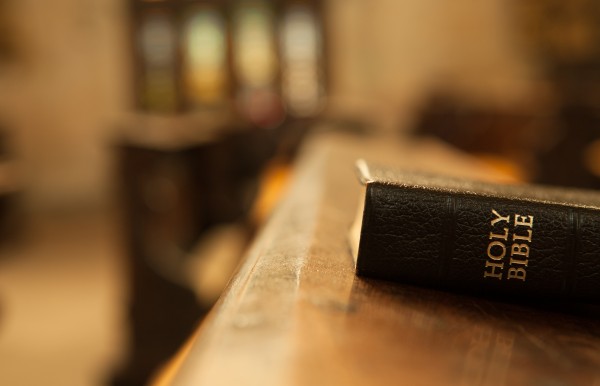 While I don't think there is a hard-and-fast formula for great parenting, I think these are timeless principles:
Correct kids when they are young (birth to elementary).
Direct them as they grow (middle school, junior high).
Connect with them as they get older (high school and on).
I've always tried to remember those simple suggestions.
A wise friend once told me, "Our job as parents is to raise our kids to be responsible adults so they can discern good from evil, beauty from ugliness, and truth from error." If we can accomplish this, we've done our jobs.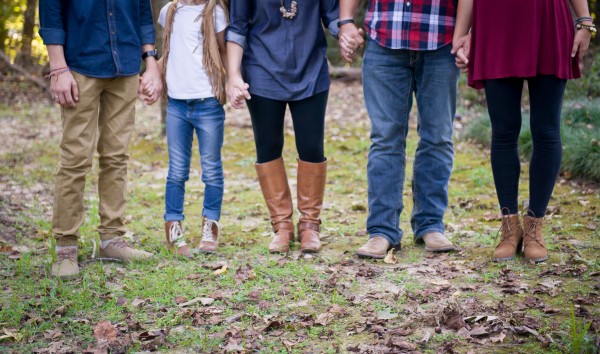 One day I was tapping away at my computer and my son asked me what I was writing about. When I told him (it was this), he said, "Are you going to tell them that our Christ-centered home sometimes has yelling and fighting?" I assured him that I already had. I thought about his words and how important they were because I think sometimes we feel like if we're centering everything around Jesus, we will live in perfect harmony. Our family is living proof of the opposite. Even when Jesus' disciples were walking with Him on earth, there wasn't always harmony. It's so critical that we understand that parenting is hard, especially when we are trying to keep Jesus at the center of it.
I think the bottom line is that Christ-centered homes won't all look the same. We all have different convictions and passions and will establish our homes accordingly. But when we make Jesus the center (and not our kids), everything flows from Him and not us.
And yes, sometimes there is yelling. And that's okay.