The book I wrote on raising grateful kids came out 7 months ago.
It's been sitting on shelves and nightstands in homes for 210 days.
And if anything, it has confirmed what my life has taught me: grateful families aren't always grateful.
My family likes to hike. We like to strap on our chacos, pick a trail, and explore.
That's exactly what we did a couple of weeks ago. We decided on an impromptu hiking trip, so we packed overnight clothes in our backpacks, loaded food in an ice chest, piled in our minivan and drove 4 hours one way to some Texas rock they call enchanted.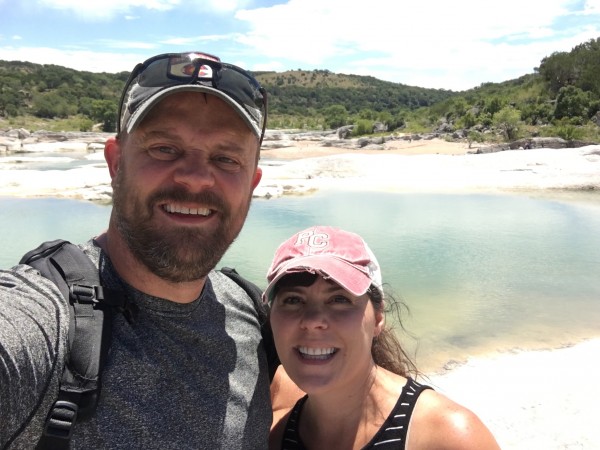 And do you know what my family did nearly the whole way?
We argued.
The kids disagreed about where to sit and what to watch and who's fault it all was. My husband and I argued about the kids arguing. And once we got out to actually hike, we disagreed about which path to take, where to stop and eat and about the actual, walking.
Oh, it was a lovely time.
Seven months ago, I might have turned the van around and cried and I probably would have waxed on and on about what grateful families look like.
But instead, I sighed, put on headphones and ignored the whole group.
I didn't beat myself up my summer challenge to raise grateful kids. I didn't pull out my own highlighted book and compare my present situation to my lofty goal. I didn't decide on that noisy, peace-less road trip that my family discord determined we were big fat thankless failures.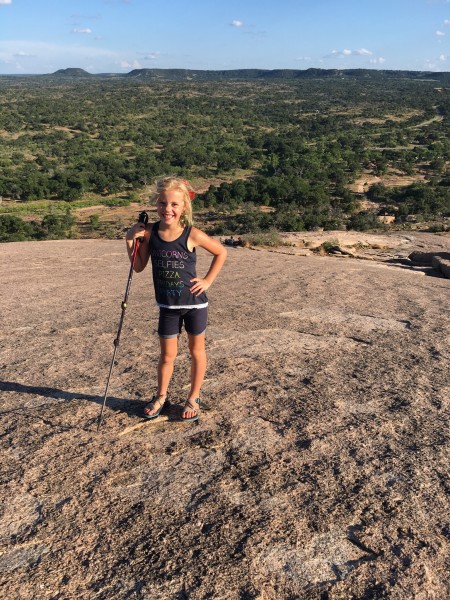 And you shouldn't either.
Because one bad day (or week) doesn't mean we live a bad life. And one ungrateful moment doesn't discount the ones we are are thankful for.
I live with a man I love, but don't always like. I live with children I bore who sometimes bear a bad attitude. I live with me and sometimes I'm worse than them all.
The truth of it is grateful families aren't always grateful.
We don't always see eye to eye or live a rainbow bright kind of life.
Lean in and listen close:  that's okay.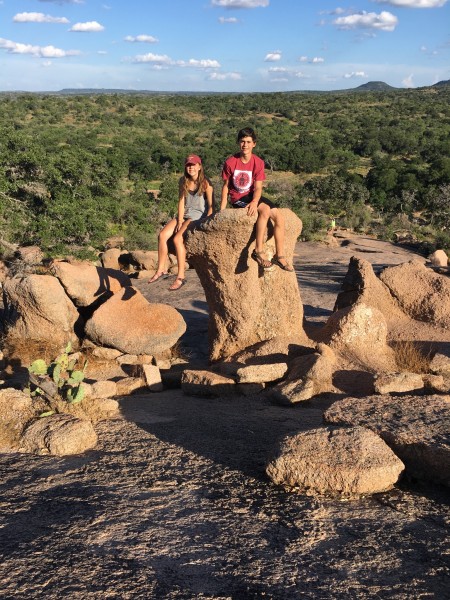 Maybe you're looking at the bold AUGUST on  your calendar and you're feeling like summer has slipped through your hands and you're wishing you had done more of this or less of that.
I know I am.
Summer has been like a runny peach pie. It's been messy, but who's complaining?
We keep going. Keep setting goals. We continue to try. We refuse to give up on each other. On ourselves.
We understand one ungrateful day, doesn't make us ungrateful.
It just makes us normal.