Everything I ever wanted in this life has been shattered and battered into a million pieces.
I have been broken. Put back together again and again.
I am broken by people in poverty who have nothing and people in wealth who have everything. I am broken when I realize who is really rich and who is really poor.
I am wrecked.
"God uses broken things. It takes broken soil to produce a crop, broken clouds to produce rain, broken grain to give bread, broken bread to give strength. It is the broken alabaster box that gives forth perfume. It is Peter, weeping bitterly, who returns to greater power than ever." – Vance Havana
Wrecked.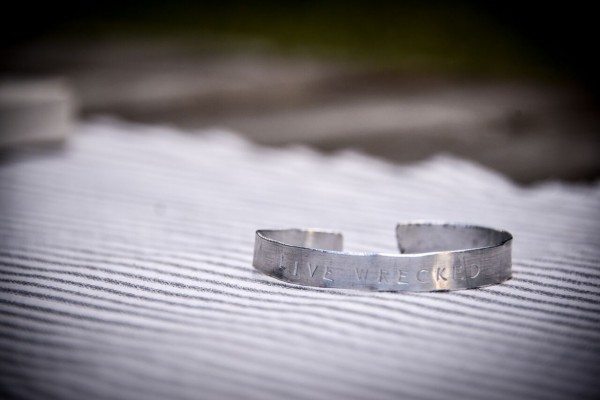 I woke up from the American Dream and just when I start feeling put together again, He whispers, beckons me to live broken. Live Wrecked.
Because it's in this uncertain, daring, brave place, I discover who I am and more who He is and what He can do.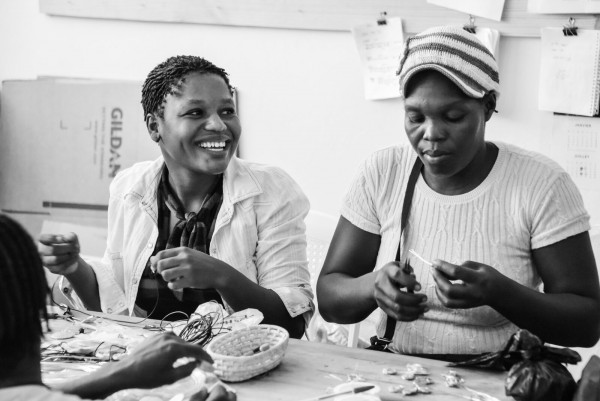 When I was in Haiti this summer, I was talking to the beautiful founder of 2nd Story Goods and we were sharing how our lives have been turned upside down by the Gospel… How the poor rescued us from ourselves and what we thought we needed… How everything we thought we wanted in this world has been wrecked and now we live wrecked for Him.
And with Haiti enduring so much wreckage right now, it seems appropriate that beautiful women hand stamped this message on our bracelets. This dare.
Live the life you're scared to live. Live wrecked.
Win November's Bracelet of the Month: Today I'm giving away 5 of them.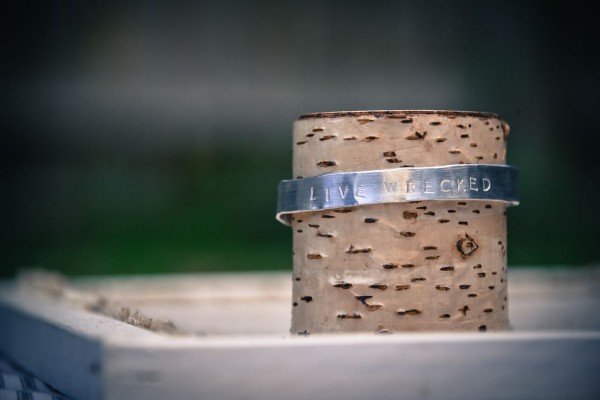 Congrats to the 5 random commenters who have been emailed!