We were standing in our warehouse and my arms were crossed. My husband was trying to get my attention on the other side of the room.
I was mad at him and we were fighting quietly –the way couples do in public places–but not so anonymously that an employee or two couldn't sense the tension. Oh, the joy of working together (we love it–most days).
He walked over and put his arm around my shoulders and whispered in my ear. He was trying.
I tensed. I didn't want to make up. I knew that moving past this moment would mean a compromise. I wanted to fight.
But I knew this wasn't the time or place and I wasn't even that mad. I really just wanted my way. Oh heart, when will you learn?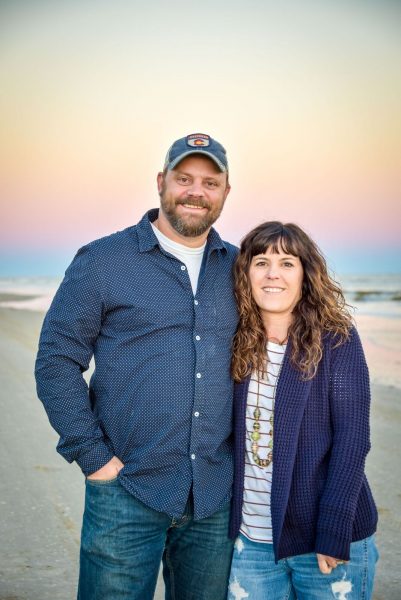 I made a choice to love my husband through heaven and hell 22 years ago (celebrating this week!) And I keep making the same choice every day.(I was 22 when I got married and I turned 44 this week. There's some math for you.)
There have been some really devastating days and difficult years and there have been some fabulous years and fantastic days in my marriage the last couple of decades.
But the one thing I've learned and the one thing that marriage continues to teach me is this: Good marriages are built one day at a time. It's choosing to make the same choice day after day until you look back and it's year after year. Decade after decade.
Of course, we all have problems in our marriages. Some are mild. Others are major.
But every problem has a common denominator:
"Our marriage problems are not really marriage problems. They are heart problems. They are God problems. Our lack of intimacy with God causes a void that we try to fill with the frailest of substitutes. Like wealth or pleasure. Like fame or respect. Like people. Like marriage," Francis Chan.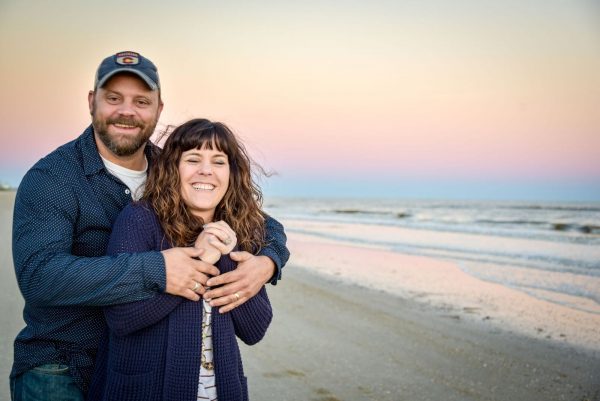 When we are irritable, irrational, cranky and cross. When we are unforgiving, unbending, unreachable. When we are difficult to get along with and difficult to love–when we really just want to fight–there is a problem with our heart. And only God –not a better or more attentive spouse– can repair heart problems. He's an expert at cutting out selfishnesses and sin.
I've been reading Better Marriage Against All Odds by Kendall and Starla Bridges, who were my youth pastors growing up. And I'm reminded in their words and story that we can't control our spouse's heart. And sometimes we aren't give a choice in their actions and sometimes we can't save or repair our marriage, no matter how hard we try. Sometimes against all odds, we can. But either way, our marriage problems always come back to a heart issue and a God problem.
And I think the real key to a great marriage is this: The closer we move towards God, the closer we move towards each other. (But we both have to be willing to move). So, wherever you are in your marriage journey, take a step towards God.  Maybe your spouse will, too. But even if they don't, you won't regret moving closer.
I don't know if we will make it another 22 years, but we are sure going to try. One day at a time.