Seventeen years.
Just like that and my girl is a year away from spreading her wings and leaving this nest.
How is that even possible? 
Mommas, the years really do fly by and before you know it, you're lighting 17 candles on a cake, visiting colleges and making bird analogies.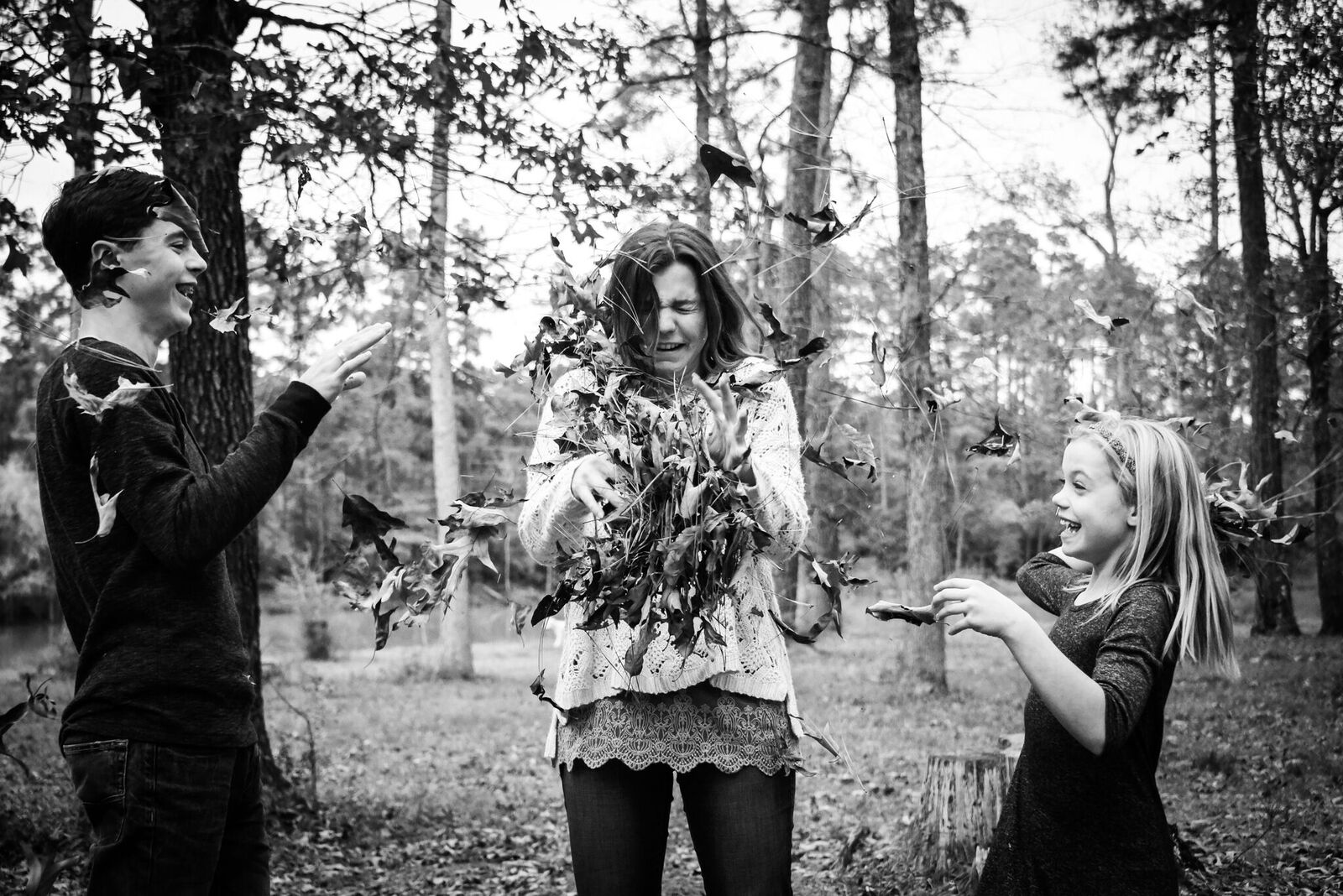 I'm a list-maker and a box checker and with a clock I can't stop, here are the things I want my kids to know and do before they leave our nest:
People are more important than your phone, your calendar and your schedule. Sometimes the best thing you can do is sit around the table, long after a meal is eaten and talk.
Plan a meal, budget how much it will cost, go to the grocery store and purchase items, come home and make it and feed it to the family. And clean up afterwards.
Get a job. Preferably with hours they can't control and a boss who isn't their favorite and don't let them quit just because it's hard. This will teach the a lot about life and what they are entitled to.
Open a bank account. Write a check. Pay a bill.
Learn to budget and balance your money.
Unplug regularly. The importance of unplugging from social media for 24 hour periods
Be responsible for another living thing for a period of time (a pet or a person)
Learn to read a map (in case you fly to a strange city, rent a car, get caught in a snowstorm without cell service and you can't use your phone GPS. It can happen. Ask me about it sometime).
Be able to talk to people you don't know. Look them in the eye, offer them a firm handshake.
Never put anything on social media they wouldn't want their future spouse or boss to read
There is no such thing as being too nice (use your manners, say please and thank you)
Learn to sew on a button because there will be a day when you can't toss a pair of pants just because they are imperfect. See #5
When an elderly person starts to tell you a story, stop what you're doing and listen.
Discover how much joy there is in giving something you love (especially your time and money) away
Understand how rude it is to be late when people are waiting on you
How to call and make an appointment for themselves
There's always going to be stuff you want (and sometimes the more you get, the less you feel like you have). Invest in people and not things and you'll always have more than you need.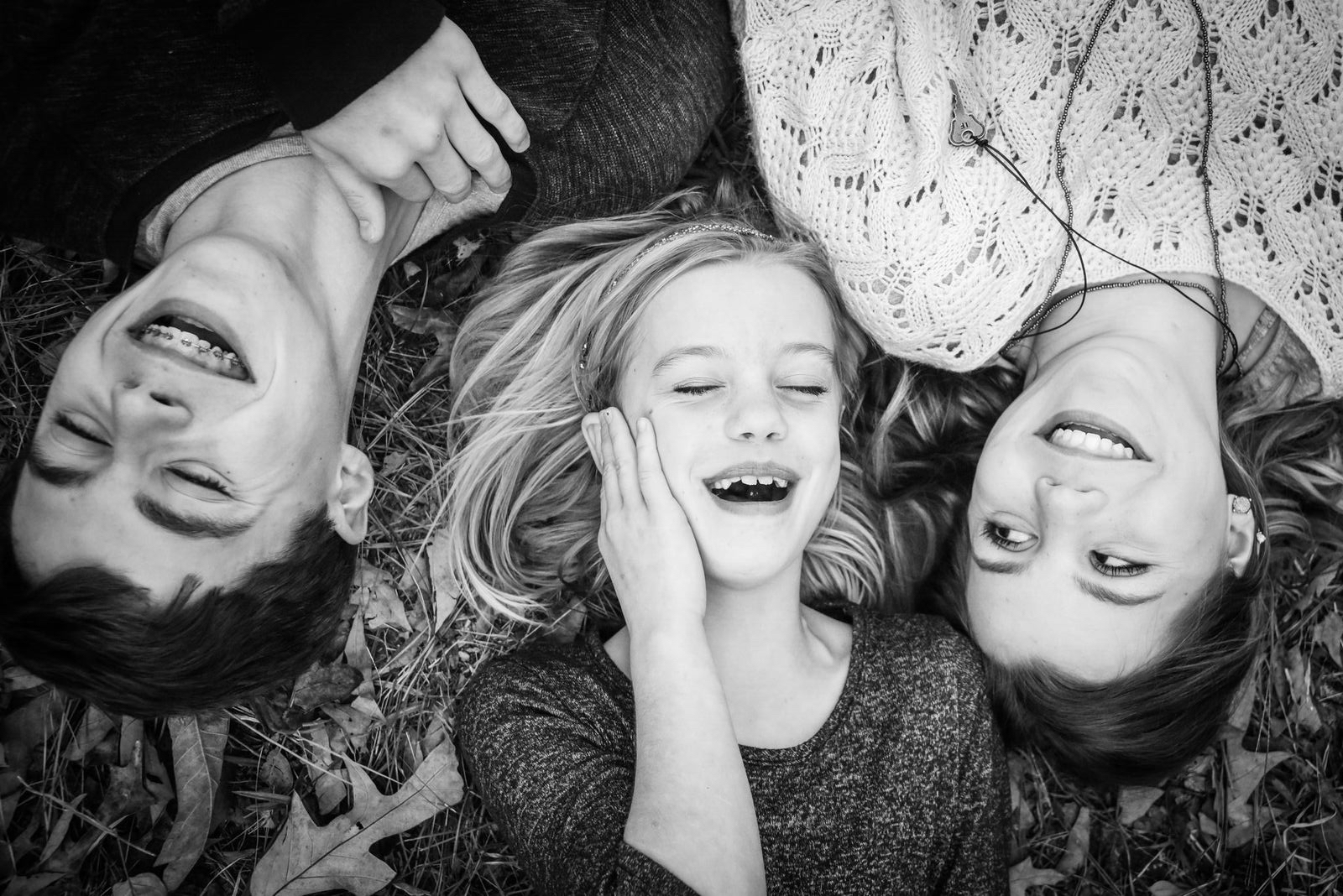 Love,
Momma Bird