Social media.
It's a scary place these days. There is so much disagreement, divisiveness and diarrhea of the mouth, it makes me want to log out forever or at least keep my children away from it as long as possible.
People have forgotten that there are social rules for interacting with other people. And we learned these simple guidelines when we napped on a mat and clapped wildly when we saw tiny snack cups of goldfish. We teach these rules to our kids because they are good. But somewhere along the way, it's gotten easier to disregard them in social media and say and act however we please. And y'all, we are leaving the playground a mess.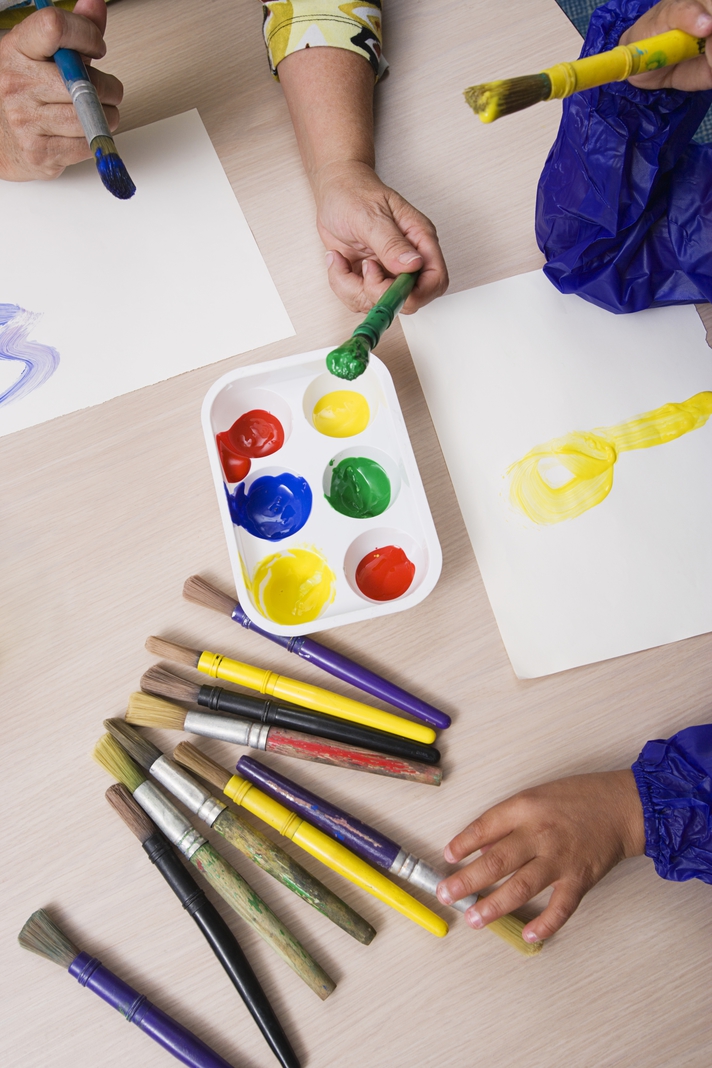 Let's go back to the basics, clean up our social media habits and put these simple guidelines into practice when we play with others:
Be nice or leave. Using nice words will go a long way. And if you can't be nice, click away.
When you're wrong, say your sorry. Everyone will feel better.
If you don't agree, go play with someone else.
Others are watching, so make good choices. Don't hijack a person's feed and say stupid stuff that your boss can read.
Take a nap when you're cranky. Social media breaks (especially when you're mad) are very wise and show that you're a grown up.
People will be mean, but people will also be nice. Find the nice kids.
You can't be right about everything. It's a hard fact, but the truth hurts.
Right and Wrong are a real thing.
Listen more, talk less. Talking too much sends you to time out. God gave us a mouth that closes and ears that don't –for a reason.
Respect authority. Even when you don't agree and you can't follow the leader, be the kind of person others want to follow.