Guest Post by my friend Sally Clarkson
Nathan barreled in the front door, plopped loudly onto the living room couch, and sighed as though the world was coming to an end. "It happened again, Mama. I got in trouble with my big mouth. And this time it was with that friend of yours who teaches my class!"
My stomach did a familiar flip-flop, and a sort of shadow passed over my heart at the thought of his feeling like an outcast again. From experience of all of his years growing up, I knew how he argued, but also how he was misunderstood. And I especially knew the heartbreak that comes to a mama who wants everyone to love and understand her different child but finds that few will take the time to invest gentleness, compassion, and affirmation into his heart.
This made me hurt for him—and worry about him a little too.
Because of this understanding as well as the worry, I knew I had to be incredibly intentional in the way I lived my life, to be sure he knew my love was unconditional and constant, regardless of the common reactions of the world around him.  Here are some specific areas I found helpful in that endeavor.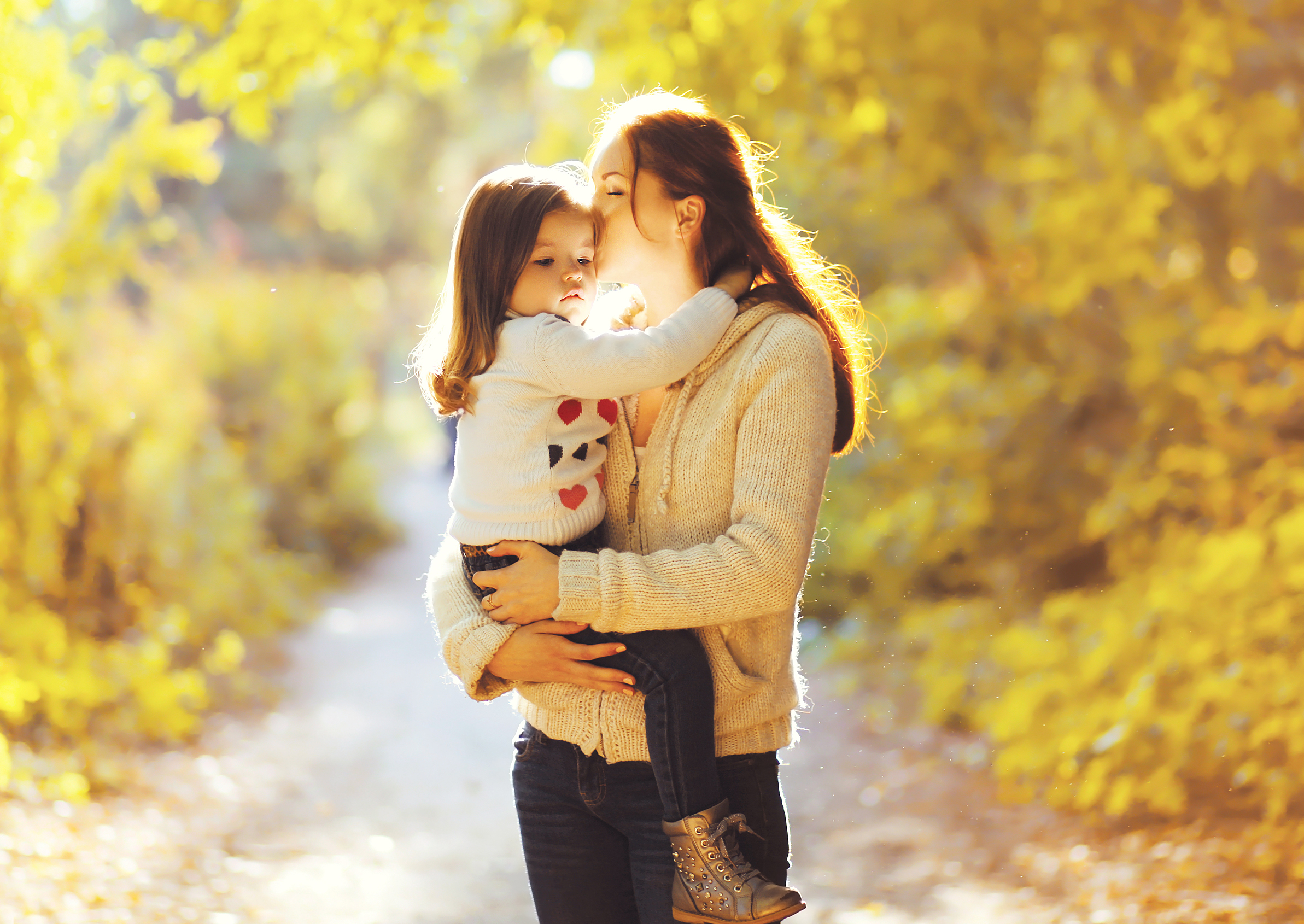 Embrace Empathy
If there's one thing a mama needs desperately, it's patience, and we all know that life with children requires lots of it.  The key to patience with my children, I've found, is empathy. It's helped me to remind myself often of my own feelings as a young child, teen, and even young adult, when helplessness, frustration over my lack of control over my life, and discouragement were common to me.  So they are to my sweet children. H. Clay Trumbull wrote, "It is not an easy thing for a parent of today to bear always in mind that every child of his is as truly an individual as he was when he was a child."  When adults had expectations set too high, when schedules were more important than my feelings or extenuating circumstances, when I'd had too much of instruction and not enough understanding, my discouragement grew and my ability to behave well was lessened.  It takes a moment for me to breathe and put myself into my children's shoes, but the patience this exercise in empathy brings is always worth it for all of us.
Acknowledge and Accept
Every mama greets her newborn babe with joy and expectation.  Like it or not, we look into those tiny faces and there's a lifetime of hopes and dreams uncovered in our hearts.  As our children grow and we begin to see areas in which we fear their personalities and quirks and perhaps even handicaps threaten those dreams, our reactions are predictably negative.  Reminding myself that Nathan was God's gift to me, formed exactly as God planned, wired in a particular fashion with a specific personality and abilities designed to fulfill God's plan for his life in his generation, transformed our relationship. "You formed my inward parts; You wove me in my mother's womb.  I will give thanks to You, for I am fearfully and wonderfully made; Wonderful are Your works, And my soul knows it very well" ((Psalm 139:13-14).
Read and Research
We all want to be understood and accepted just as we are, and children are no exception.  While many people shy away from labeling their children's personality quirks, mental illnesses, learning disorders, etc., our family found that actually, these definitions helped us better understand and live life alongside one another.  Labeling someone in order to pigeonhole or categorize or put them in a box is unhelpful, but using those "labels" in order to learn more about another person and what makes them 'tick' can be incredibly helpful and empowering.  We like the MBTI personality tests and definitions and keeping those things we've learned in mind especially as we interact with one another in our family.
Treasure Time
As a mama whose children are all grown and have flown the nest, I'm more aware than I've ever been that time with our children is fleeting.  So here's my advice: Take a deep breath and enjoy the moment in front of you. This is the only day you're really guaranteed, so make it as full of love and life as you possibly can.  Time spent listening to stories, offering understanding, rubbing backs, sharing cookies, walking in the park, correcting behavior; all of it is priceless and the best gift you can offer. And don't forget, teens and young adults need you, too. The time together will be more difficult to find, but do it, anyway.
Listen and Learn
I'm a lover of words, and speaking comes easily to me. I have lots of advice and admonishment on tap for my children, and they know it! But I think it's quite possible I've learned the most about how best to parent my children when I've really listened closely to their hearts so I can hear what they're expressing to me. Finding time to listen takes a lot of intentional calendar and routine setting; whether it means a phone call every Saturday morning, tea at the local café every Tuesday afternoon, or a chat time together on my bed when the opportunity arises. Try to listen twice as much as you speak—it's quite an exercise!
May you and your child grow closer throughout their growing-up years, and may their differences spur you to love further, deeper, longer than you could ever have imagined.
If you have a child who is different, you must read Sally's newest book that releases today: Different: The Story of an Outside-the-Box Kid and the Mom Who Loved Him. Join Sally and Nathan as they share their stories from a personal perspective as mother and son. If you are in need of help and hope in your own journey with an outside-the-box child, or if you're an adult trying to make sense of your differences, you'll find deep insight, resonance, and encouragement in the pages of this book. Dare to love and nurture the "different" one in your life.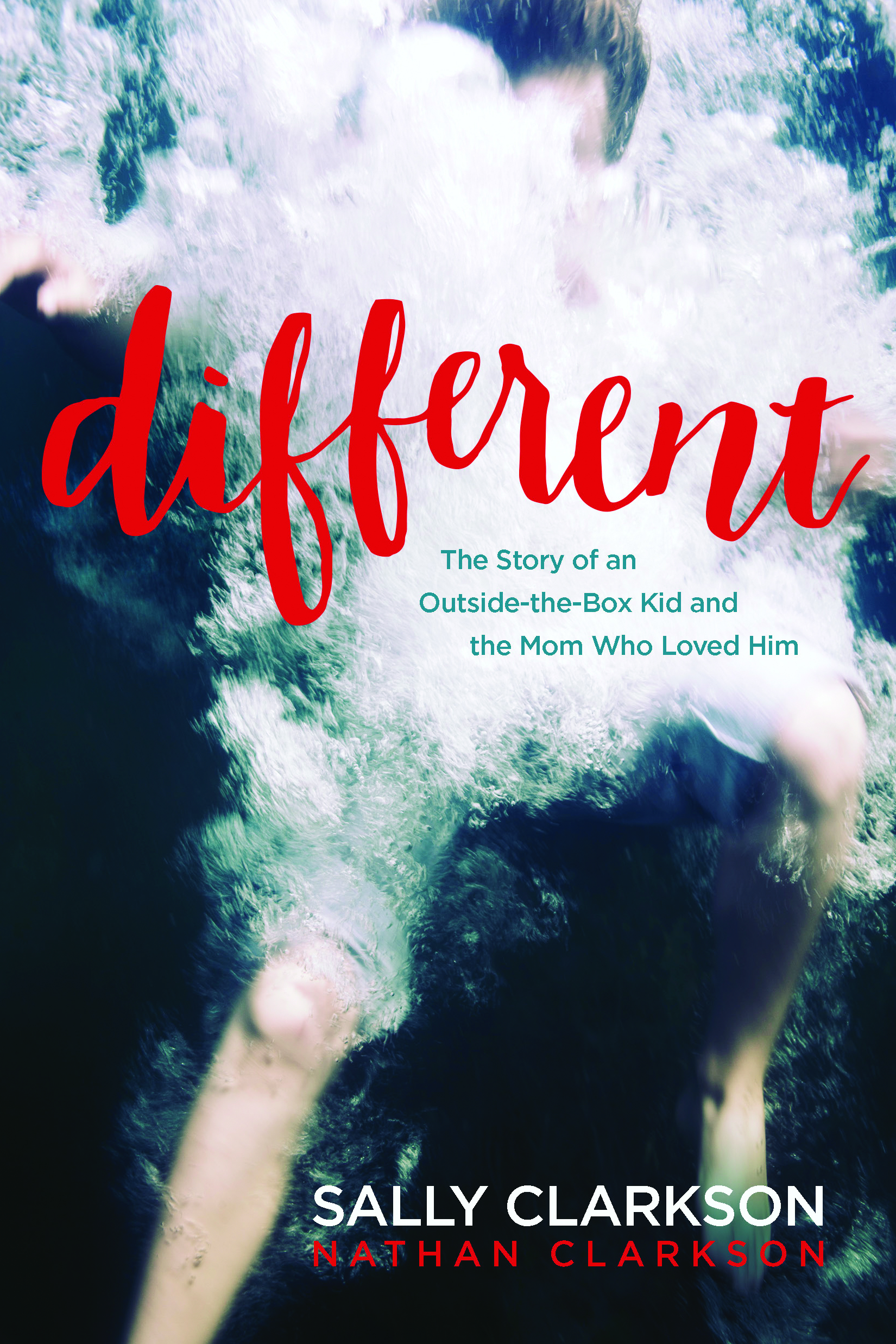 You can find Sally at sallyclarkson.com and Nathan at nathanclarkson.me!