I'll never forget having The Talk with one of our kids a few years ago.
In preparation, I read books, waited for the appropriate time and psyched myself out. So, after explaining the basic mechanics, I wasn't expecting this awkward question from my embarrassed audience of one: "I know you're not done with this conversation, but can you please not say the real body parts anymore and instead just say, thing 1 goes into thing 2?"
So, yeah, you can say it went well.
And also, Dr. Seuss was ruined forever.
Let's face it: talking to our kids about sex isn't easy. But you can bet someone is talking to them about it, even if you're not.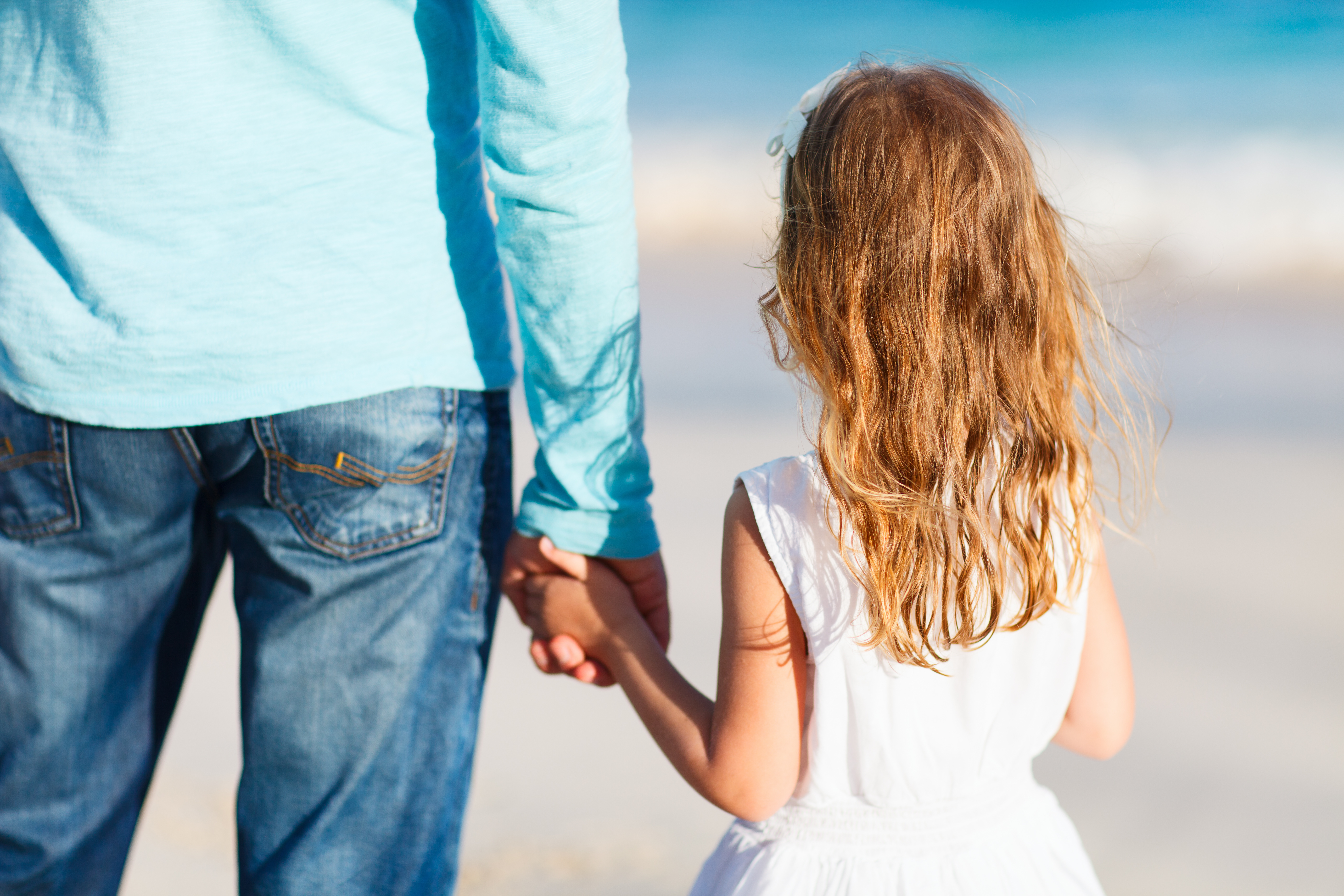 And if I've learned anything, it's been that this can't be a one time awkward chat, but it needs to an on-going open conversation that includes teaching them about modesty, purity, temptation, internet safety, pornography and screen addiction.
I also am a fan of starting this conversation early. The world is all too happy to educate our kids with their version of sex education with advertising and media. And our kids get an education from their peers thanks to social media. I want my kids to know God's standard for their bodies and future sexual relationship before they hear the world's so they can compare what they hear to what God says about it.
I read once that sexual values are formed between the ages of 8-10 and I've found it was easier to talk to my girls when they are younger about modesty before their body begins to change because they aren't nearly as self-conscience.
I've been easing into this conversation with my youngest for awhile now. I just finished the following books with her.
Here are some great resources that I've used this year and highly recommend them as you talk to your daughter –before someone else does:
What's next for us:
Passport to Purity (boys and girls)-My husband and I have done this weekend with our older two kids and I will be taking my daughter on her weekend in the year or so. I can't wait to use their new Getaway Kit with my girl.