"Mom, are you awake?"
Uh, huh.
It was 3 AM and my 17 year old daughter and I were laying in a double bed in a small New York City hotel room. We spent the day meeting artisan groups and dreaming of what the future might look like.
I decided to take an impromptu trip to The Big Apple last weekend to visit the Handmade Global Market at NY Now. I wanted to see if it could be a good place for Mercy House to wholesale our fair trade product in the future as a way to provide more jobs for the impoverished women we empower.
These days this is my heart beat and some days it beats so loud and so hard I can barely breathe.
And I decided to bring my teen daughter with me.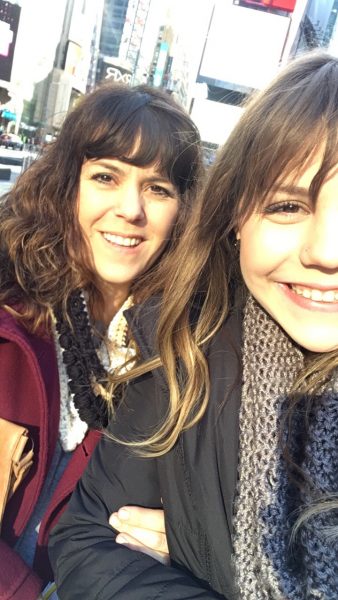 She's got style, has her finger on the pulse of market trends, is wildly artistic and I knew this trip would impact her–not just because it was NYC, a place she's always wanted to visit, but because of where she is in life.
"Mom, thank you for bringing me with you," she whispered into the dark hotel room.
You're welcome, honey. I'm glad you're here.
Heavy silence. She wasn't done.
"Mom?"
I waited.
"I just want you to know that I love you. And, um, I want to say thank you for starting Mercy House. Because it's changed our lives."
I swallowed the lump in my throat and let her continue,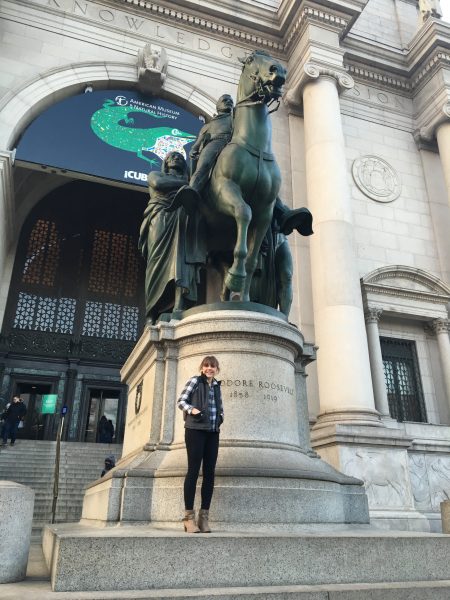 "I know it's hard and you worry about the impact Mercy House has had on us kids. A few years ago I felt lost and then angry and I wondered where God was. But Mom?  I'm proud to be your daughter and I love where God has taken us."
Wet tears slipped down my cheeks. She wasn't done. We talked for more than an hour in the dark. We shared sweet words that felt holy and wholly needed.
"Honey, parenting is so hard. When it's all said and done, I just want to lead you to Jesus," I whispered afraid to say more lest the damn break.
"You have, Mom."
I silently thanked God for the conversation. It didn't change anything. But it changed everything.
I have wondered where this wild obedience would take me and I have worried it would take my kids to a place of resentment and regret. And I won't lie, some days, it has. Because shifting and shaping our lives to orbit around Jesus is hard and painful stuff.
My yes to God has taken me away from my family, but it's given my kids a chance to lean on Jesus when they can't lean on me.
It's required my kids to give up their bedrooms and beds occasionally, but it's given them an opportunity to learn hospitality.
It's cost us some comforts, but given us a chance to offer comfort.
My biggest fear—isn't that my choices, this path –would make the way harder for my kids because I know that it has. My biggest fear is that they won't go where I'm too afraid to lead them.
Because God is using my story–the dreams and detours and dead ends to influence my children's story, but if I'm too afraid to go, they may be too.
Our kids don't need our protection in the unknown half us much as they need to see us persevere in the known.
Our kids don't need our provision nearly as much as they need us to live with purpose.
So, mommas, do what God is asking you to do. Don't not do it because it will effect your kids. Maybe if they see you focusing less on them and more on others, it will impact them to do the same thing. Maybe interrupting your life will interrupt theirs. And maybe it will be good.
I turned over, sleep was close and I brushed my daughter's hair away from her face. She yawned and said sleepily, "Mom, thanks for bringing me with you."
And we both knew she wasn't talking about New York.