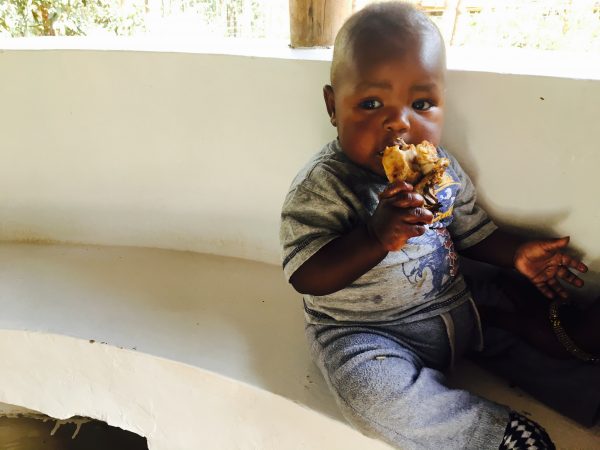 I won't lie.
I have a thing for chubby babies chewing on chicken legs.
I, mean, have you ever seen a more delicious sight?
We love teen moms in Kenya.
Moms from the slums. Street moms. Widows. And oh, their babies…yes, they make the job sweet. It's hard not to fall in love with these miracles. And the most beautiful part is Mercy House works to keep families together. We believe in preserving the family and if the moms are too poor to care for their kids, we help them find work or create a job for them. These babies don't end up aborted and they won't end up in orphanages. And yes, they are adorable, but don't ask to bring them home because they have the most amazing young moms that have gone through hell to bring them into this world.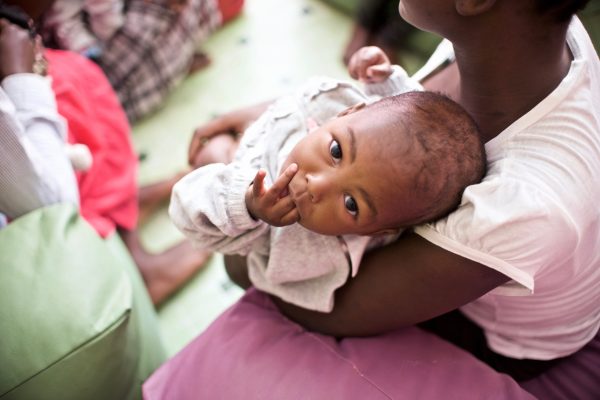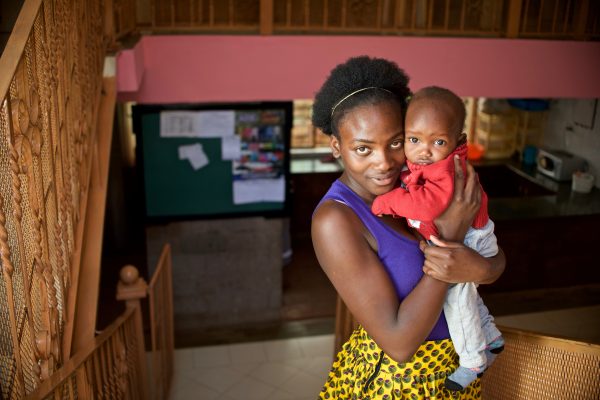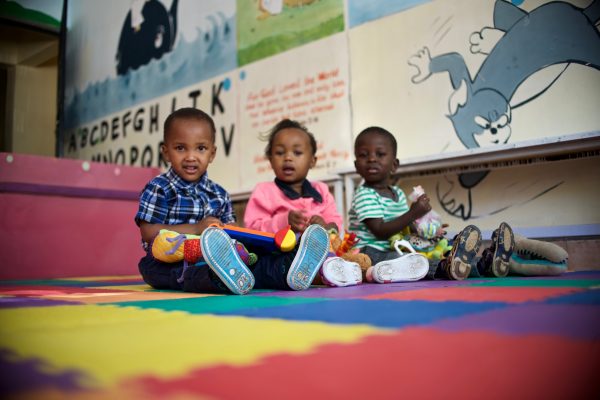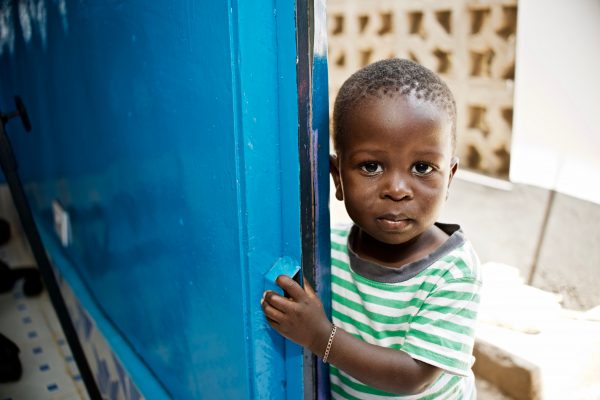 And you get the glossy side of the story because most of what goes on isn't my story to tell. I can't fully explain the trauma and aftermath that oppression, poverty and abuse leave. But I can promise you that it's gut-wrenching. My family life, which has experienced none of the above, can be hard and messy and heartbreaking and hopeful–probably a little like your family. So, that might give you an idea of what this family of victims really looks like.
When these young pregnant girls arrive to the maternity home, they feel worthless. They have been told lies by the world and they struggle to feel loved. The staff spends much of their time and energy trying to undo what the world has done. Every song, lesson, class, word, that is spoken over them offers this very clear message from the book God Made You:
YOU, you… God thinks about you.
God was thinking of you long before your debut.
'Cause when God made YOU, somehow God knew
That the world needed someone exactly like you!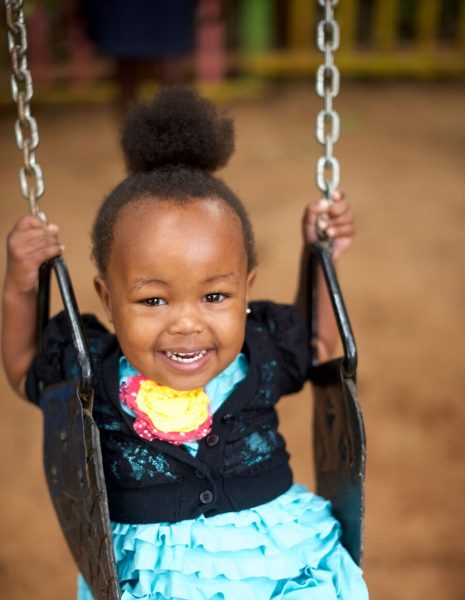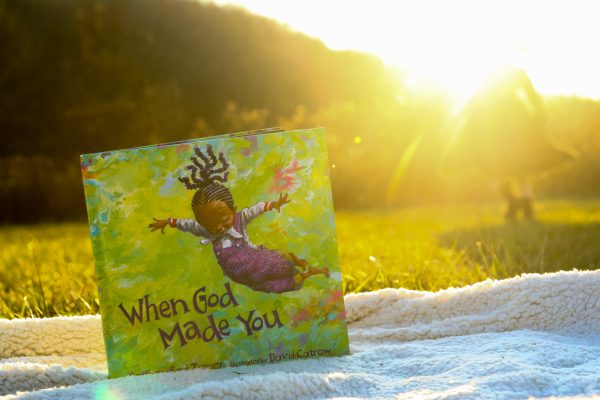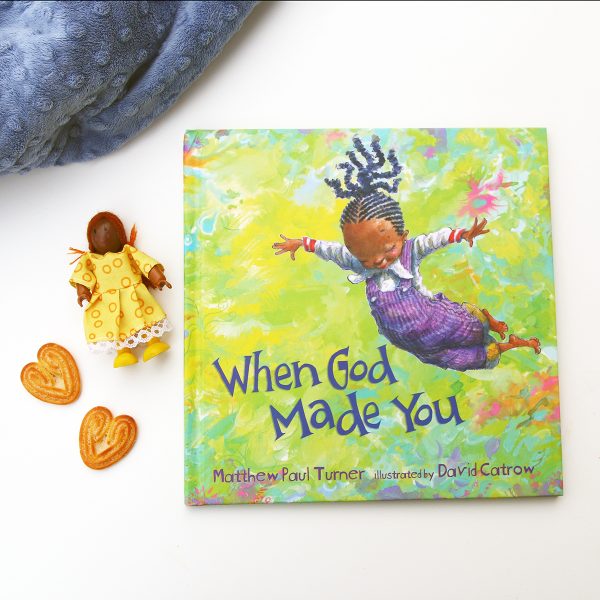 Maybe that's why the babies bring so much joy in the midst of some very sad situations. It's an easy message to share with our babies, toddlers and children because they easily believe it. When I pulled out God Made You and showed it to two year old Nelly, she smiled the most adorable grin, pointed to the little girl on the cover and said, "Nelly."
She looked at this beautiful book and saw herself.
As my daughter read her every page filled with hope, I couldn't help but smile because it's the message every parent wants their child to hear: God made you. You weren't a mistake or an accident.
You are wanted just the way you are.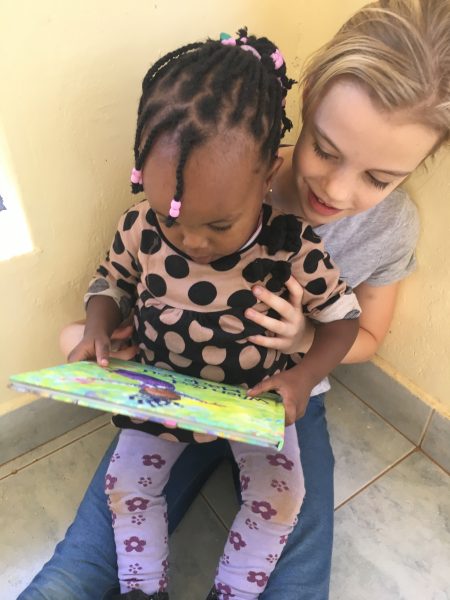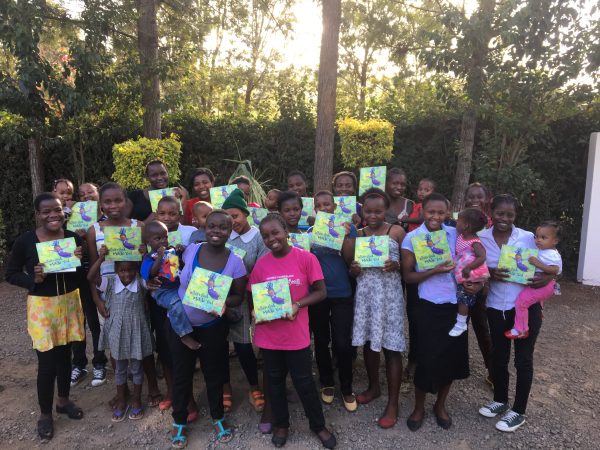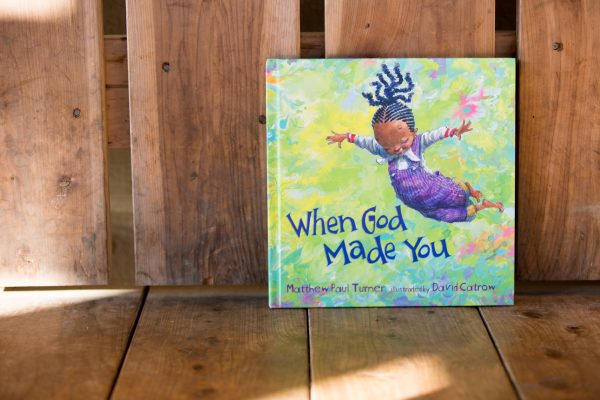 Special thanks to Matthew Paul Turner, his publisher and (my sweet friend, Jessica Turner) for writing this beautiful book and for providing a copy for all of our teen moms!