I'm not great at keeping secrets.
I start out strong and then I get all weak-kneed with excitement. I end up dropping too many hints and then everyone acts surprised. I've just described every birthday and Christmas at my house.
And this is a secret I've been dying to share!
When my daughter and I went to NYC in January to learn more about growing our Mercy House Global product lines, at one point in our trip, I hid in a bathroom stall and I cried into my scarf. I felt like I'd missed out on a big secret because we were so behind on wholesale and product lines. I was so overwhelmed and discouraged. I called my husband and in hushed tones said, "We've done everything backwards. We don't look like any other artisan groups or non-profits here."
He quieted me and said, "That's because we are doing something that hasn't been done" and he reminded me of our journey to help women in Kenya, that led to starting maternity homes and a subscription club to support it. "Kristen, I think most pioneers feel this way. But honey, it's working. Because God is working." I dried my eyes and pulled myself together because he was right. Sure, we've taken the long way around but it's working.
And it's no secret God is working.
So instead of wasting tears, I laid in that hotel bed in the Big Apple and I asked God for a creative idea that would help us employee the precious women we love in Kenya. And He answered. I sat straight up in bed and did a fist pump and scared my daughter to death. My team immediately began working on The Code Collection: Jewelry with a Secret Message.
When my family was in Kenya in March, we spent a day teaching our beautiful friends. They loved the idea and were eager students.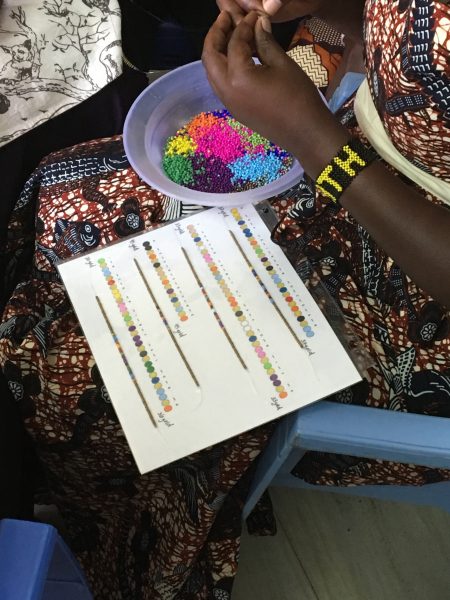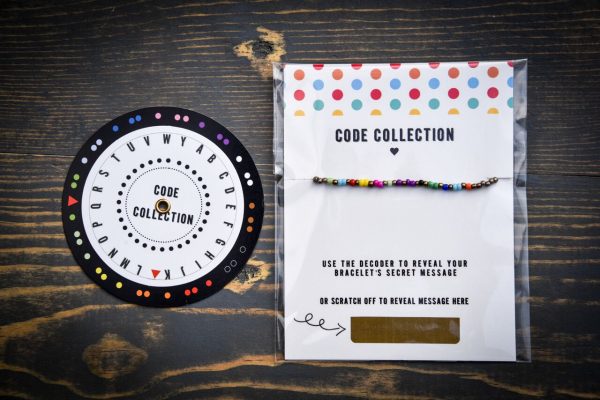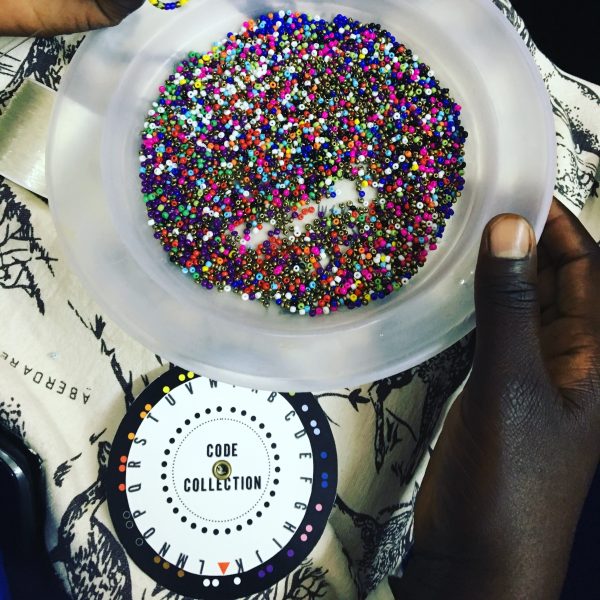 We are so excited about this brand new Code Collection. Every bracelet comes with a secret message and a decoder to help solve it!  We are launching the collection today with 10 fun messages that make the perfect gift for every occasion! The gift recipient can use the included decoder to solve their bracelet's message and check their answer by using the scratch off area to reveal the secret message. It's the perfect graduation, birthday, congratulations, and just because –gift!
Here are the available messages:
But First, Coffee
In Christ Alone
Hip Hip Hooray
Hope Is An Ocean
It's Not About Us
Love Mercy
World Changer
You Are My Favorite
Be Awesome
I Love You. I Know (This is a set of two bracelets)
[And if you're a wholesale customer (or would like to become one), you can order your own custom messages in bulk!]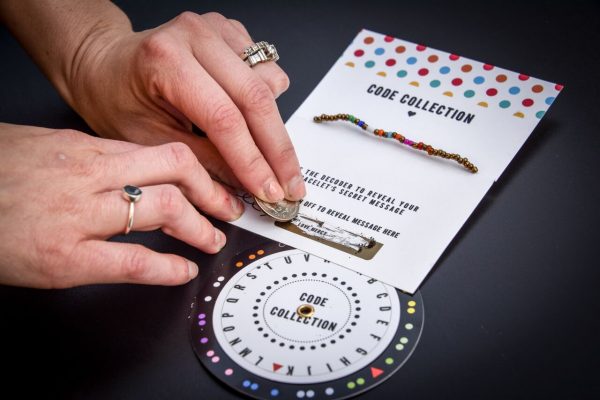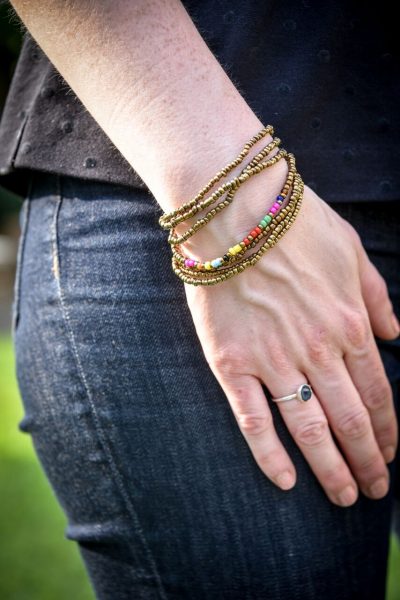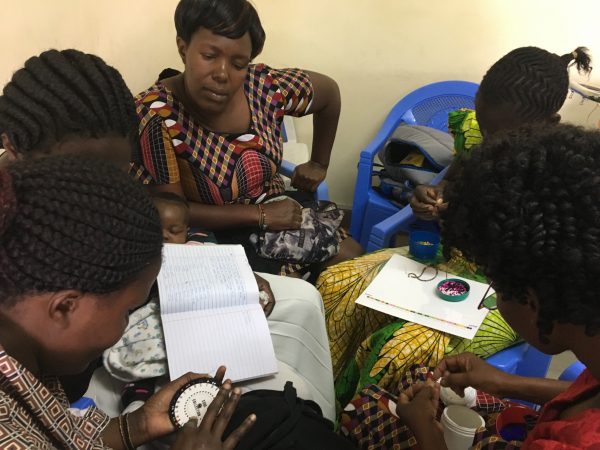 These dear friends in Kenya are using the seed money from bracelets to work their way out of poverty by purchasing motorcycles. They are using the motorcycles to run a taxi service. Their goal: to one day own 18 motorbikes–so every woman has her own business.  They don't want a handout, they want a hand up (which is why we let them purchase bikes instead of doing it for them). When you purchase these bracelets, you're moving them closer to their goal!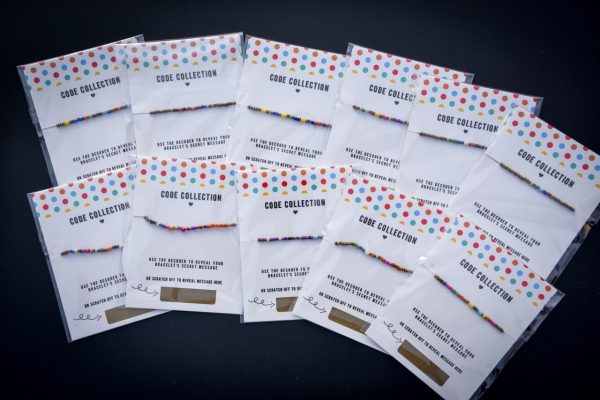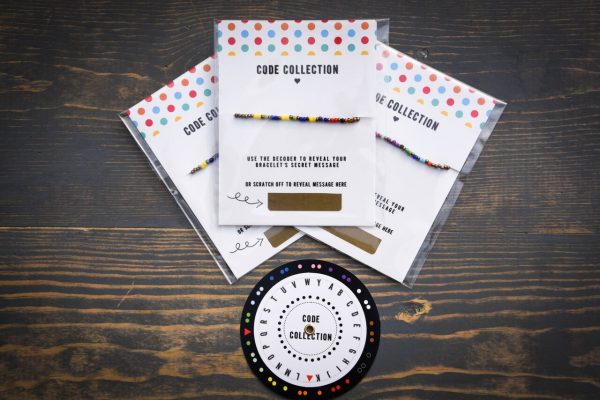 So, the secret is out! Bracelets really can change the world (and they make the best gifts!)