I've had a hard time breathing lately.
When the gun fired at the starting line of 2017, I took off at full speed. Somewhere along the way, I forgot to pace myself and sprinted a marathon. I ran too hard and too fast around the first couple of curves and long before the finish line, I am completely out of steam.
[Yes, the running analogies are a stretch, but work with me]
It's the nature of start-up non-profit work–this race to get something impossible off the ground. Throw in parenting, marriage, a new retail store, a heartbreaking trip to Kenya with my family and a looming book deadline, and well, you've got me: worn out.
Mentally, I was preparing to get my second wind on our rocky mountain vacation the first week of summer. I couldn't wait to take the deep breath I was dying for, but when our Colorado getaway was cancelled due to my husband's shattered ankle, I was left with an entirely new list To Do list. I was gasping for air.
When I realized I was struggling with more than frustration from a disappointing start to summer, it didn't take long for this irregular breathing to affect the harmony in our home.
My marriage and mothering took a hit because that's what happens when you've don't have anything left to give. In the last month, I've discovered I'm much more merciful to people in need outside my home, than to those under my roof. Misery loves company.
It turns out hyperventilating is no way to live.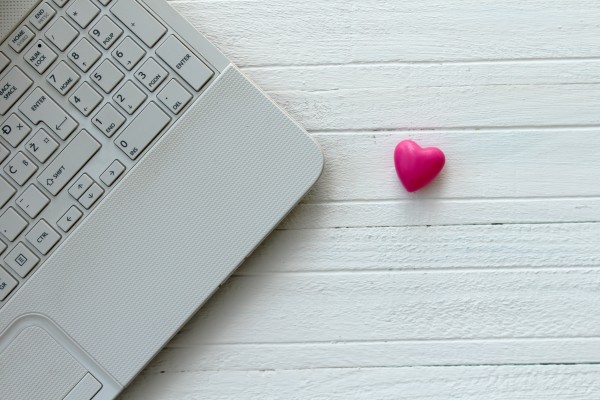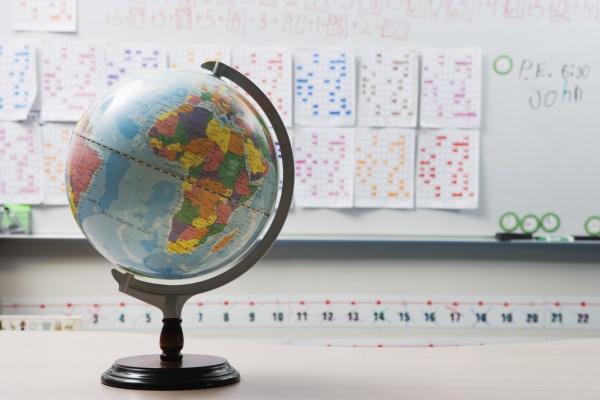 I'm wildly passionate about what I do and the purpose and joy it brings my life. I'm simultaneously weary beyond words. Being exhausted makes me irritable and feel out of control, which makes want to control all the things— including my husband and kids, which can make home an unhappy place. Yeah, in a nutshell working makes me happy, but not be able to stop working has exhausted me and the miserable cycle starts over.
So, it looks like my husband and I both will need therapy this summer. He is learning to walk again and I am learning how to take deep breaths.
In all my sprinting, I stopped refilling my tank and burned up everything that was left, leaving me burned out and holding my breath. In the hard-to-breathe seasons of life, sometimes the first thing we stop doing is the thing we need most. I stopped taking care of myself. I started believing that everything depends on me. I got too busy doing something for Jesus instead of being still with Him.
Maybe you just need to take a deep breath too? Maybe there's too much summer looming or not enough? Maybe you're wearing in your well-doing or just weary of life?
I am in the middle of trying to figure out how to rest again. Here's where I'm starting:
I'm being honest with myself.
I'm working on being still.
I'm spending time with God. Sometimes neither of us say a word.
I'm seeing a counselor.
I'm loosening my grip on all the things I tend to control —work, home, kids, dirty floors.
I'm delegating more.
I'm making myself take hours, days off.
I'm planning a sabbatical at the end of summer.
I'm leaving again for Kenya in a few weeks, until then, I'm taking it one breath at a time.