She just wanted to find the perfect gift.
And that desire led to a Google search.
The search led to more questions than answers when she couldn't find what she was looking for. She wanted to find a get well box for her sick friend. She wanted the gift itself to be encouraging for her friend, but also meaningful for the maker.
When she couldn't find a shippable, unique fair trade get well gift, she emailed me.
We created one. And actually an entire line of shippable unique fair trade gift boxes.
She could have just bought something. It would have been easy. Simple. But that one small desire to do something more–to double her impact–is now one of Mercy House's best sellers. She helped more than her sick friend.
This is how we change the world—when we take that extra step to do something for someone else–we are doing something that only we can do. There's no one else like you–in that job, in that house, with that opportunity. We cannot simply do nothing.  Because the world needs what we've got.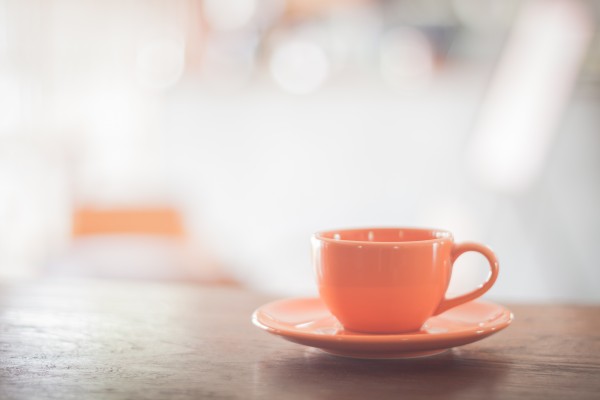 I've been thinking a lot about my own unlikely story lately. I love how God took what I gave Him-which honestly wasn't much more than a wrecked heart, a love of DIY projects, a passion for mothers and this blog and did something impossible with it.
The miracle is this: The more we share, the more we have," Leonard Nimoy
Recently, I met someone (I can't identify them because of the very dangerous Gospel work they do around the globe) who was passionate about a hobby. But after some research, they discovered that 95% of this kind of product is made in third world countries by people who make less than a $1 a day. Worse, the most popular company they supported actually owned the workers. Their hobby was actually contributing to modern day slavery.
They had a choice. They could boycott the company, change hobbies or do nothing at all. Or they could do something impossible. This friend moved overseas, opened up a safe, healthy business for good using the knowledge they acquired from their love of a hobby and employed the very people who were at risk to modern day slavery.
The world needs what you've got. And the really amazing thing—only you can give it. That thing your passionate about, that talent, that creative idea, that nudge–it isn't you or just for you. It was given to you to share.
The most incredible thing about opening our hand and sharing what we've been given? It ends up filling us with joy and purpose.
And we get what we need.