I hadn't been to church in more than a month.
Of course, I have done church when a bedridden husband and international travel kept me from going, but it hasn't been the same.
When I walked through the doors of my church last Sunday, the first person to greet me, looked me right in the eyes, leaned in and said quietly, "How is your soul?"
I thought of my husband who still cannot walk and of this heavy heart that drives me to my knees most days.
"Weary. I"m crawling…"
So that was unexpected–his question and my answer.
"Towards?"
Rest. Renewal.
Vacation.
Some days, hope?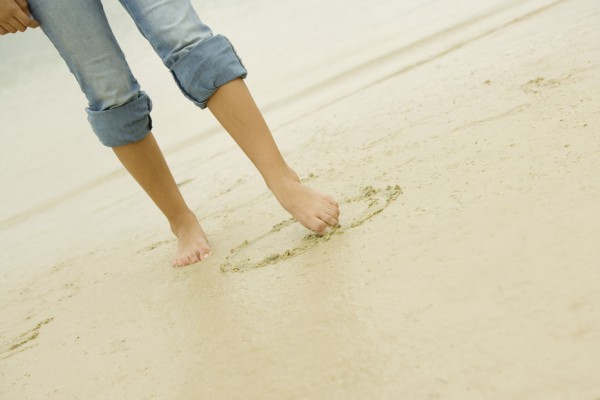 Monday, the day after Sunday, I sat across from my counselor who has been helping me deal with disappointment this summer, steward other people's trauma, and remind myself over and over what belongs on my plate and what needs to stay put on God's. (I tend to think everything depends on me plus slow learner.) It's been good and hard. I'm learning a lot about myself.
Mostly that I should have started asking myself this question a lot sooner.
How is your soul?
I think what I love most about those Mondays is that she listens. And I talk and talk and talk. I say all the things I'm not supposed to say.  And she listens closely, jots down a few things and repeats my own words and fears and sorrow back to me to challenges and pushes me to the Cross.
Somehow, someway, slowly–the combination of those sessions, regular days off, Netflix binging, establishing work/life boundaries, pressing into the painful places, laying this yes down at His feet and giving myself permission to just not be okay –it's healing my soul.
"What is He saying to you right?" she asked.
Crawl to me.
I pulled out my Bible and opened it to Lamentations. (Yeah, note to self: when you find comfort in devotional reading out of Lamentations, you might have waited a little too long to care for your soul.)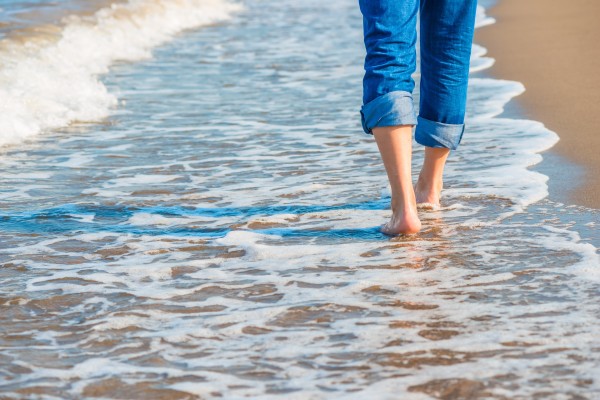 But these words, The Word, it is the answer:
When life is heavy and hard to take,
    go off by yourself. Enter the silence.
Bow in prayer. Don't ask questions:
    Wait for hope to appear.
Don't run from trouble. Take it full-face.
    The "worst" is never the worst.
Why? Because the Master won't ever
    walk out and fail to return.
If he works severely, he also works tenderly.
    His stockpiles of loyal love are immense.
He takes no pleasure in making life hard…
Lamentations 3:26-30 The Message (MSG)
It's like a 5 step program for when life is heavy and you need something for your soul:
Go off by yourself
Enter the silence
Bow in prayer.
Don't ask questions
Wait for hope to appear.
For the rest of the month, that's my plan.
Because when we stop long enough answer a question about the condition of our soul, we might just find the answer.
How is your soul?