"When are you going to forgive me?" he asked quietly as I walked past him in the bed, throbbing leg elevated under a massive pile of pillows.
I stopped mid-stride.
I had just refilled his ice bags, served him a meal on a TV tray and fished the remote from under the bed.
I was tempted to react, defend myself, deny unforgiveness and point out all the things I was doing to serve him.  But we both knew the unforgiveness was there– unspoken, obvious and taking up space in our marriage like the wheelchair, scooter and crutches leaning against the wall in our room.
My husband of nearly 23 years crushed his ankle while riding a skateboard with our kids and dog across the street from our house 17 weeks ago. After months of bedrest, surgery, plates and pins, last week we learned his bones aren't growing together and his journey to walk again is really just getting started.
Somewhere between him hopping on that skateboard (with me rolling my eyes as he rode off, yelling "be careful"), hours of surgery, weeks of recovery, canceling our vacation, learning to be a nurse to a stubborn patient, I became angry. And we both became depressed. And together, we discovered this new place in our marriage.
I sighed at his question. "I'm working on it," I replied.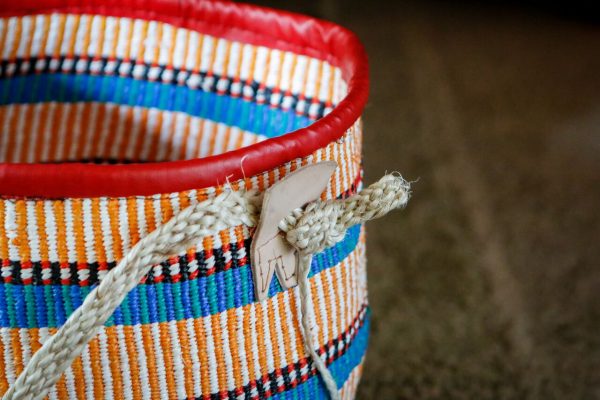 He nodded his head and I walked out of the room.
He's always been the risk-taker, an adventure-lover and I've always been the exact opposite. It's one of the things we love about each other and argue about the most! And in all our years together, my husband has never spent more than one day in bed. And I have never been his nurse.
So, yeah, for the last five months of marriage, I'm learning how to love my husband for better or worse, in shattered-ankle-non-weight-bearing-sickness and health.
I've learned a lot about myself in this season–most of it isn't worth bragging about. First, immediately after his accident, I discovered that I was burned out. After spending nearly a decade starting and running Mercy House while mothering three kids, I didn't have anything left to give. Especially to my husband.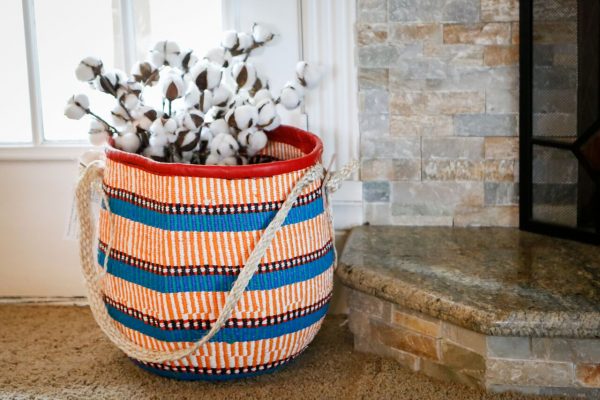 I was impatient and irritated. Besides being angry at how he got hurt, I also discovered I had a pride issues–which became glaringly clear watching strangers watch my husband –from struggling on crutches, to asking strange questions about his hands-free iWalk, to staring at him while he crawled in the sand to get to the ocean while at the beach.
I learned how much I had taken my husband for granted in all the small ways he has served me and our family for decades–from putting our youngest to bed upstairs, to cooking dinner, surprising me regularly with sweet tea, you name it. It became obvious very quickly when his normal routine changed.
And maybe the worst discovery, or at least the hardest to admit, was I realized I was lazy… I mentioned this to him one night as I locked up the house, took the dog out to the bathroom, made sure the kids were in bed and he laughed and said, "yeah, before my accident, you never got out of bed after your bath."
But it was the unforgiveness that threatened us most. I needed to forgive my husband for being human and he needed to forgive himself for the same thing.
And we are working on that every day.
This entire journey has been a hard reminder that my marriage won't be any better than my own personal relationship with Jesus. They go hand-in-hand. If I'm not growing closer to Christ, I certainly won't be growing closer to my husband.
While a broken leg isn't the worst thing to deal with in a marriage, it has revealed areas of weakness we didn't know existed–in each other and in our union. But as my pastor said at church in our study of Ruth, "Suffering does things inside of us that comfort cannot do."
And we are learning them in this uncomfortable season in our marriage.
I don't know how long my husband won't be able to walk. But I do know that he won't do it alone.