Have you ever thought that maybe, just maybe, this is what God has for you? 
That this hard place, this battle, this struggle, this pit –it's exactly where He wants you to be?
I'm not going to tell you again that it's been a hard year for my family. From burnout to broken legs to brokenness and the messy heart that come with it, it's been a year. The counselor who is walking with our family through the murkiness asked these questions and they made me stop in my tracks.
Because yeah, maybe, just maybe, she's exactly right.
I pulled out the notepad from my purse and quickly wrote down this sentence so I could chew on it later: Maybe this hard year has been the year God gave us because He has a reason. 
Of course He has a reason. And now that we are climbing our way out of the pit, we have the faith to see it.
Maybe we needed to feel depressed so we would know the importance of joy.
Maybe we needed to feel discouraged so we could appreciate the community of faith.
Maybe we needed to suffer a little so we could identify with those around us who suffer more.
God always, always has a reason. We might not know or understand it or agree with it, but that doesn't mean He's not working.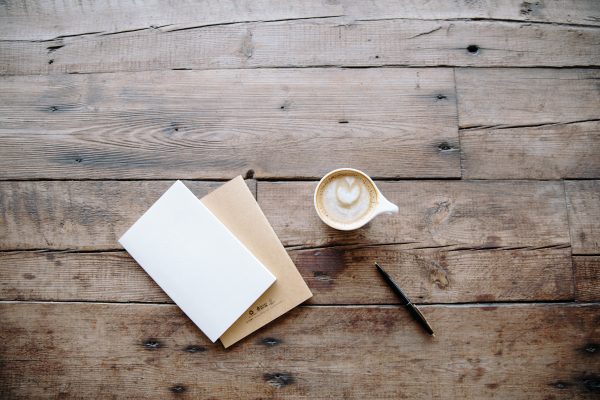 I spent four long, sad years trying to conceive my first baby the first six years of my marriage. When I unexpectedly got pregnant in the middle of an open adoption that never happened, I never really understood why God took me though that low valley. I didn't understand it until I met infertile women years later who needed to know that I had been in their shoes. When they heard my story and saw toddlers wrapped around my legs, it helped them hope.
Maybe, just maybe, we are going through something hard today because it will bring someone hope tomorrow.
We don't like to think that God allows the rain and pain, the storms and strain to whip through our lives. But He does it for us–to deepen our trust, strengthen our resolve, grow our love, purge our selfishness, establish who He is on our lives. He's for us not against us.
Last week, I had an abnormal EKG. They said one side of my heart was too big. My family nervously teased me about being big-hearted. And so I sat with a cardiologist who ran an ultrasound wand over my valves and ventricles to make sure everything was pumping normally. I wanted to ask the tech performing the second test if she could see any scars or wear and tear from the rough year.
Yesterday, I learned my heart is just fine. The valleys, the questions, the uncertainties in this life make us appreciate the mountains, the answers, the certainty of a God who is with us through it all.
When we are in the dark pit, it's so hard to see anything or anyone around us. It's hard to see the light. It's difficult to find the good in the bad, meaning behind our mess. But that doesn't mean it's not there.
I don't know where you are today–in the thick of it, clawing your way out, or standing on the edge wondering what you're supposed to do next. I'm somewhere in the middle and maybe, just maybe, I'm starting to see that this hard place, this battle, this struggle, this pit –it's exactly where He wants me to be.