I was helping one of my kids clean out their room recently. I do not enjoy this task.
Nothing will make you feel like a failure as a mother more than a discovering a couple dozen Halloween candy wrappers in your child's bed.
We made piles for trash, outgrown clothes, books, and random socks. Stacks to save and keep.
I opened an old spiral notebook trying to determine where it should land. I flipped to a page titled, "Everything I Need To Run Away."
Ah, motherhood.
It was a pretty practical list, actually.
I thought about taking some notes. I, mean, really, what mom hasn't thought about writing a letter to their family that read something like, "Dear Family, I am running away…to Target."
We would totally come back, right? Right!?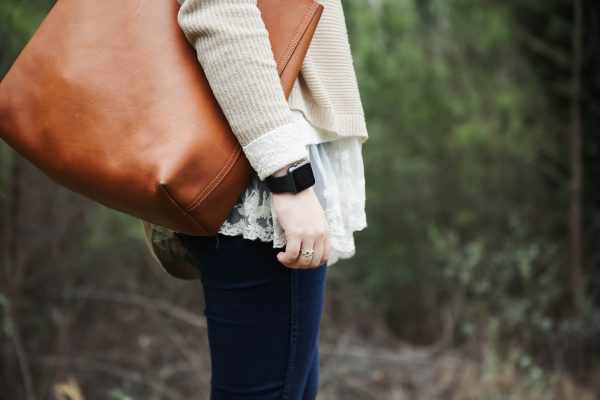 My child's old list made me laugh and I even thought about the similar letters I'd written as a kid.  The note also made me a little sad. Because it reminded me of the pain of motherhood. The good days and the bad mingle together and tend to balance each other out. The mistakes and make-ups compliment each other.
There have been very very good days and very very bad ones in my motherhood journey. And on both the heavy and light days, I have mistakenly believed that I was in control. That somehow I had created the beautiful moment or the tension in the room. I took credit when things or kids did well and blame when they didn't. I gave myself a high five when babies slept through the night and second-guessed myself when the refused naps. I patted myself on the back when my kids were kind  classmates and wondered where I went wrong when they made friends cry.
I wrapped up my worst as a mother in the daily ups and downs of parenting.
But moms, our worth isn't tied to our motherhood. It is to tied to our Savior.
Because we are going to get some days right and some wrong. We will do our best and we will fail miserably. It's called parenting and we can't believe for one minute that the outcome is entirely up to us.
I know parents who did everything wrong and their kids made right decisions. I know parents who did everything right and their kids made wrong decisions. It's called life and there isn't a formula or answer key for getting it right. There's a lot of knee-bending, late night tears, whispered prayers and blind trust.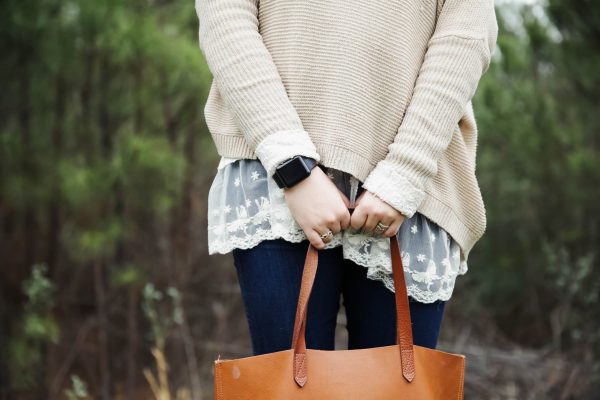 "So, yeah, parenting is hard & beautiful, and very, very hard & very, very beautiful, and sometimes you just get down on the floor & weep & there's no shame in it — tears just saying we're loving deep.
Parenting is hard, not because we're getting it wrong, but because we're getting to do holy work — holy work *is* hard work.
That's the miracle of parenting: labor never stops & we never stop having to remember to breathe. 
And even the sound of our breathing is saying His name – YHWH.
And all the parents exhaled… and our every breath calls for You to come, Lord, please come — Come help us to labor over these beloved children, that they'd deliver into the wide expanse of Your fulfilling grace — & never forget their name: Beloved." -Ann Voskamp
We all know running away never really solves anything, but that doesn't mean writing the letter doesn't make us feel better.