I don't know if falling in love with the poor made fall more in love with Jesus or if it's the other way around.
I just know that when I think of Mary and Joseph, who would likely be modern day refugees, looking for a place for the night, I also think of the global poor in our world–from our neighbors cold under bridges tonight to those oceans away.
How can we love one and not the other?
It's been a heavy year in our world-often dark with conflict and tension.
I think our world is weary.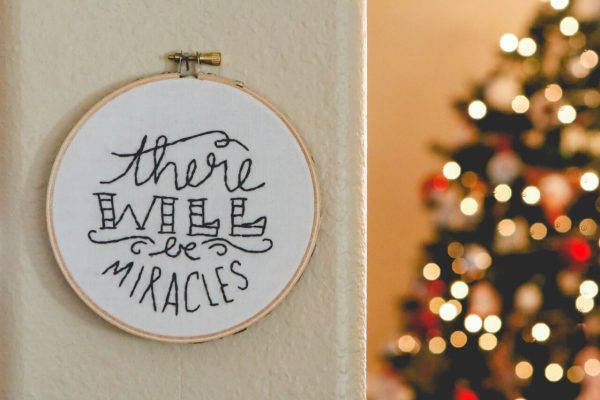 But we still hope.
"A thrill of hope; the weary world rejoices, for yonder breaks a new and glorious morn…" -O Holy Night.
So if Christ's coming into this world offers hope, and hope, as the song says, provides a thrill, how do we locate that experience amid the distraction and disillusionment of December? 
Well that's the cool thing about Hope. Just as total darkness can't hold back the light of a tiny flame, so does even the smallest increment of Hope provide joy and purpose.  (source)
Maybe that's why Christmas makes me love Jesus and the poor a little more. One has given me joy and purpose or maybe it's the other way around.
I pray your day is full of Him. Merry Christmas, friends!