"Who knows why God allows heartbreak, but the answer must be important enough because God allows his His heart to break too," Ann Voskamp, The Broken Way.
A few months after my Compassion trip in 2010 to Kenya shattered my heart and led our family to start Mercy House Global, Ann Voskamp took an identical trip to the Guatemala City dump. Our friendship was forged in our personal kind of brokenness: Broken for the human suffering we witnessed, broken for our own spiritual poverty, broken because we saw God's broken heart for His people.
We connected in our brokenness.
We stumbled through those messy months after our trips and responded in our own ways. (And I'm sure you know Ann continues to change the world in the most stunning response). In 2013, (in)courage, the Dayspring writing group we were both apart of, set a lofty goal to help Mercy House fund six big projects–from a generator, to a van to raising the final $50,000 towards owning our first rescue home.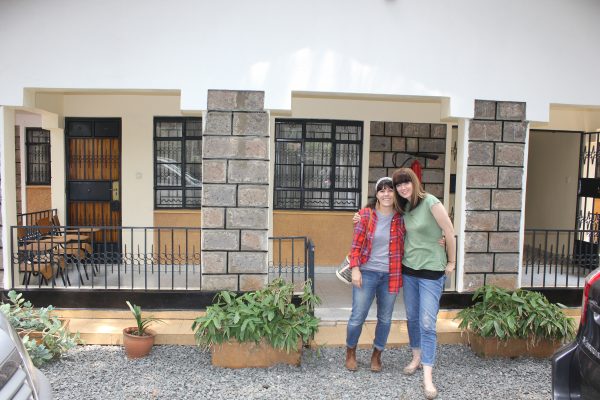 As each phase was funded, it led us to the final stage of raising money for a safe house, led by Ann. That home has now held more than 43 pregnant teens. Ann, along with countless others, have quietly and faithfully given and prayed for Mercy House so that we  now oversee three rescue centers and seven artisan groups in Kenya, and provide thousands and thousands of dignified jobs through Fair Trade Friday in 28 other countries.
As Ann and I walked from room-to-room in that house today and traveled to the second and showed her every corner of the third home, a transition center that is funded by The Grace Case, I spilled out every fear, a few tears and recounted miracle after miracle and all I could think was–
The broken way led us to today. 
Brokenness is the fertile ground of holy ground. It is the soil in which miracles grow.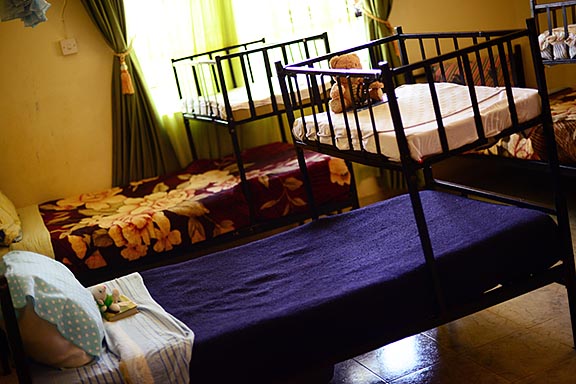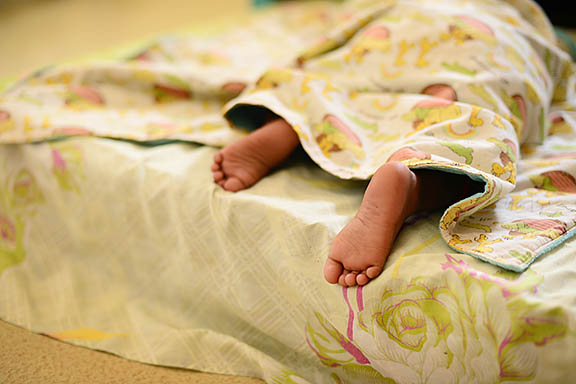 "The world is brokenhearted and full of suffering, and if you listen to what life needs instead of what you need from it, you could fill the brokenness with your own brokenhearted love—and this will in turn fill you. … You are where you are for such a time as this—not to make an impression, but to make a difference," Ann Voskamp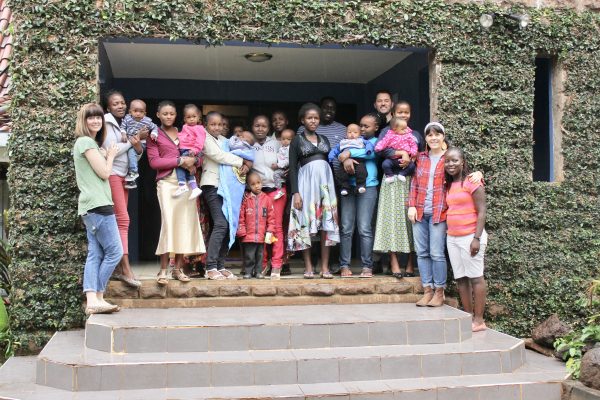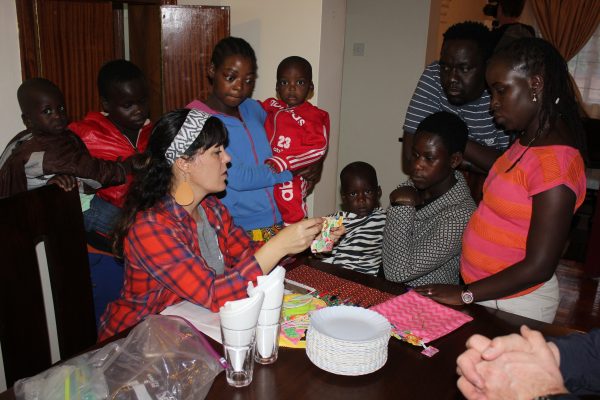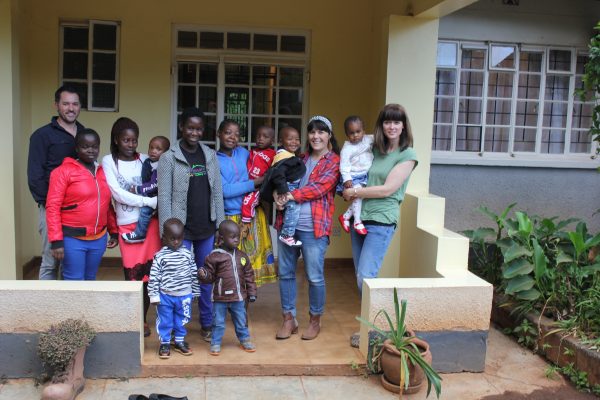 Broken is the only road I know. It's messy and hard. Honestly, it's gut-wrenching to meet three new rescued girls this week from dark and scary places and believe God for their miracles. And although I can't really explain it, I know that loving broken people has made me whole.
"When the church isn't for the suffering and broken, then the church isn't for Christ. Because Jesus, with His pierced side, is always on the side of the broken. Jesus always moves into places moved with grief. Jesus always seeks out where the suffering is, and that's where Jesus stays. The wound in His side proves that Jesus is always on the side of the suffering, the wounded, the busted, the broken." Ann Voskamp
This year, we are transitioning nearly a dozen teen moms who have graduated from our programs back with a family member or into our transition home.  Today, we added 75 openings to our Mercy House Global Mother and Child Sponsorship program. These young moms have shocking stories of brokenness, but one-by-one God has done the impossible and made something beautiful from the ashes of their pasts. And there are precious babies who need sponsors today (including a really cute one named Kristen).
Jesus goes where there is brokenness. He is the center of Mercy House and the center of my life because we know broken. Would you consider exchanging letters and supporting these moms and their children for $21 a month?
Let the broken way lead you to wholeness today.