This week, two of the most influential people in my life are in Kenya with me.
Words cannot describe what it means to me to have them here sitting at miracle looms, visiting homes of formerly homeless women, worshiping together, so I won't even try.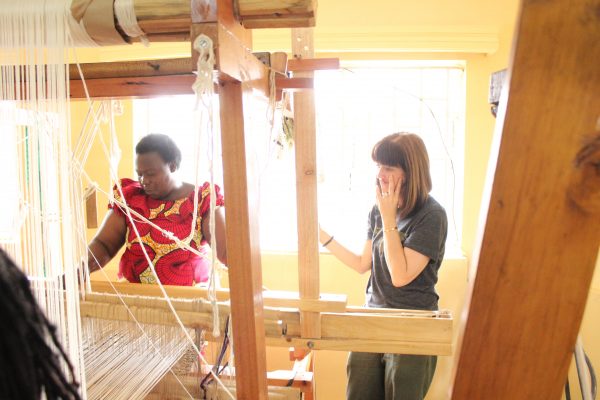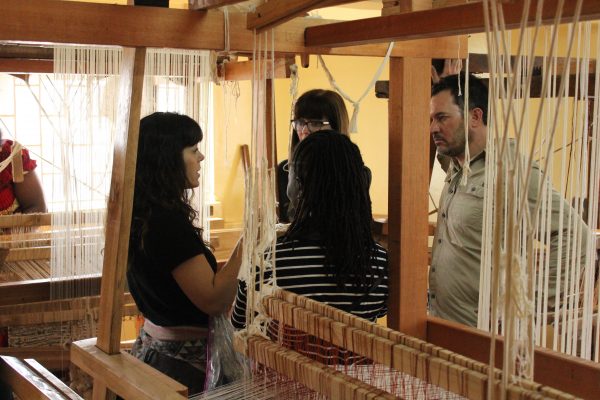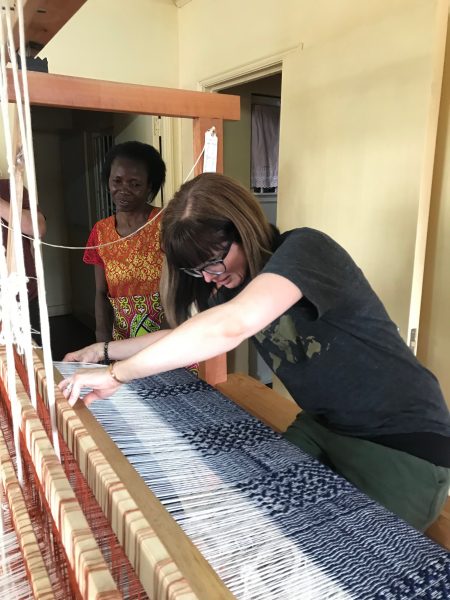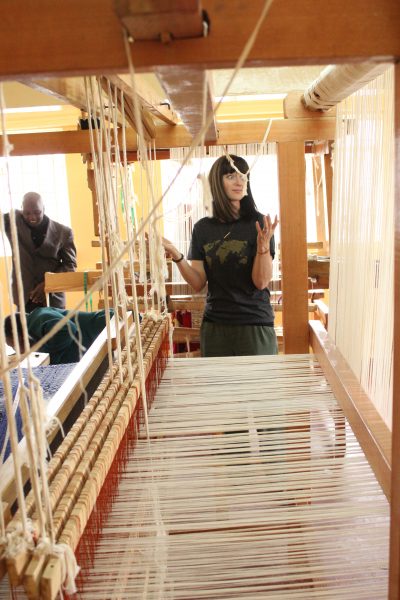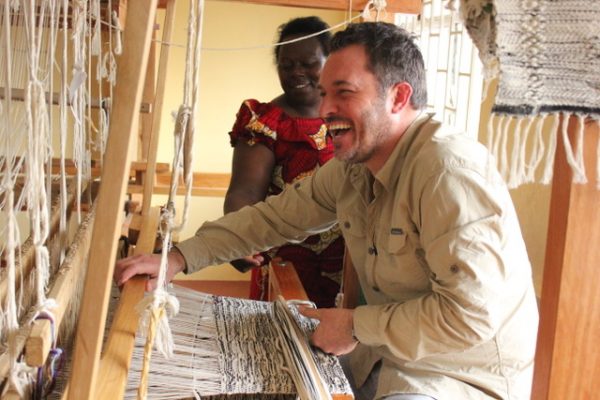 Ann Voskamp, is not only a Mercy House board member and weaver of words, she is a dear friend who has been a quiet, consistent, encouraging voice in my ear since we first said yes to God. She is not only wildly generous and a ridiculously gifted world changer–she has faithfully and quietly (to not draw attention to herself), served with me in countless ways.  Our family's pastor and amazing friend, Jason Shepperd, continues to feed our faith and family with anointed verse-by-verse teaching and wise counsel. He has led our local church in championing women's empowerment through support of Mercy Hosue and is the reason we have a second retail store at our church.
Yes, these world changers have poured into our family and Mercy House for years and it's an honor to walk the streets of Kenya with them and introduce them to the stunning beauty of its people.
But do you know what's even more incredible? God doesn't just use New York Times Best Sellers and gifted pastors to do His work. He invites people like me and you to change the world. That's the beauty of this story He is continuing to weave together. This is us. All of us working together, doing what we can, where we are, to serve women globally in Jesus' Name.
You are a world changer.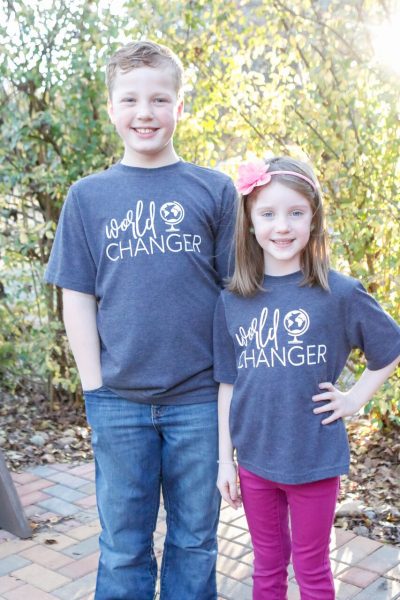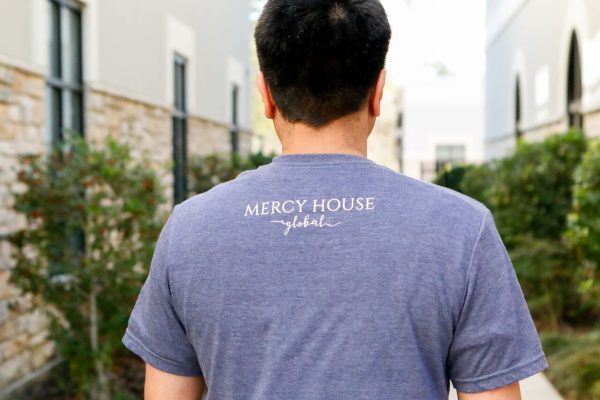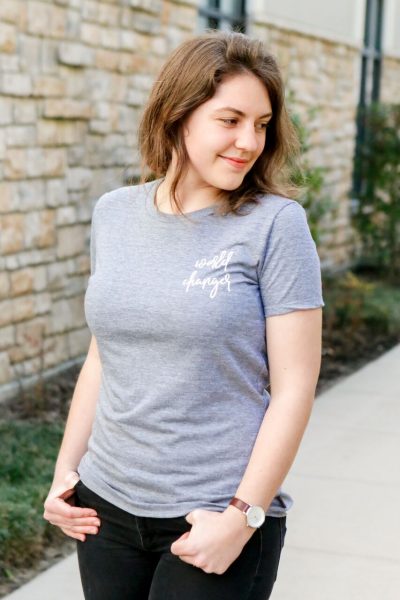 I dare you to ask yourself these questions today?
Who's world am I changing?
Who is changing my world? (Tell them often!)
How can we join together to change the world for Jesus?
Support Mercy House, employ artisans, and make a statement or declaration today with our brand new fair trade Family World Changer shirts. (Styles: Unisex, Women's Fit, Children's)