I wrote a lot about miracles last year, which was really just last week. I didn't mean for it to become my theme, but sometimes there are seasons in our lives when we just need the impossible to be possible.
It's been said there are two ways to see our lives: one in which we see nothing as miraculous and the other, when we see everything as miraculous.
I think the second way makes us more grateful because it helps us see what's there instead of what isn't. And as Ann Voskamp says, "Gratitude always precedes the miracle."
So, we will keep asking. Keep believing. Keep seeing the impossible in our daily miracles. I'm so excited to introduce the new fair trade Miracle Collection at Mercy House: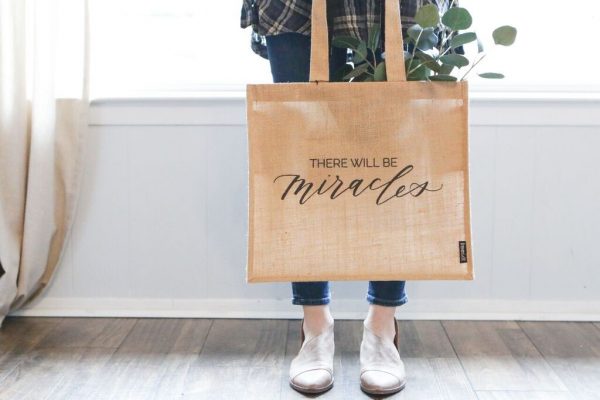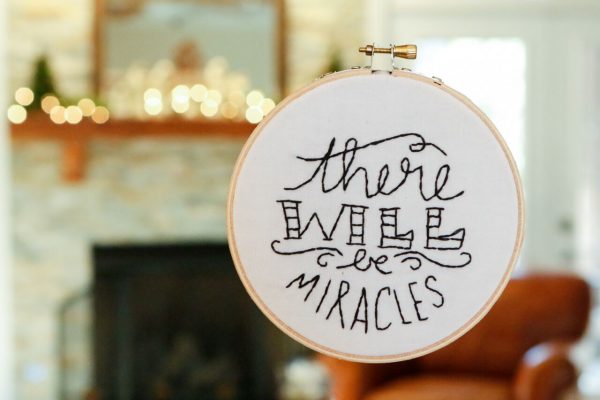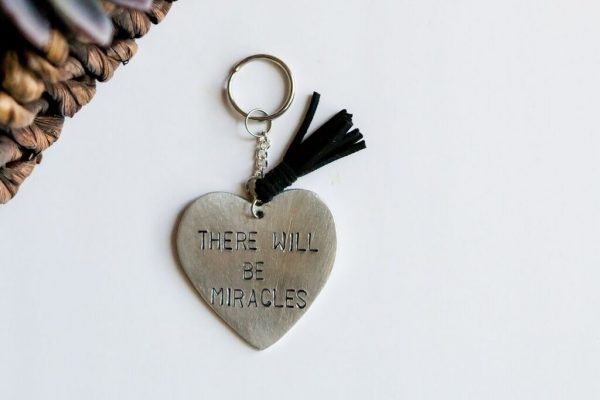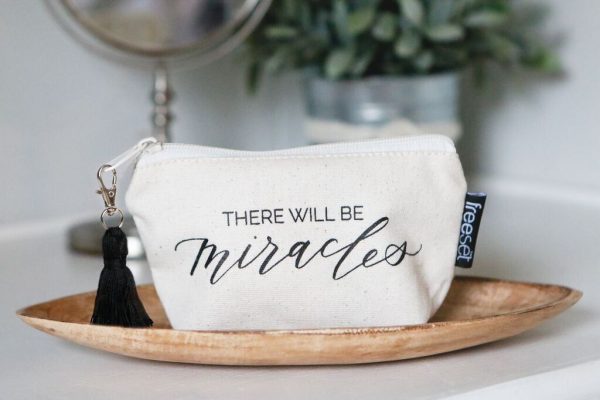 Every item is handmade by empowered women around the globe and provides hope and dignified work in Jesus' name.
There will be miracles.
||use code miracles to receive 15% off your purchase for the items in this collection||