If you've been on social media for half a second or read a headline in the last 48 hours, you probably know what I'm about to say. So, sorry. Not sorry.
When I read what the POTUS was quoted saying about impoverished countries, I wanted to respond in anger to the crude, harsh and untrue words used to describe places I love. But Kenya doesn't need me to defend its stunning beauty and Haitians don't need me to tell you of their incredible strength. Ethiopians don't need me to brag about their pride and dignity.
This also isn't a post about Trump–what he said or meant to say or didn't. It's not about what was in context or wasn't. (Although if you're in the habit of defending leaders, I hope you can admit when they are wrong, not just when you think they are right.)
This is about our response to the global poor, our online outrage and what we are really doing about it.
On a rare lazy Saturday morning, I scrolled through the wave of backlash in my feed and I wasn't surprised by the public outcry. It's become the norm for our culture to take to social media to rant and rave about what we love and hate. But I stopped at the status of one of my dear friends who lives in Haiti because her words caught my attention. She is spending the rest of her life serving the poor. Her status referred to the drama of the day and she simply said, "I don't know how to respond."
To which someone commented, "Your life is your response."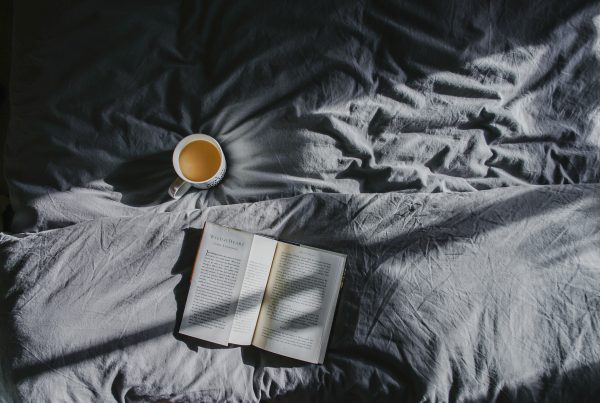 I have thought about those words all day. Because it's easy to be furious and angry online, but it's a lot harder to do something about it in real life.
I don't think we all have to pack our bags and move overseas, protest injustice on street corners, boycott fast fashion, start non-profits or give up cable TV as a response–although I won't lie that I've spent a weird amount of timing considering all of the above.
But we have to do more than care.
We have to do something.
"Justice will not be served until those who are unaffected are as outraged as those who are." Benjamin Franklin
It's one thing to be angry and righteous about something we don't agree with or something horrible said about complete people groups, but it's something else entirely when our life of action speaks much louder.
It's one thing to take a stand for the poor, it's another to sit down with them.
It's one thing to share an indignant status about the oppressed, it's another to share a meal with them.
It's one thing to talk of women's empowerment, it's another to wear something they make that provides them dignified work.
It's tempting to be a fraud–to let our indignation over unrighteousness overshadow what we are actually doing about it. I think the following quote is terribly blunt and cuts to the core like only truth can: "No matter how many red Xs we write on our hands to end slavery, as long as these same hands are clicking on pornographic websites and scrolling through sexual pictures and videos, we are frauds to the core." David Platt
Saying we stand for something isn't the same thing as standing for it. There's no guide or handy how-to; no checklist or plan of action for how we should engage with global poverty, trafficking, slavery, and political injustice of oppressed nations. I wish there was. But God leaves our response up to us. Say something. Say nothing –both are a response. Either way our lives–what we do and how we live– are speaking loud and clear.
 ————————————————–
[I'll be in Kenya next week with
Mercy House Global
and I hope you'll follow along at the invitation to join me in changing the world].