Hard years teach us good lessons. New years help us see what old ones brought us. There's always, always something to be thankful for. Here are 9 lessons I learned (some more than once):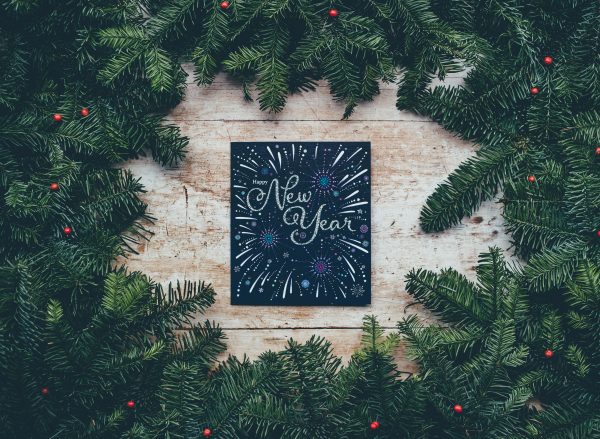 Parenting has the sweetest seasons. I mean it has really tough ones too, but I think the sweet seasons are maybe the most unexpected ones.
What doesn't kill you will make you gain 10 pounds. Am I right? My husband shattered his ankle this past year and ate for two. It's a weird kind of math.
Homeschool allows the most amazing adventures. This has been our first "real year" of homeschooling and by that I mean, no online schools for my high schoolers. It's been a year of letting them lead their education. They are learning so much (art, chemistry, economics, photography, Greek lessons!) about life and about themselves.
Never say never: I survived writing another parenting book (and maybe I actually loved it). It's my favorite favorite book so far. Raising World Changers in a Changing World. Coming May 1, 2017
I need rest. And I have to get away to get it. I started 2017 exhausted and ran on fumes for too long. It's very difficult for me to "get away" from Mercy House–unless I literally go away.
There are seasons in marriage and this year was a stormy one. I love my husband. Maybe more today than ever before because after a hell of a year, we are still standing. Limping a little, but choosing to keep going.
I'm a dog person. So, yeah, I fell in love with a dog. Y'all. It's embarrassing. I don't dress him up or go to pet stores, but if a dog can be your friend. He is mine. I mean, sort of. Never mind.
Running a business and managing a non-profit are sort of the same thing. We have two retail stores and more than a dozen employees and well, we've learned a lot and still have room to grow. But small business owners, I so get you.
There will be miracles. Yes. So many. Thank you Jesus for hope for tomorrow.