This past weekend, I got an urgent text from a friend about a little girl we both knew who was lost at the Houston zoo. I read the text to my family and we stopped what we were doing and we prayed that she would be found.
Four hours passed as families and friends and police searched the grounds and the huge park nearby. Video surveillance showed her leaving the zoo.
I think I held my breath the entire time she was lost.
When we finally got word that she was found and was completely safe, we all exhaled. I looked at my 11 year old and said, "What would you do if you got lost and couldn't find us?"
And then we had a really needed conversation about safety and fear and making wise choices.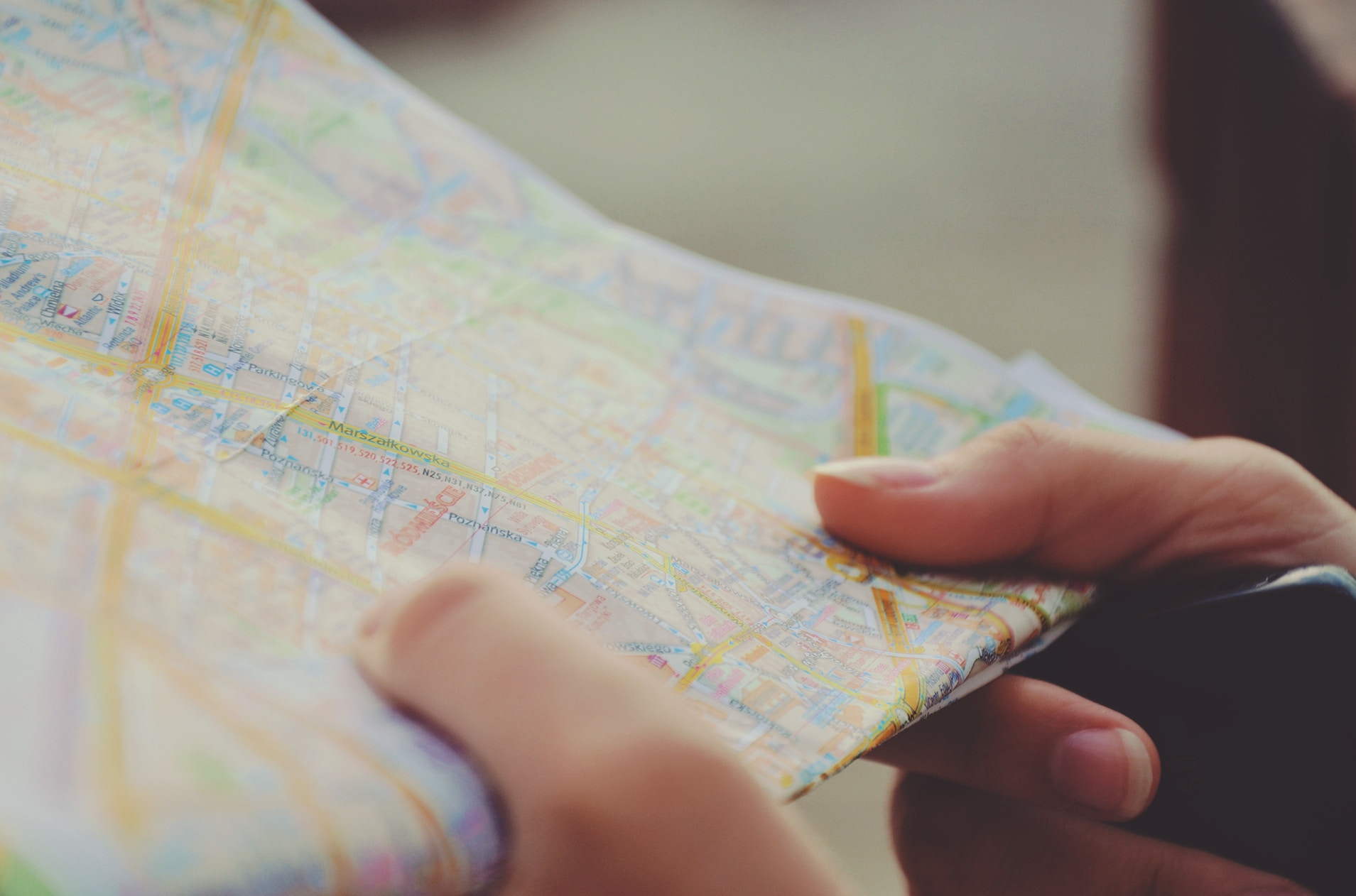 Because this is what we do:  Parents prepare their kids for the world. We give them directions so they won't become lost. Some conversations are scary, some our sweet. It's our job to help our kids navigate the world, enjoy it, survive it when difficulties arrive, and to thrive as much as possible.
But we also need to talk to our kids about the kind of people we want them to be. I want to raise kids who make the world a better place.
Here are 4 conversations that really could change our kids, our families, our world:
1. No matter what, be kind–Be honest, don't you know a few people who you wished had been talked to about kindness by their parents? The other day I read customer service emails at Fair Trade Friday and it reminded me that not everyone is kind. Traffic and waiting in doctor's offices brings out the unkindness in people. Just imagine, what kind of world would we live in if everyone chose kindness? It would be a different place. I want my kids to know that being kind is right up there with being Godly. Our words and actions matter–even when we have a reason to be angry or upset–we can choose kindness. When we raise kids who are kind to lonely classmates and reach out to sad friends; kids who see the needs of others and respond with a smile or invitation–it matters.
2. Joy doesn't come from what we keep; it comes from what we share –When polled, happiness and success are the number one and two answered parents give in America when they are asked what they want most for their kids in life. I think my answer would be joy. It too me a long time into adulthood to discover the kind of deep contentment that doesn't come from circumstances or shopping trips. I want my kids to know the joy of sharing what we have.  Mother Teresa says, "Joy is a sign of generosity. When you are full of joy, you move faster and you want to go about doing good for everyone."
3. Every day we have a chance to change someone's life–We don't have to travel around the globe or create a cure for diseases to change the world. We raise world changers when we simply teach our kids that we do it every single day when we respond to needs around us. We just have to learn to look for them.
4. God has a unique purpose for you–When I look at my kids, I think about their one-of-a-kind gifts from God. Their natural and learned skills, their interests, what makes their eyes light up. These gifts make them who they are. But it's my job to remind them that gifts were meant for sharing. We can't keep them all to ourselves. When we use what God has given us, it bring Him glory and gives us purpose. And purpose is something the world is longing to find. We can show them who He is by living out who He called us to be.
If we don't remind our kids of these importance truths, they might lose their way and become lost. Let's lead them.
Have you gotten your free fair trade "be a world changer" clutch? Details here. Hurry, limited time and quantity apply.