Last week, my nearly 16 year old son asked if he saved enough money, could he pay his friend's way to church camp this summer?
He acted all weird when his question made me cry.
We both knew he was talking about the kid he'd been praying for since junior high. He's been going to church with us for a few months now. We also both know how much he hates sweeping and mopping the 6000 square foot building around the corner to earn extra money.
But sometimes we see other people's needs and we do something about it.
We can raise generous kids who change other people's world.
Nobody has to teach parents how to be generous with their kids. It's sort of innate–we provide what they need because, well, they need it and it's our responsibility. And we often provide what they want because of the joy it brings us and them.  Recently,  I read that 75% of parents are helping their adult children pay their bills, so yeah I think the line gets blurry in our culture when kids start to expect it and parents aren't sure when to make them wait or work for it.
But teaching our kids to be generous? Yeah, this one is on us. We can teach them generosity by:
Showing them that kindness matters by modeling kindness in front of them–to drivers who cut us off, and waiters who are slow to bring our food and neighbors who let their dogs poop in our yards.
Make gratitude a regular part of everything–saying thank you and expressing gratitude is an extension of kindness. When we stop and thank the teachers and delivery drivers who serve us, we are influencing our kids.
Expand their world by showing them people in need–get out of your bubble and meet people who aren't like you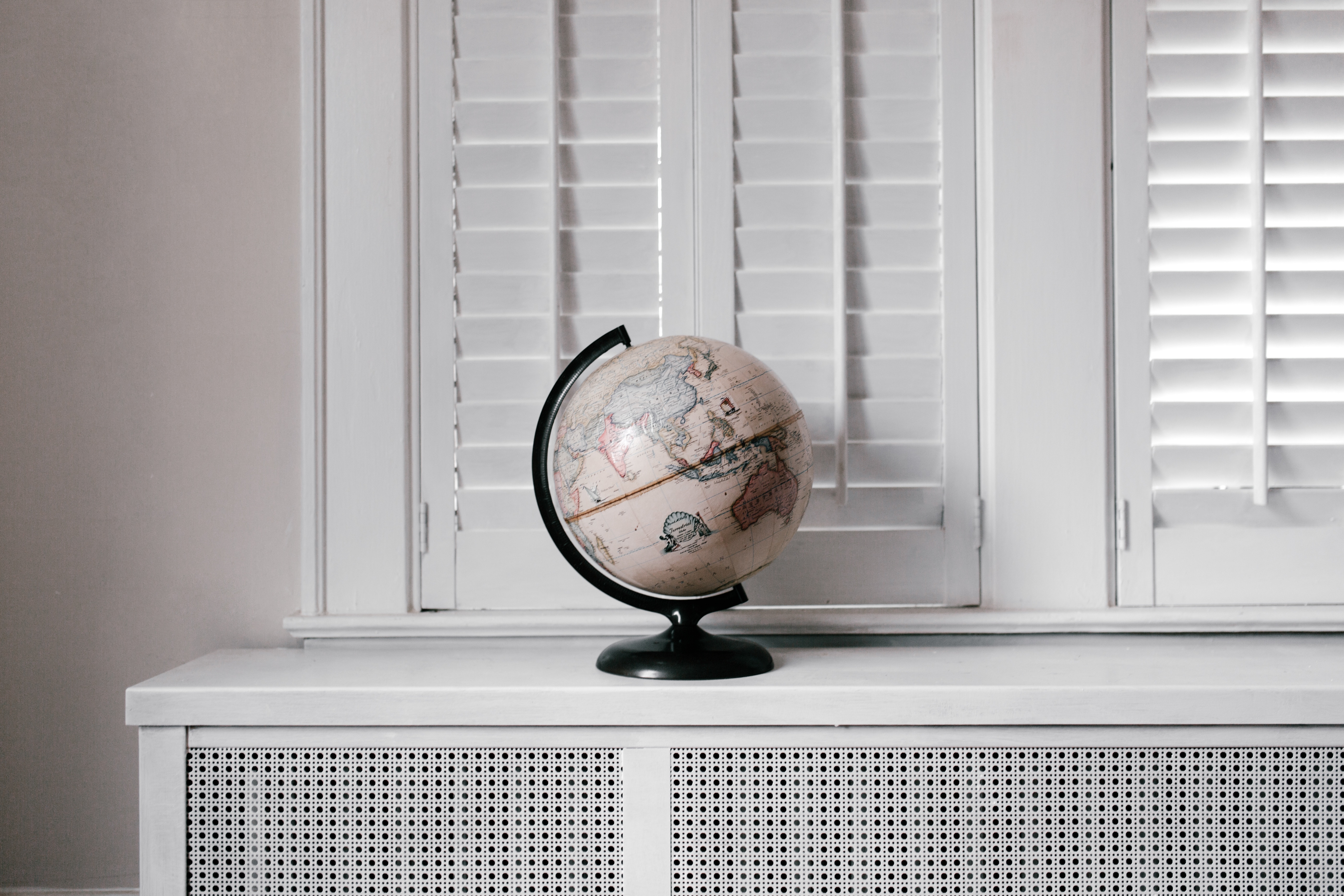 Generosity isn't just about giving money. It's about sharing what we've been given. When we raise kids in this vein, we are raising kids who leave more than they take, give more than they receive, share their faith and meet the needs of others. And nothing–nothing–on this parenting journey is more beautiful than that. Here are 6 reasons why we need to raise generous kids:
Generous kids acknowledge what they have. Isn't is amazing when our kids show appreciation? And we don't want it to stop with us. When we raise kids who are generous, we raise employees who are grateful and hard workers.
They see the needs of others. It's easy for kids to see their own needs (and make them known). It sort of comes with the territory, but when they can stop and look up and notice people around them, they see other people's needs. And this changes everything.
They do something about it. I think this is my favorite part. Generous kids act. They do something. They take on extra chores, they host a lemonade stand.
Generous kids understand the world doesn't revolve around them. Ah, now we're talking parenting gold.
They use what they have, where they are. Generous kids don't have to be wealthy. They share what they've been given. Just like the boy with his loaves and fishes–look what happened with his offering!
Generous kids are unstoppable in a changing world. Our world changes every day and our kids need to know who they are and what they believe when truth shifts often.