Once a long time ago, someone told me my life was a blank canvas.
She explained the good and bad things that happen add splashes of color here and there. But sometimes the dark overpowers the light.
And no matter what my canvas might look like, God created me and He only makes masterpieces.
I never forgot that.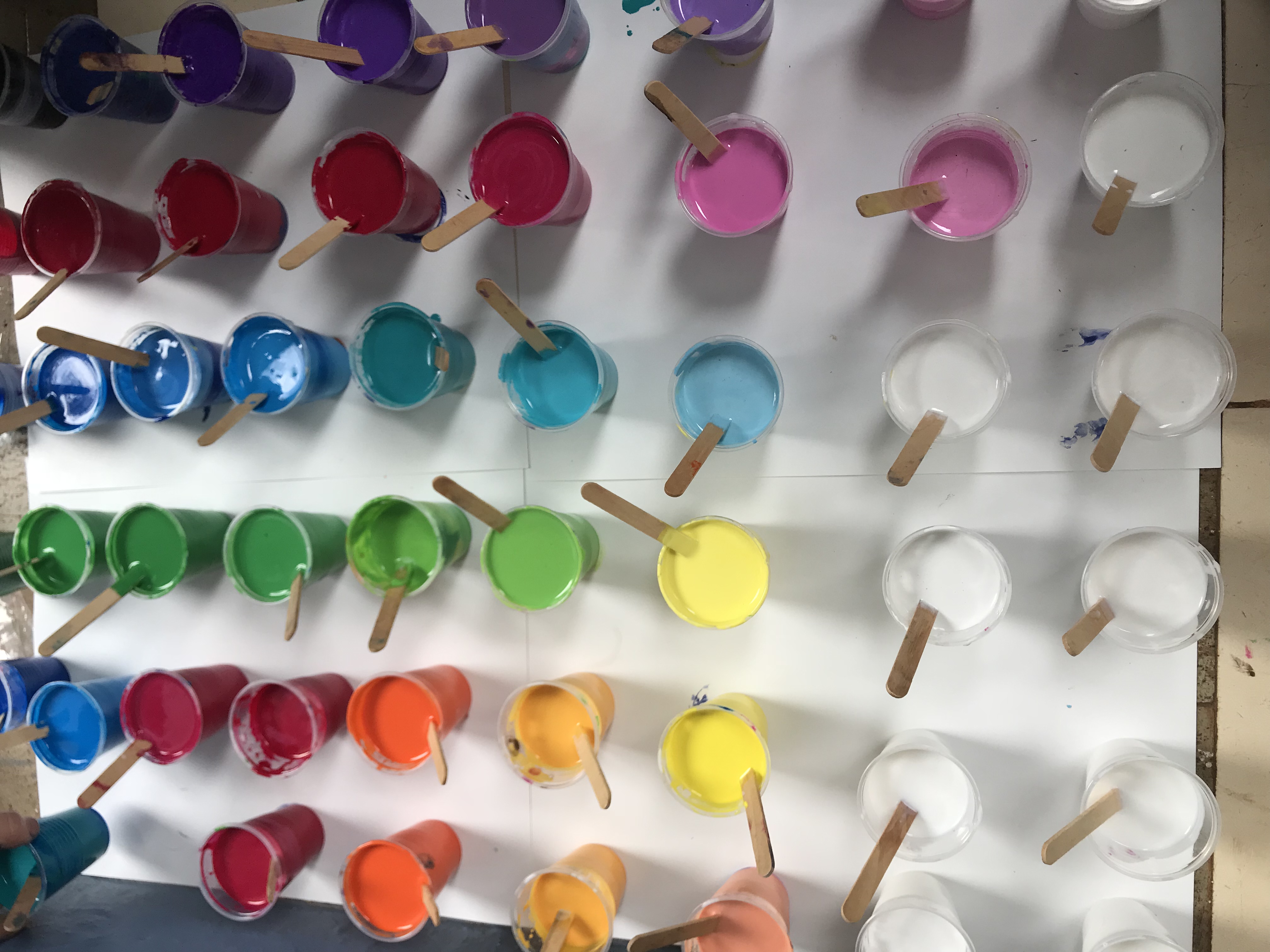 When God led our family to begin Mercy House nearly a decade ago, we began rescuing pregnant teen girls from oppressive situations, more than forty-five of them now, who have had so many bad things happen to them. Their life canvases have been painted with heaviness and sadness.
But as they begin to understand God's love for them and entered the sisterhood at the maternity homes in Kenya where we celebrate life and redemption and they are warmly welcomed into a new kind of family, everything changes.
They began to see themselves in vivid color.
"We will never create anything more powerful or significant than our lives. The complexity is that we are both works of art and artists at work. At first, our soul is a like a canvas where others begin to paint the portrait of who we are. Slowly, as we develop and mature, we take the brush into our own hands and continue painting our own lives. Then we go beyond that, to leave our mark on the world around us," The Artisan Soul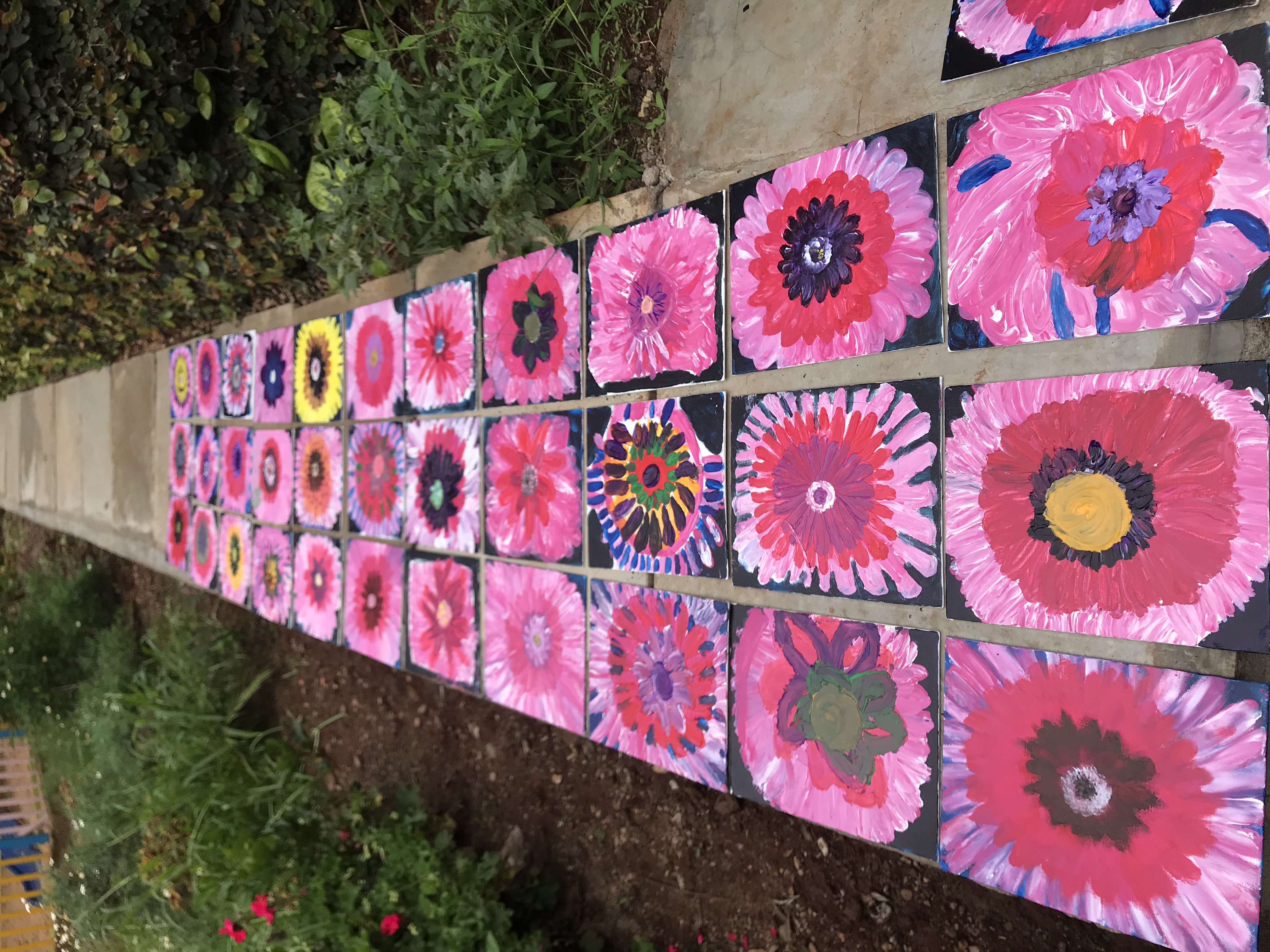 Several months ago, I asked for art supplies. You responded in a huge way. Today was our first day of Art Camp in Kenya.
They have never held a paintbrush or painted and oh, I wish I could describe the joy.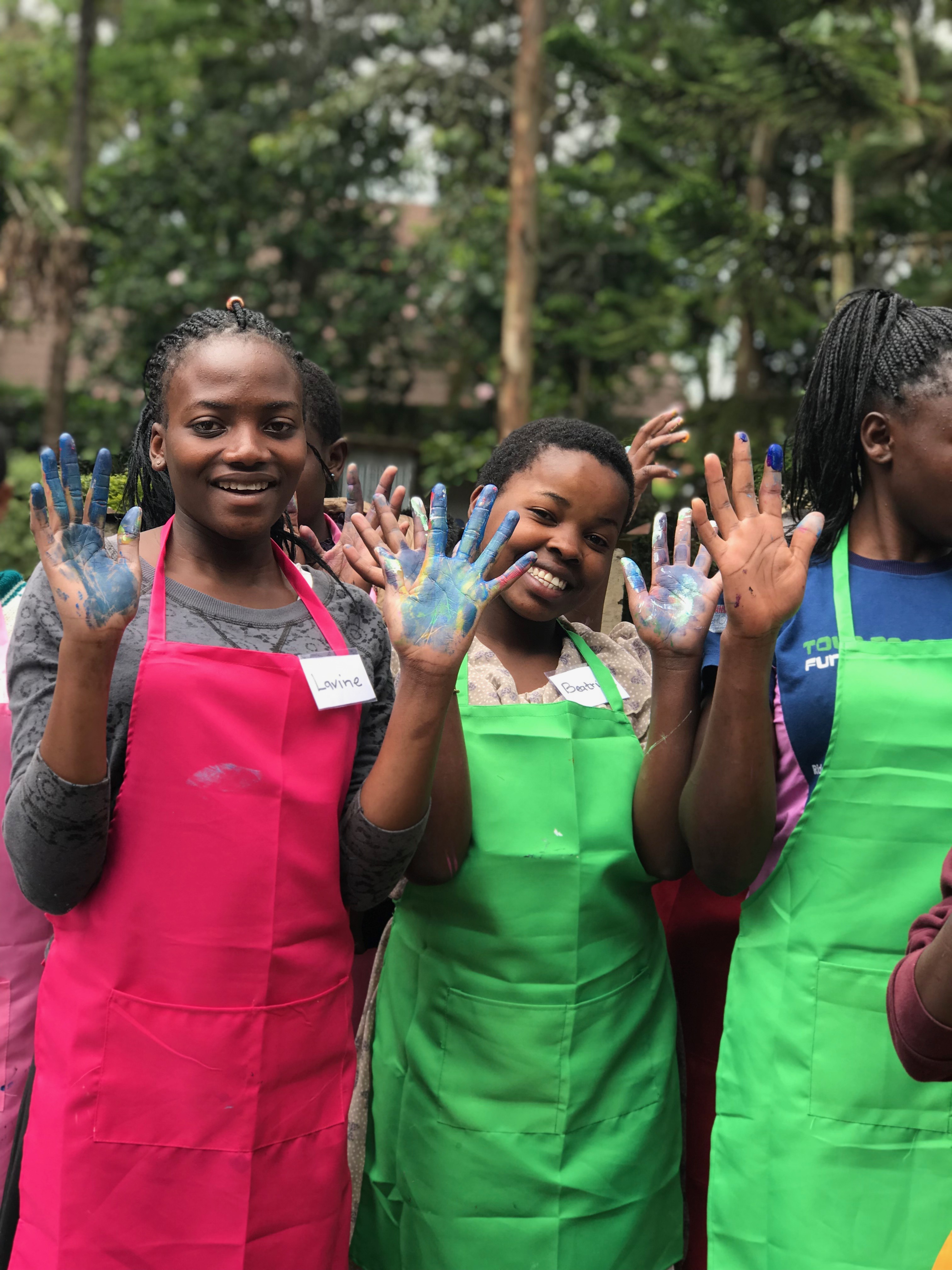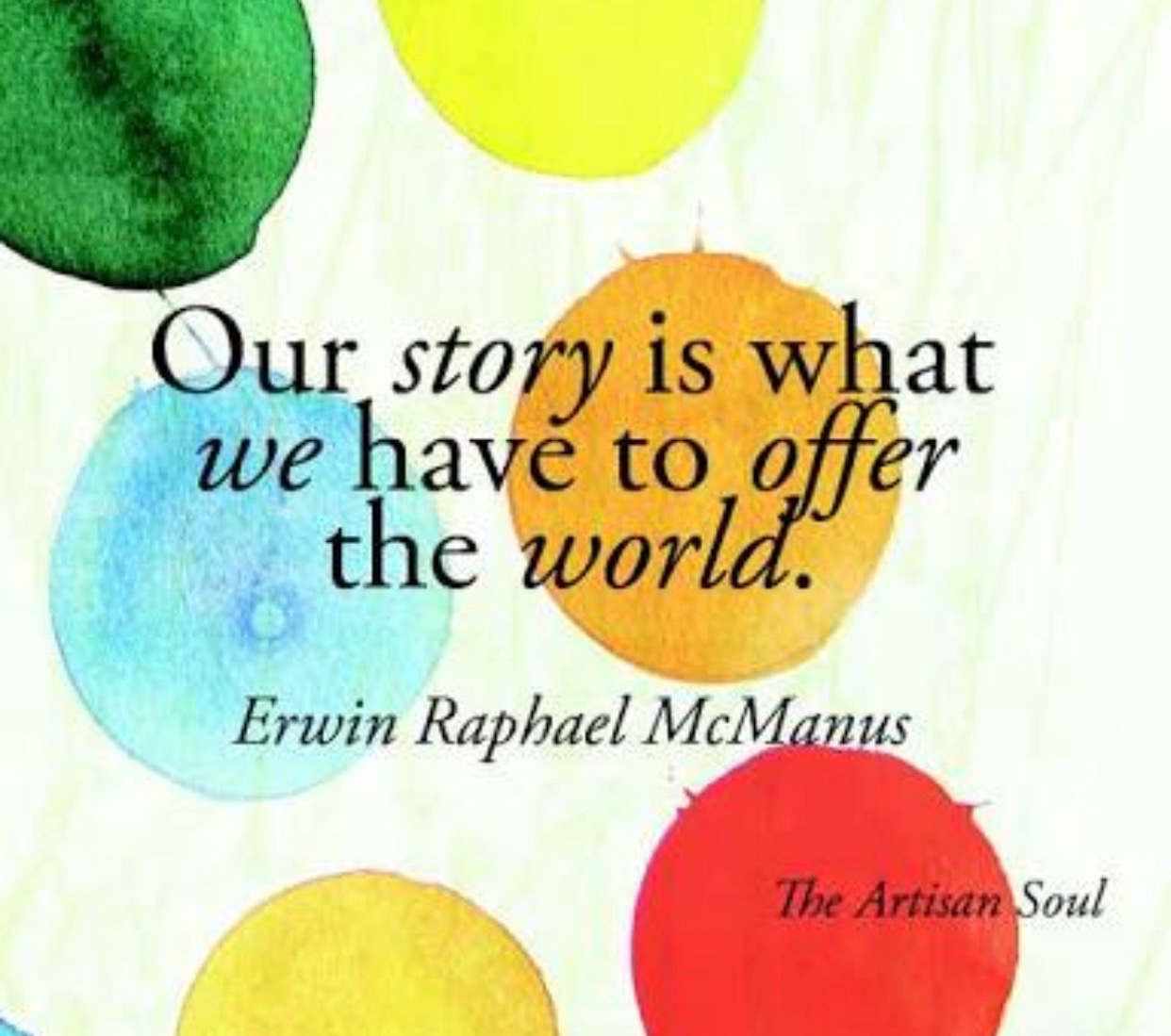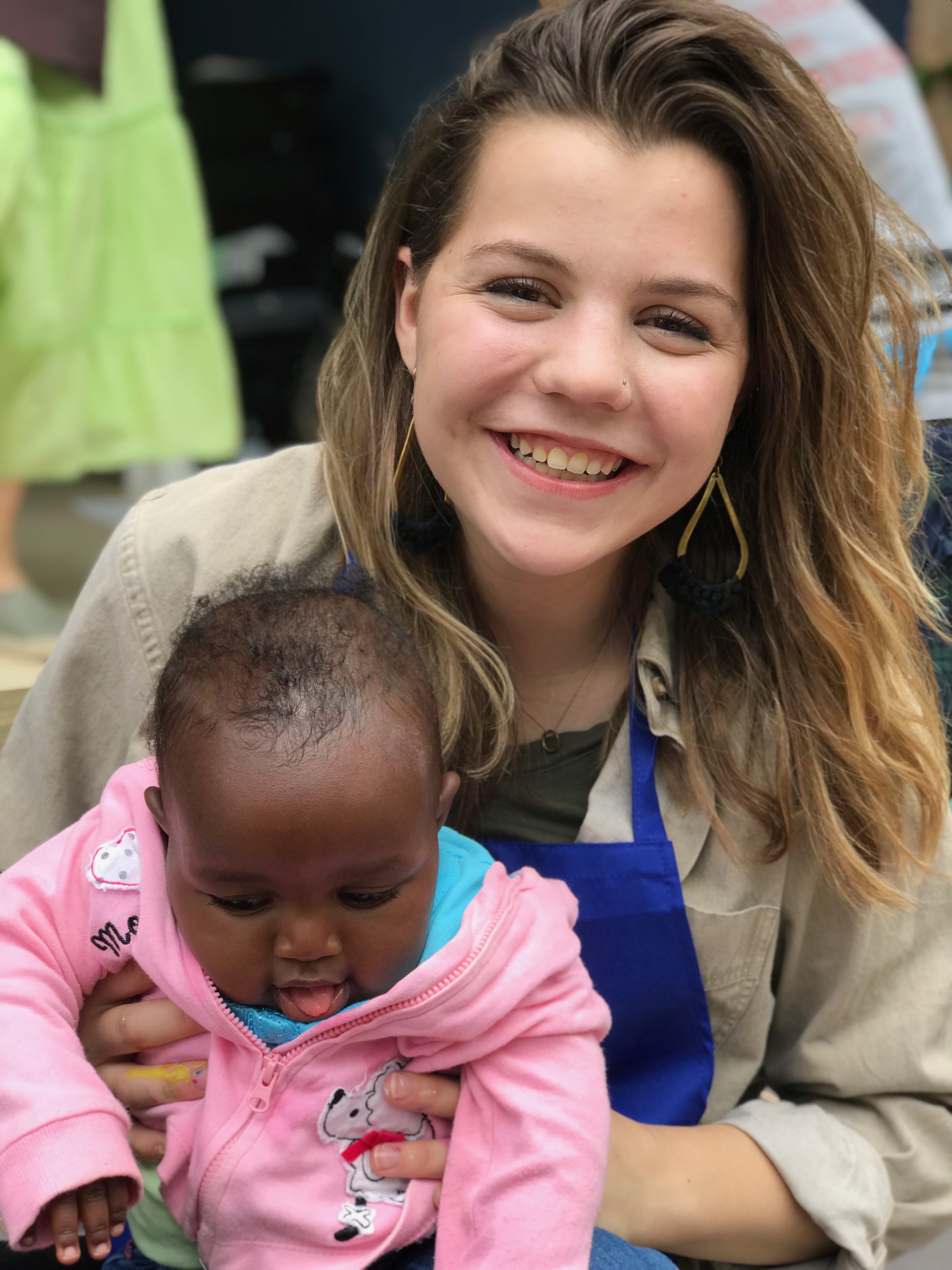 There's something so holy and divine when we believe who God created us to be–when we refuse to listen to the world and conform to who it says we are. And so we look into the faces of these beautiful girls and we say–
You are unique.
You are loved.
You are worth it.
You are a masterpiece.
And then we look in the mirror at our own face staring back and we believe it for ourselves too.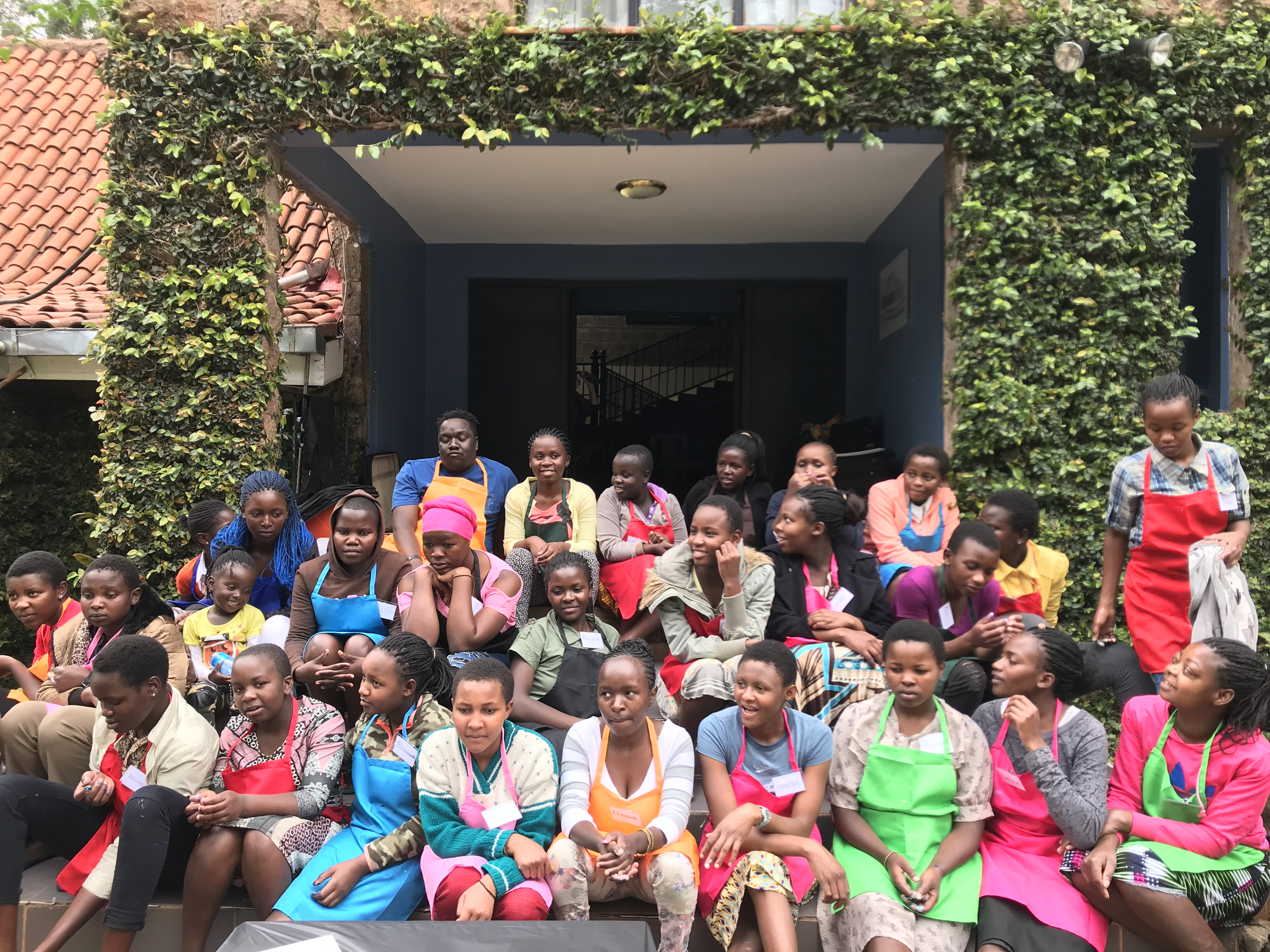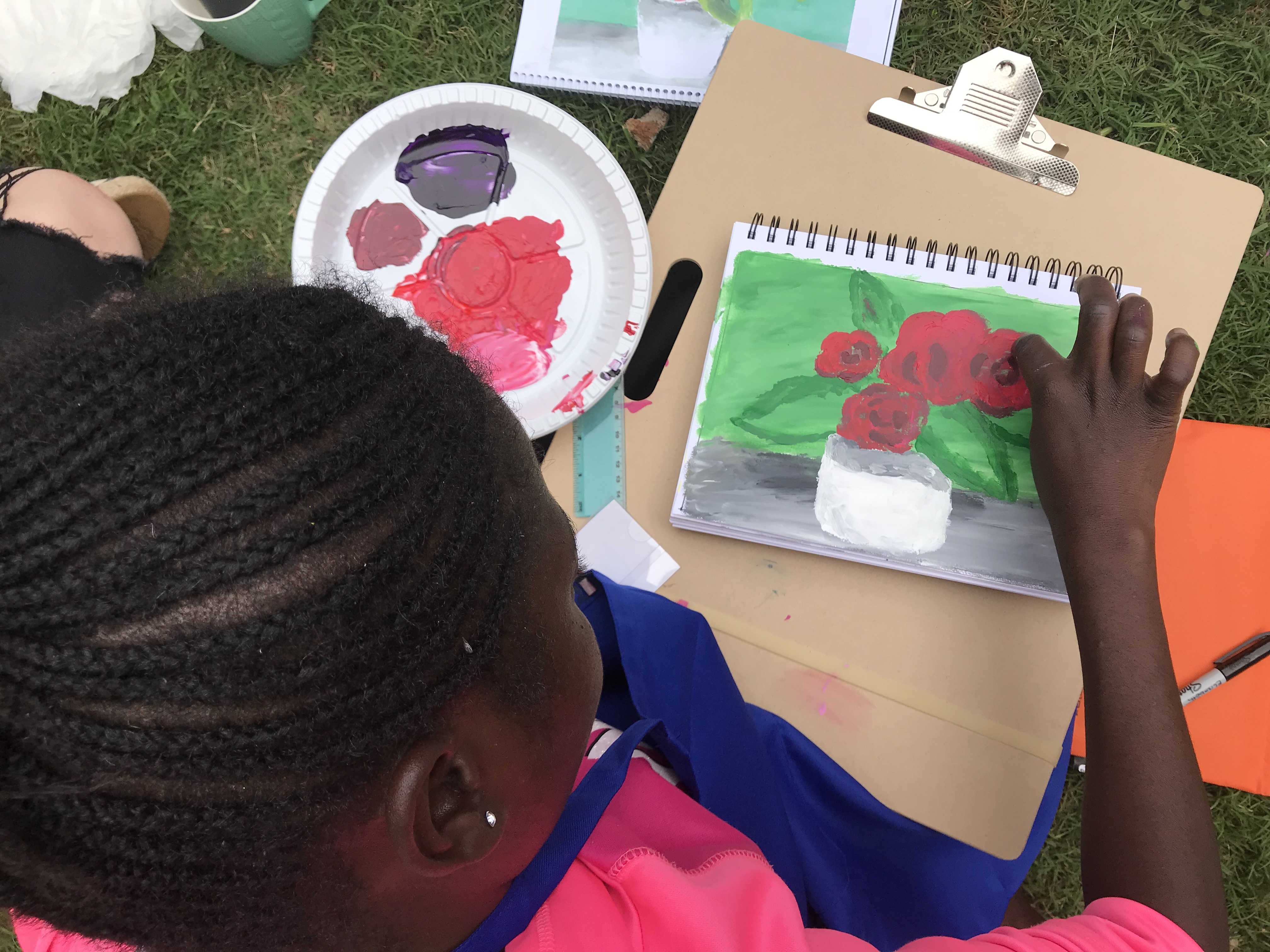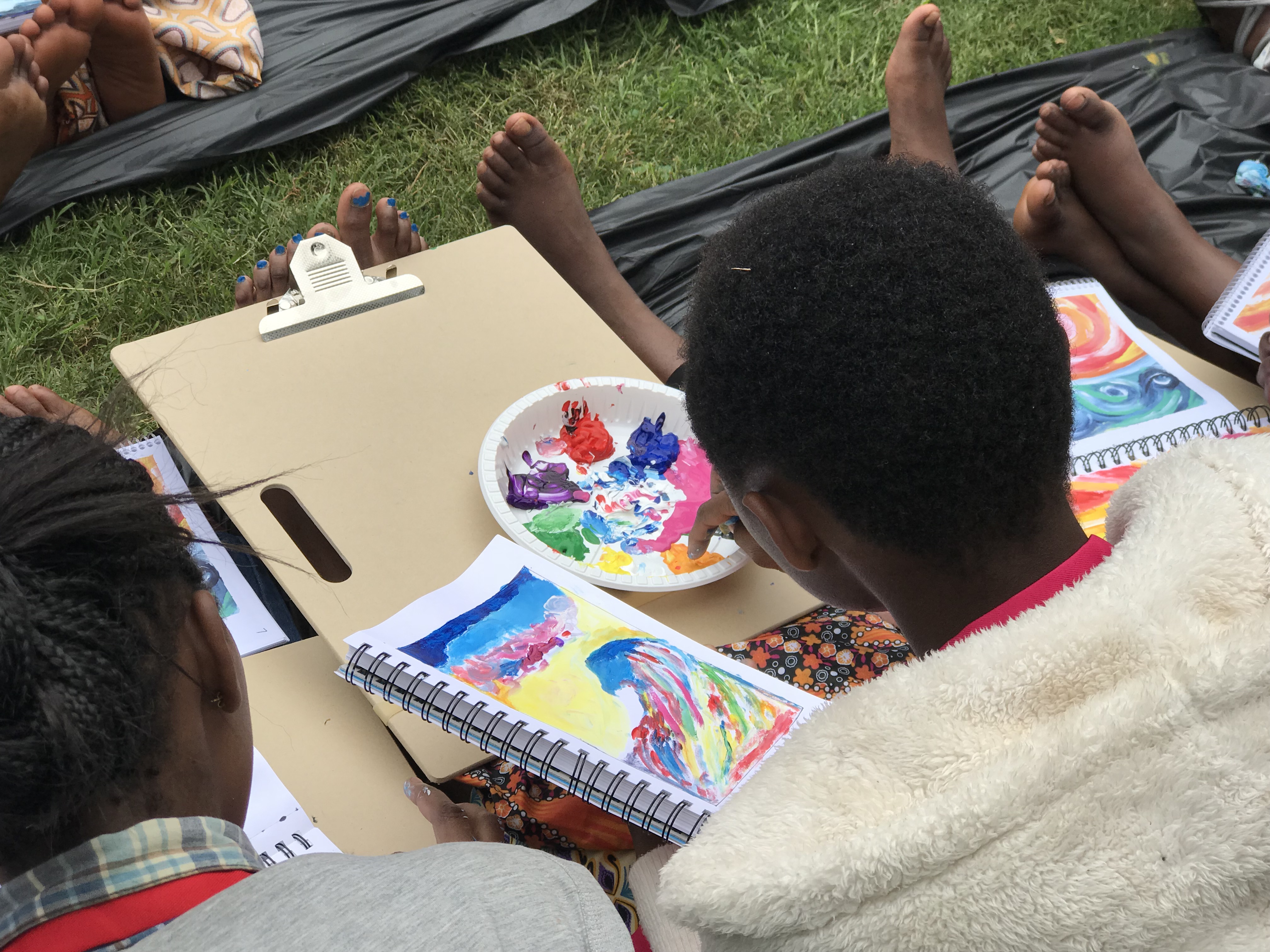 And to you, I say: We were created to create. "We can deny who we are and say that we are not creative, we're not artistic…but this doesn't excuse us from our responsibility. You have been given a great gift, and that gift is your life. This life was never intended to just be endure or survived. Life is a creative act," The Artisan Soul
So live! Live!
Don't just endure or survive life or wish it away.
Create. Do something scary. Get your hands dirty. Face your fear. Share what you have. Give your life away and you won't have less–you will have so much more. Believe me, it's a wild, colorful ride!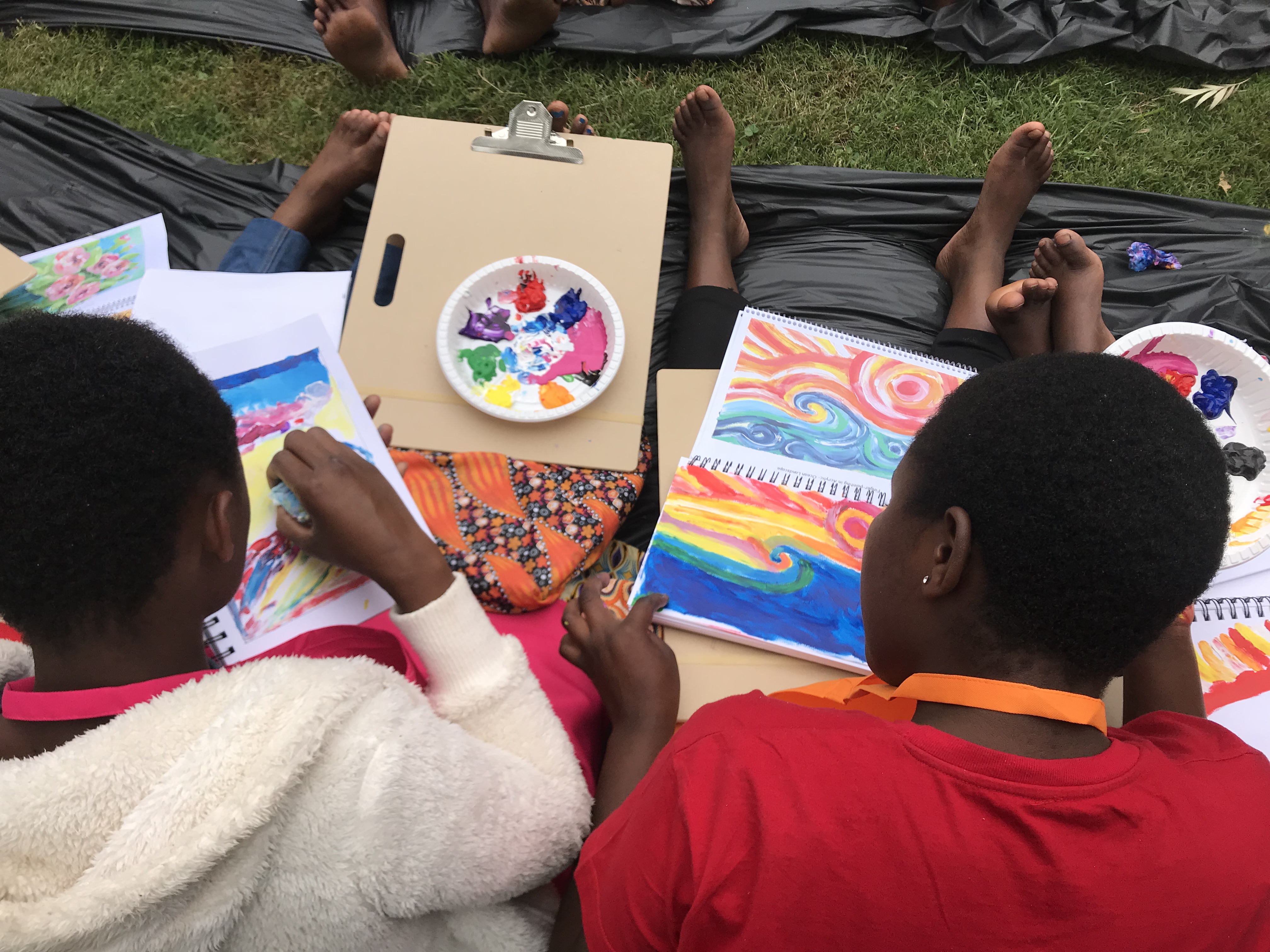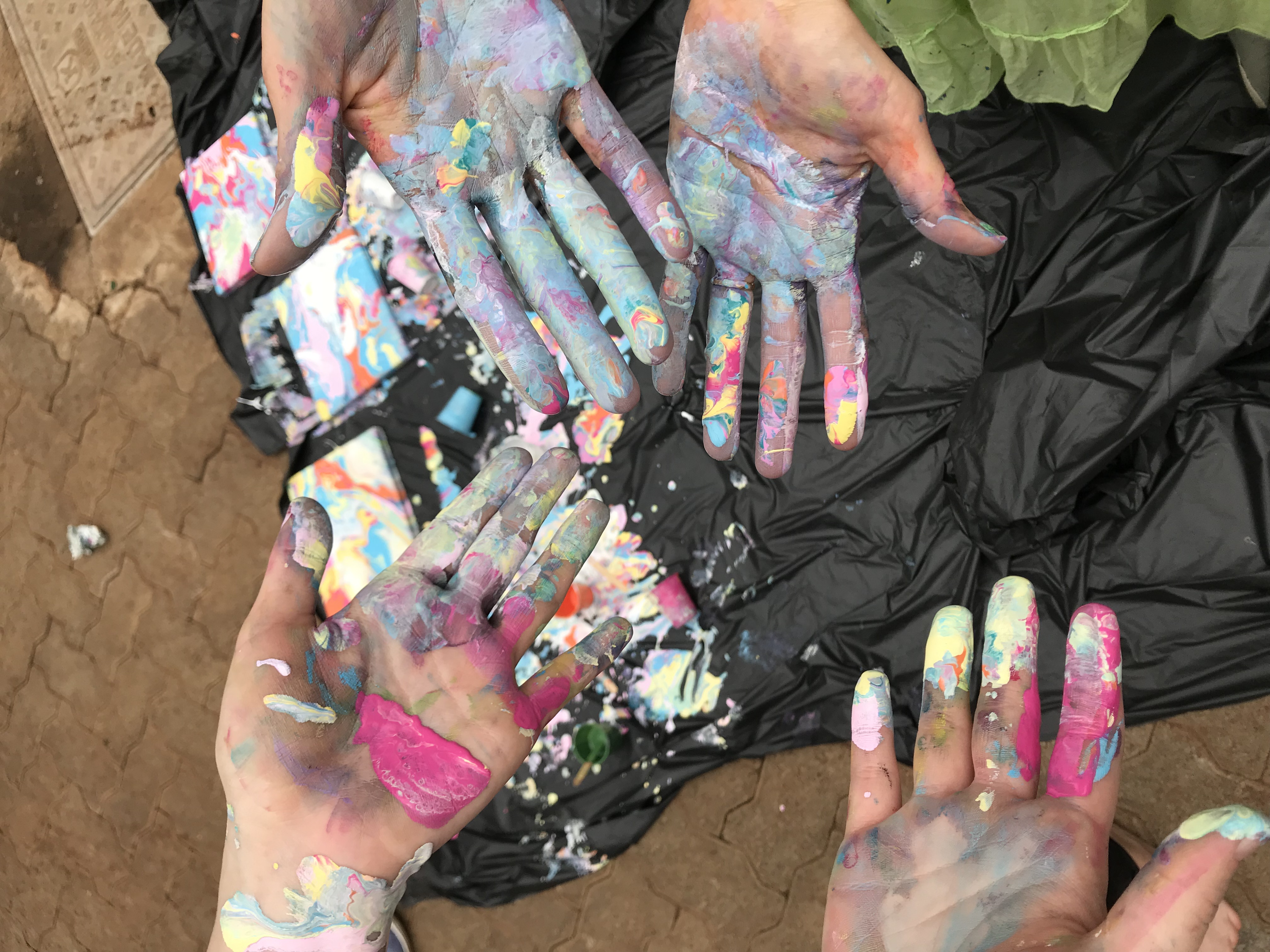 Hope for the impossible. Love the improbable. Expect miracles.
Maybe your life is a drab dark canvas of regret and broken dreams. It's not too late. This isn't true just for the forty-something teen moms in Kenya. It's true for you. The best way to add a rainbow to your life–to brighten it–is by adding color to someone else's. It's a guarantee in God's upside down economy–give and it will be given back to you even more.
"If these are the colors with which we choose to fill our pallets, if these are the hues in which we choose to dip our brushes to touch our canvases, when whatever the final product might be, whatever the world may see on the canvases of our lives, in the end the result will be the same. It will be a masterpiece, and you will know without arrogance or embarrassment that your life was your greatest work of art and that against all odds, from your first breath to your last, you never relinquished your artisan soul," The Artisan Soul
You are a masterpiece.