This weekend my son turned 16 and my 18 year old daughter graduated from high school.
We celebrated with Mexican food and a few tears.
Taco bout a big week.
It is a bittersweet season for sure and there is a lot of letting go going on.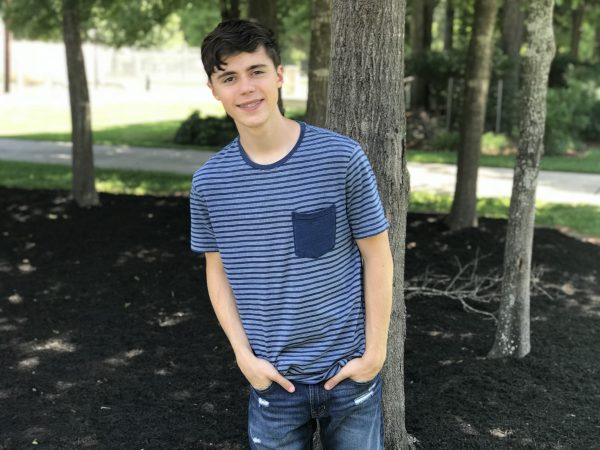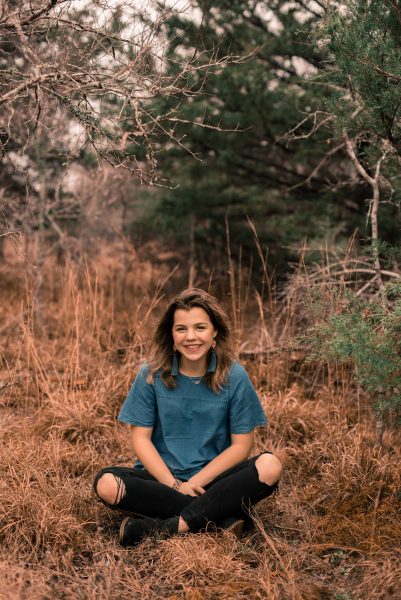 We celebrated the milestones in our backyard with family, old friends and a whole new generation of young couples just getting started with their tiny toddlers. When I looked up from my taco to see two tiny sibling holding hands, I couldn't help but whisper to my young friends "It really does pass so quickly. One day soon you'll be sending yours off too."
For just a minute, it was my dimpled toddlers with dirty faces and not theirs. Wasn't it just yesterday they were two and four and wearing me out and I was rolling my eyes at every person who dared me to "Enjoy the moment and cherish every second."
The crazy thing about parenting is by the time you slow down to enjoy it, you realize it's almost over.
One minute you're rocking your newborn and your husband asks why you're crying and you wail, "She's already three days old." The next minute you're sitting in her college orientation.
True story.
When all those kind-hearted people tell all the moms of littles to enjoy the moments –it's not because every moment is grand–it's because it's the little moments we will miss the most.
It's not the right preschools, the perfect dinners, the expensive vacations, the over-the-top Christmas gifts, the unforgettable birthday parties or even the big milestones we will remember once our kids leave home. It's the day-after-day tiny moments of normal life –the loud dinners, the sibling quarrels, the messy rooms, the chaos of family togetherness–this is what I already miss as we prepare for our first to leave home.
We are getting ready for a new normal. You are too. Because every season is a little scary and unknown. We've just got to remember it will pass. Probably too quickly.
Enjoy the little things because one day you discover they were really the big things.