Summer is here. Can you believe it?
I really love this time of year. Except for when I don't (hot days and bored kids).
This is the last summer with my daughter before she moves off to college and I want to make it as intentional as possible. Every summer we try to make a few new memories, spend time with our community of family and friends and serve some people.
We have the perfect way for you to join us and do all of the above.
You can change the world this summer and

Not only are we trying to sell trendy fair trade product at Mercy House to provide dignified jobs and help fund our 3 maternity homes in Kenya, we are also trying to educate shoppers. Our fair trade markets accomplish all three. What better way to gather friends and family in your home, church or work and learn together and change the world?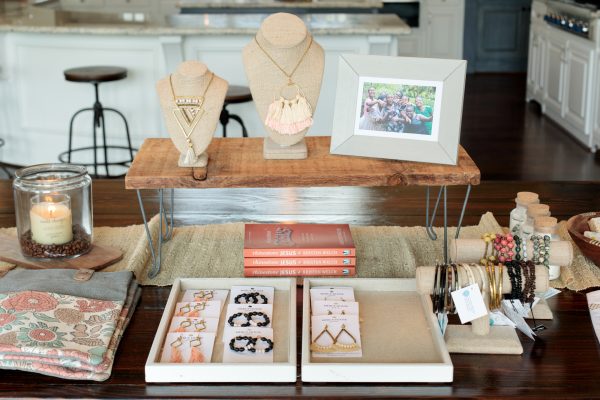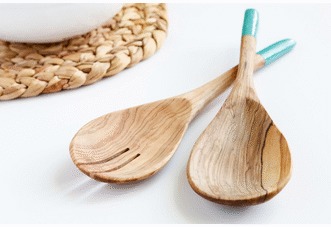 Mercy House recently revamped its fair trade market program and there are some amazing incentives! If you book a party this summer, you get the gorgeous fair trade necklace below (a $40 value) and you can earn points to shop our online store: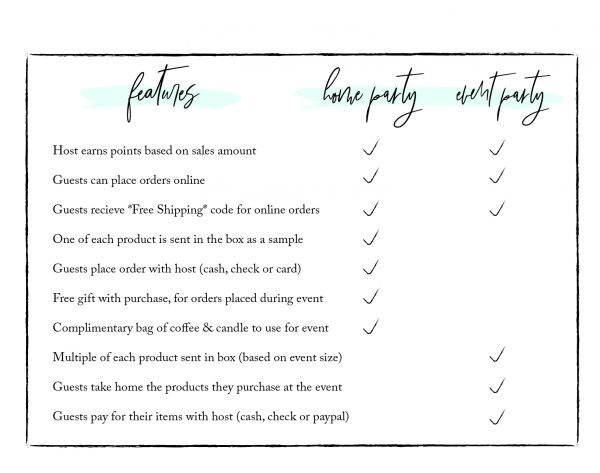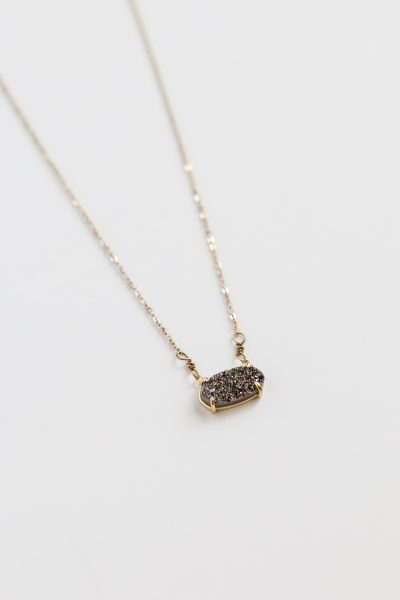 It's easy. Simply fill out an application and Mercy House will send you information. It doesn't cost a thing. Changing the world has never been easier!
So, party on us!