I'm no parenting expert, but one time my child did say that I was the best mother she ever had.
So, there's that.
I love being a mom. At the end of the day–no matter how many mismatched socks are in the laundry pile or how dirty the van is or how many kernels of corn are under the kitchen table, I am glad I said yes to motherhood.
But it's no surprise that motherhood is hard.
Hard like crying yourself to sleep. Hard like second-guessing every decision. Hard like someone else's bodily fluids on your person. Difficult mothering days are like a suckerpunch in the gut. And like a mood swing gone wild, the next day is beautiful and tender it takes your breath away and makes you want to do it all over again. And again.
Moms do it all.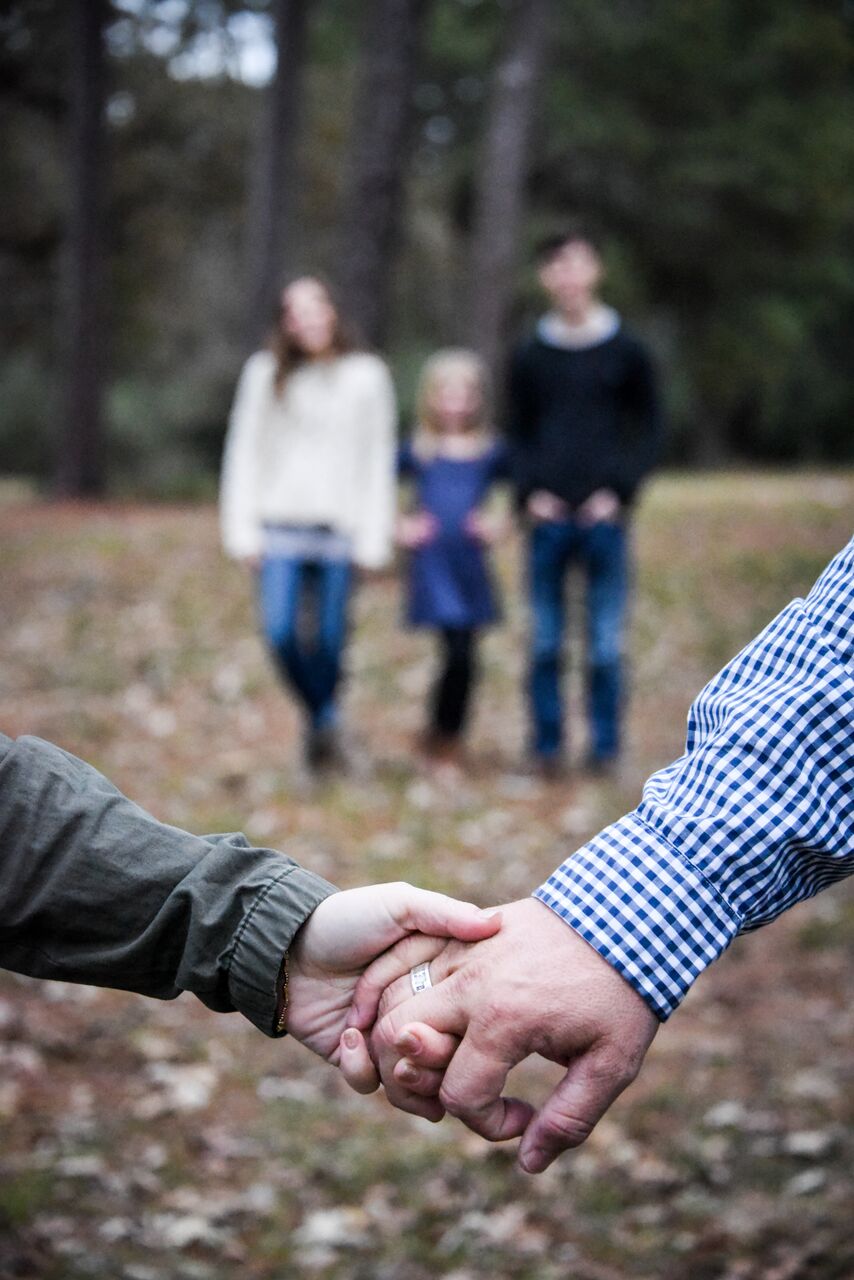 We fish the icky things out of the dark scary disposal.
We sniff diapers.
We clean and trim other people's finger and toenails.
We give up the other half of our bagel so our child can have a second breakfast.
We smell socks to determine if they are clean or not.
We wait for hours and hours and hours in car lines, doctors offices, at dental appointments, practices, rehearsals and recitals.
We clean up messes we don't make.
We give up our bodies, our beds, our figures, our very lives for other people.
We sacrifice something we really want for something our kids really need.
We say yes.
And then we say yes some more.
We say yes without getting anything in return.
Because that's what moms do.
The most important thing you can do for yourself this Mother's Day: remind mom (even if she's you) that what you do is important. The unseen, unknown hard work of motherhood is changing your kids' world.
Even if no one recognizes it. It matters.
Small service may feel small, but size doesn't matter. What you do matters. It has long-lasting, eternal significance.
And there isn't anyone else in the world who needs to hear this more: Mom, your small daily acts of service, your mundane–it matters so much more than you think it does.
Because when we embrace our yes–as messy and undervalued as it may seem some days it gives us the passion to keep saying yes every day.
It reminds us why we love being a mom:
We love that our teen daughter wants to borrow our clothes (Keep telling yourself it's the highest compliment).
We love it when their feet are no longer the same size as ours though. Whew.
We love that our son who will be 16 next week still grabs our hand when we are walking together.
We love that he mumbles sorry when he drops it quickly-just in case anyone's looking.
We love that our baby still acts like our baby. But not to be confused with acting babyish.
We love the handmade cards and the small collection of homemade pottery.
We love the noisy car filled with arguing, fighting kids (everywhere we go). Ok. we don't really love this.
We love the hope that one day our kids will sleep in on Saturdays (This is also when you know that you have ARRIVED).
We love that our children don't hold grudges and are easy forgivers.
We love that no matter how hard of a day it's been–no matter how much we yell or mess up, our kids still want us.
On this messy parenting road, we can always find something good to be thankful for. No matter what. Always.
Because deep down, we know one day there won't be anyone asking to borrow our clothes, reaching for our hand, making us handmade cards, filling our car, our home, our lives with noise, leaving a trail of mess and mayhem in their wake.
We love that even though we don't love every minute, every phase, every hard mothering day that leaves us weary and wondering if we are doing it right–we love that God chose us to mother our kids.
And that makes even the hard moments, so good.
Happy Mother's Day, friends.