On a Saturday last Spring, our family was having a yard work day.
I won't lie. Sometimes making my kids pull weeds and rake leaves feels like the start of the apocalypse. There's a lot of wailing and gnashing of teeth.
The guys were mowing and weed whacking while my daughters and I pulled weeds in the flower beds. I took a break to grab the mail. I opened the mailbox and pulled out a letter and some bills. I opened an envelope and couldn't believe what I was holding. It was a very large, very unexpected check, made out to me. I let out a gasp and my family looked up from working. I waved it in the air and they came over. "Oh my goodness, oh my goodness!" I said.
"What is it?" my son and husband asked in unison.
I told them and my youngest said, "Momma, what are we going to do with that money?"
Before I could answer, these words flashed in my mind, Is this a blessing or a test? I immediately knew the answer. "Honey, we are going to change lives with it."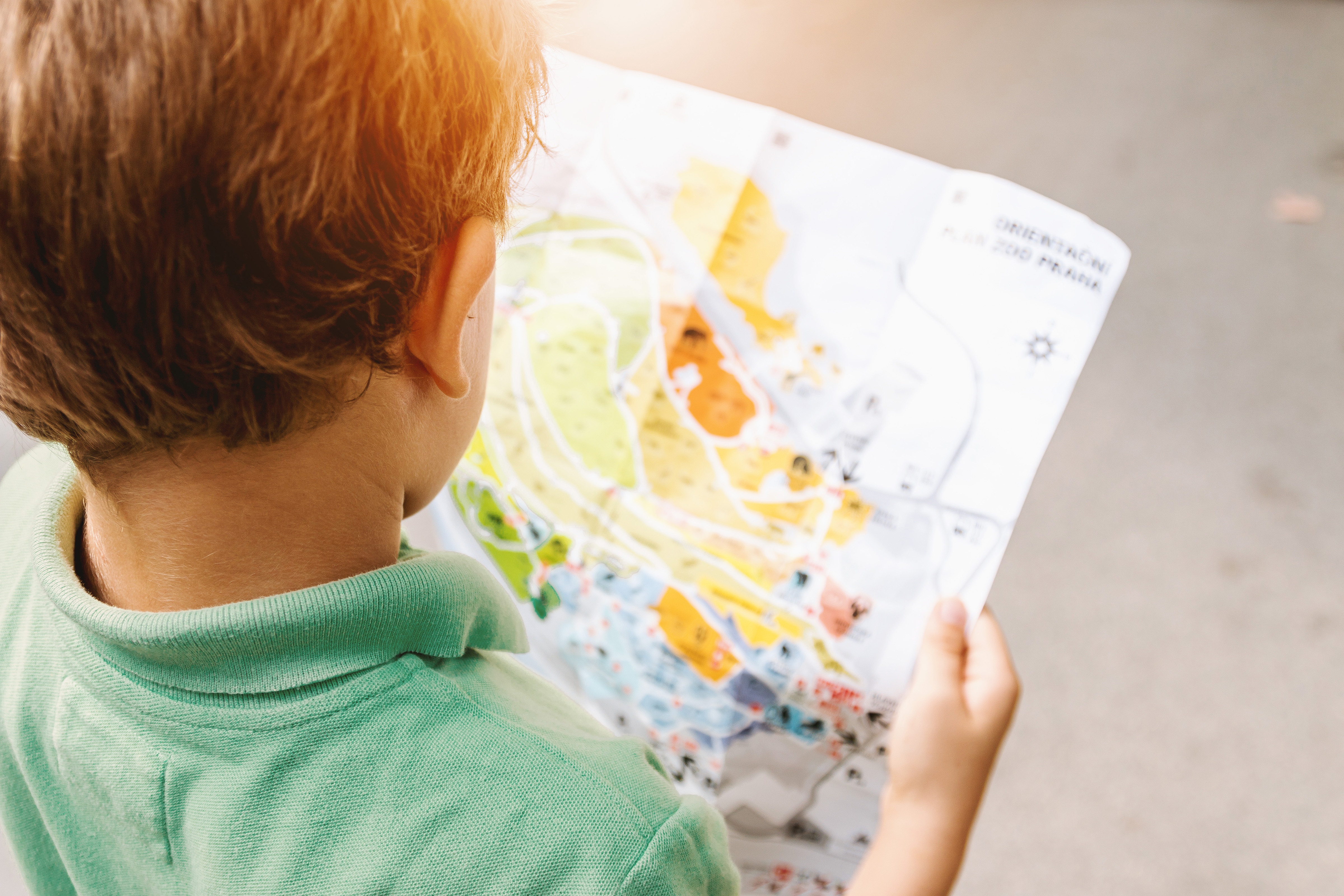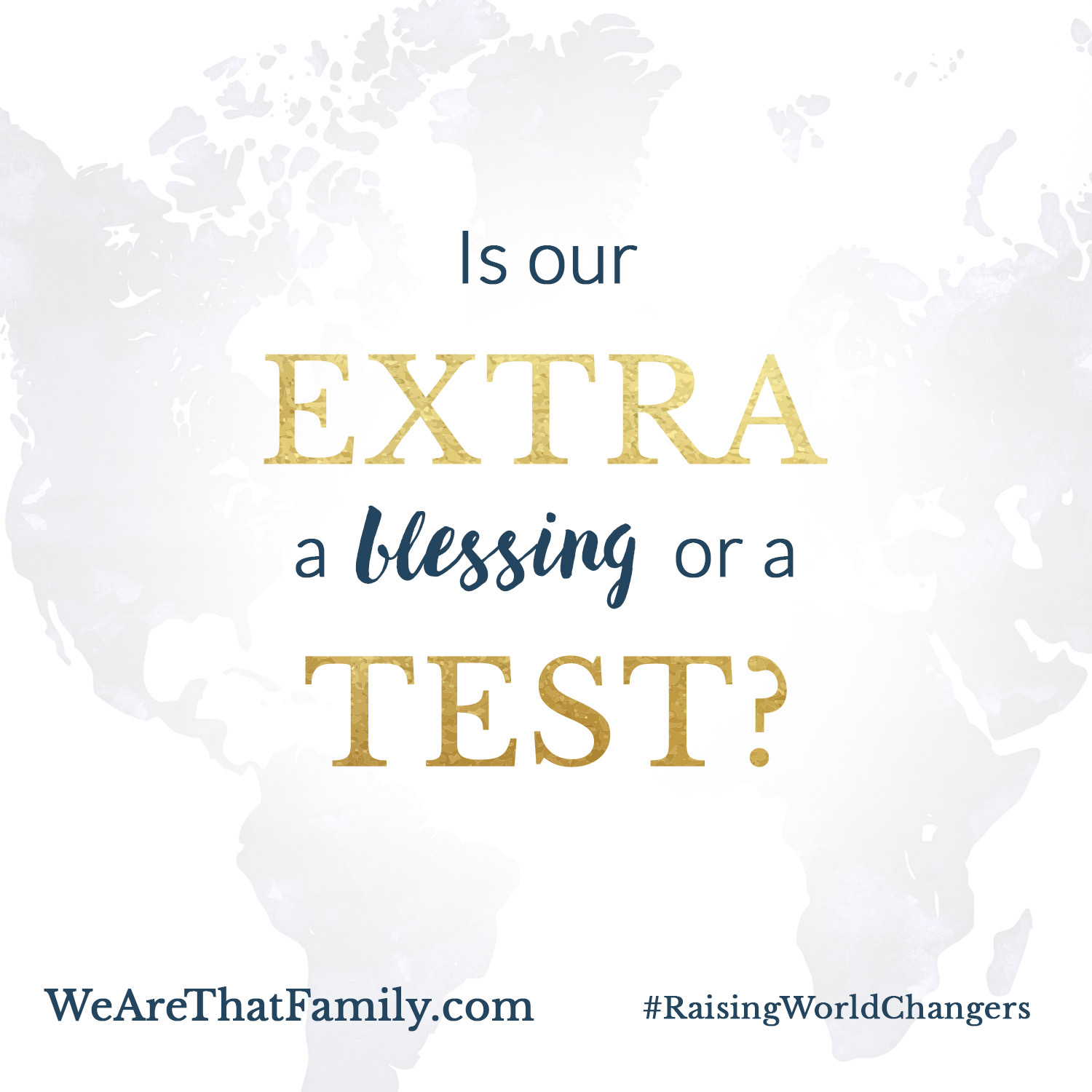 The truth of the matter is for a lot of years I didn't ask this question because I didn't want to know the answer. I wanted to believe that every extra thing that came my way was for me to keep for myself. I pursued the American Dream and I wasn't really interested in sharing what I'd been giving. So, I just kept changing my lifestyle.
But the more I acquired, the emptier I felt.
We can keep changing our lifestyles with every raise and blessing that comes our way, or we can change a life. That's the hard truth in the daily choices we make. Yes, the truth hurts. I will tell you plainly, it is gutting me. I have met women in oppressive and pathetic situations who are hoping and praying we will make the right choice.
I can make my life better, more comfortable and more convenient, or I can change another person's life so they can live another day. When we say it hard and clear like that, it almost makes it sound as if we are choosing between being selfish or selfless.
We get unexpected money in the mail and we say, "Oh, look, another blessing." But what if God gave it to us so we could bless someone else with it? What if instead of giving God the minimum we gave him the most? What if we aren't blessed at all? What if we have so much not because we are blessed but because we simply keep it ourselves? What if we have been given so much because we are supposed to give it away and not keep it? What if we are really just selfish? What if we are failing instead of succeeding?
We can change our lifestyles, or we can change lives.
Often when we change our lifestyles we saddle ourselves with debt and payments and we couldn't change a life—ours included—even if we wanted to. When we have so much stuff, always trading in and up for bigger and better, we don't feel less burdened; we feel only more tethered to this earth. I can say it because I have lived it—so heavy with stuff that it nearly choked me to death.
I cannot get Mother Teresa's words out of my head, "When a poor person dies of hunger, it has not happened because God did not take care of him or her. It has happened because neither you nor I wanted to give that person what he or she needed."
What if we took Richard Stearns's version of Scripture to heart:
For I was hungry, while you had all you needed. I was thirsty, but you drank bottled water. I was a stranger, and you wanted me deported. I needed clothes, but you needed more clothes. I was sick, and you pointed out the behaviors that led to my sickness. I was in prison, and you said I was getting what I deserved.
I love nice things and a good lifestyle as much as everyone else. This isn't a post to tell us to have less and it's not a guilt trip; it's a challenge to consider what we are given. It's a dare to ask if we have we are blessed with is meant to keep or share.
It's the secret behind the joy and purpose I've discovered.
Who wants to change a life?