Tell me what you've learned.
She leaned in over the chips and salsa we were sharing and the words hung between us. We were a pair of old friends catching up and she wanted to know what I'd learned since starting Mercy House.
I thought of the crash course I've gotten the hard way in the last decade since I woke up –physically and spiritually–for the first time in a slum in Kenya.
I've learned how to navigate the non-profit world, how to trust God, how to open maternity centers in a developing country, oversee a USA-based staff, hold a teen mom after she's lost her child, and create dignified jobs through fair trade product creation to name a few lessons.
I've learned that Bono was right when he said, "God is in the slums, the cardboard boxes where the poor play house. God is in the silence of a mother who has infected her child with a virus that will end both their lives. God is in the cries heard under the rubble of war. God is in the debris of wasted opportunity and lives, and God is with us if we are with them."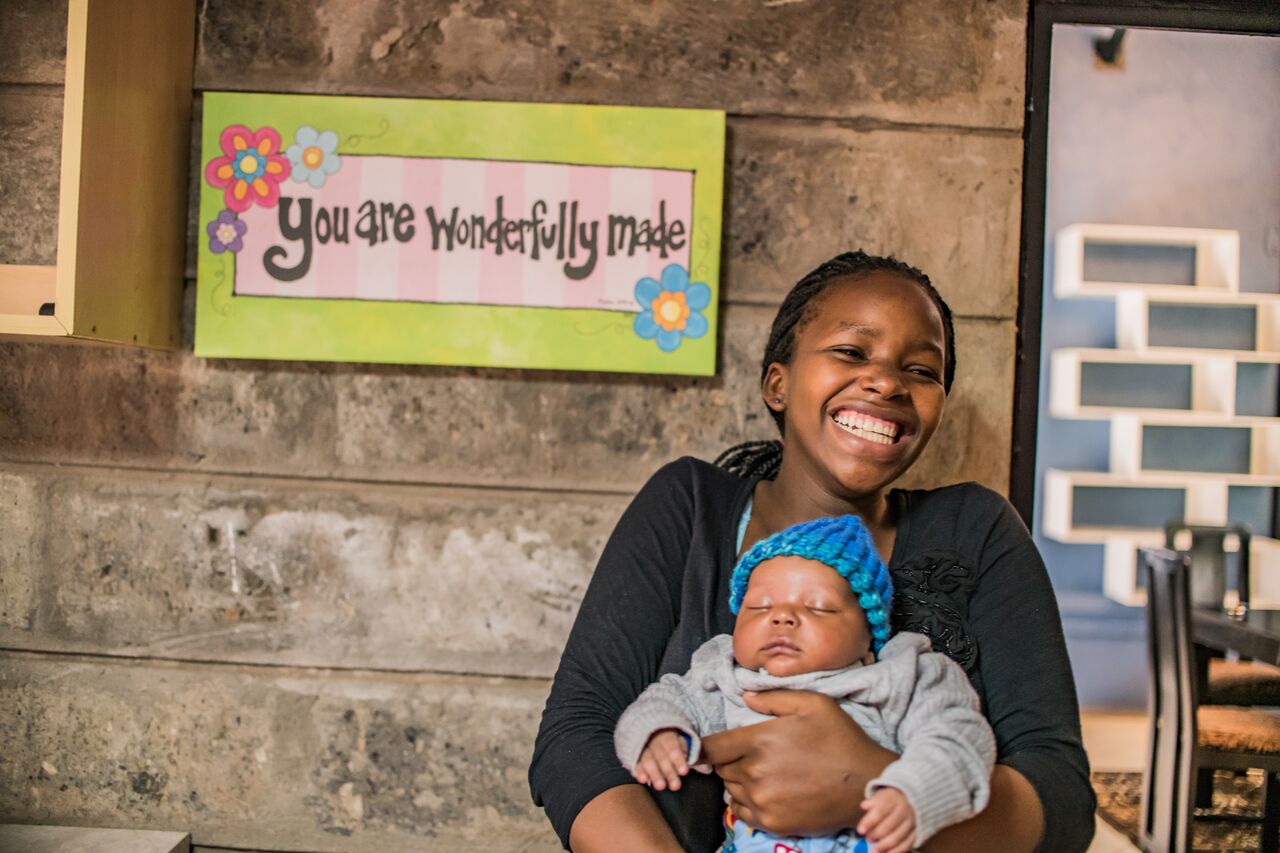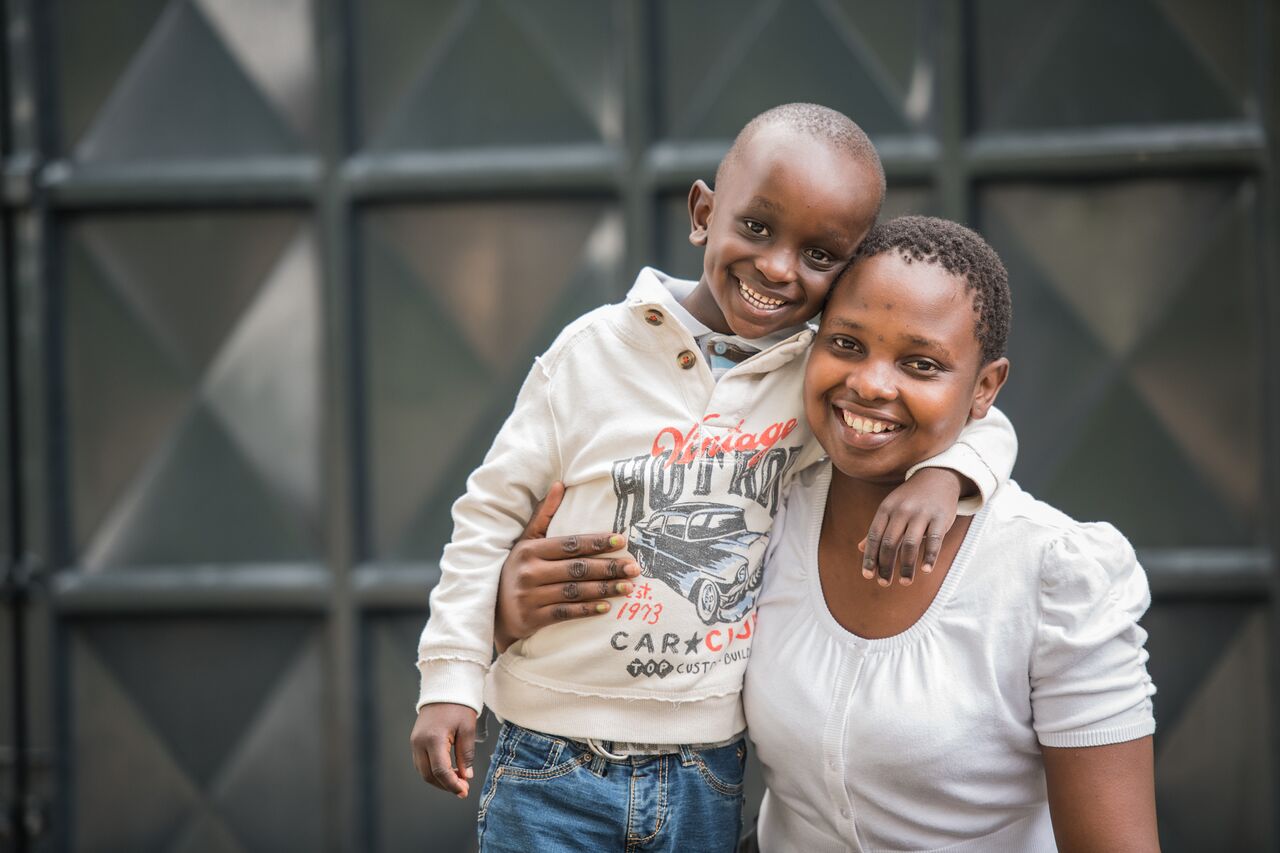 But mostly, her question reminded me that I didn't know what I didn't know.
I didn't know that the majority of the world lives on less than $2 a day.
I didn't know my normal was nothing like the world's normal.
I didn't know there were mothers desperate enough to sacrifice one daughter to prostitution to feed the rest of her children.
I didn't know that Jesus could use my purchases to provide hope.
I didn't that bracelets could change the world.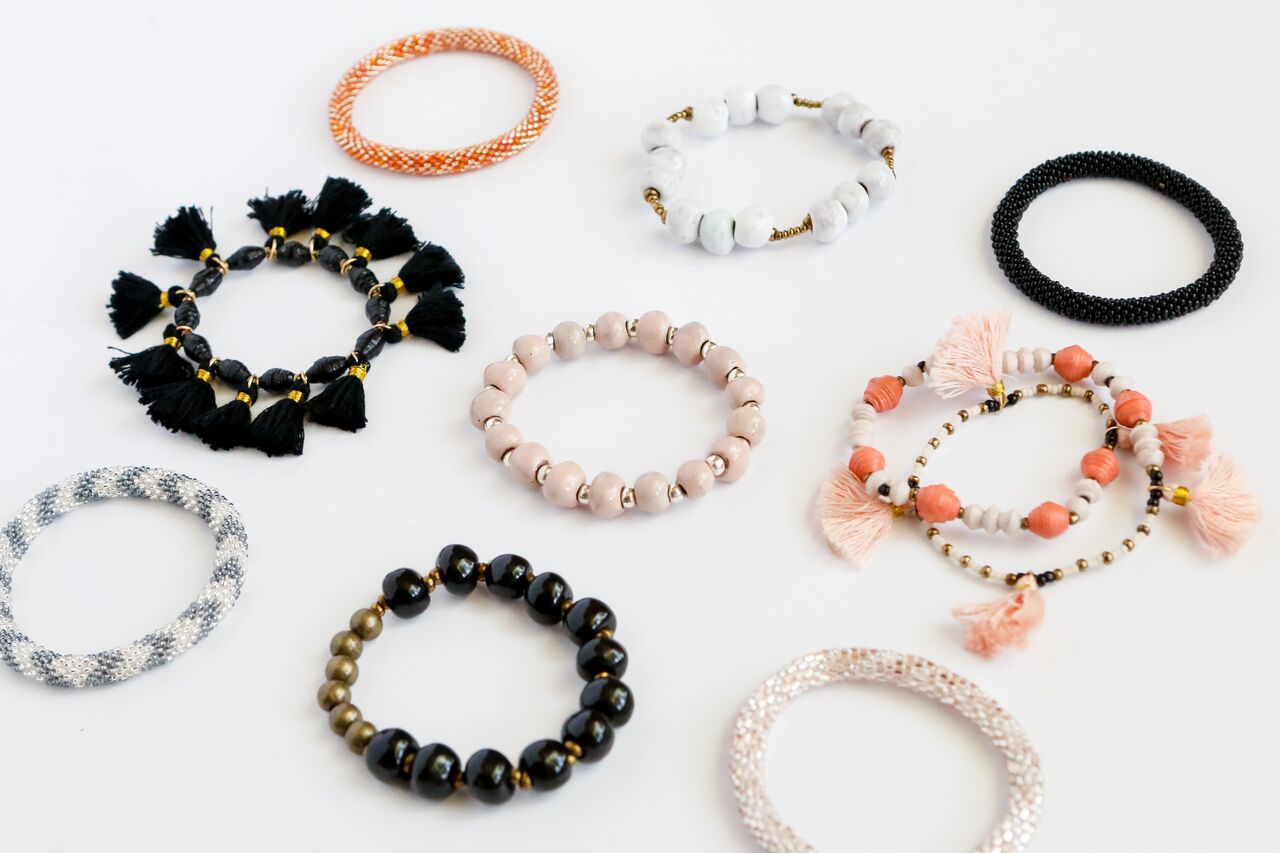 I didn't know that I could provide dignified jobs just by shopping differently.
I didn't know that I could help homeless women move into homes by joining a monthly club.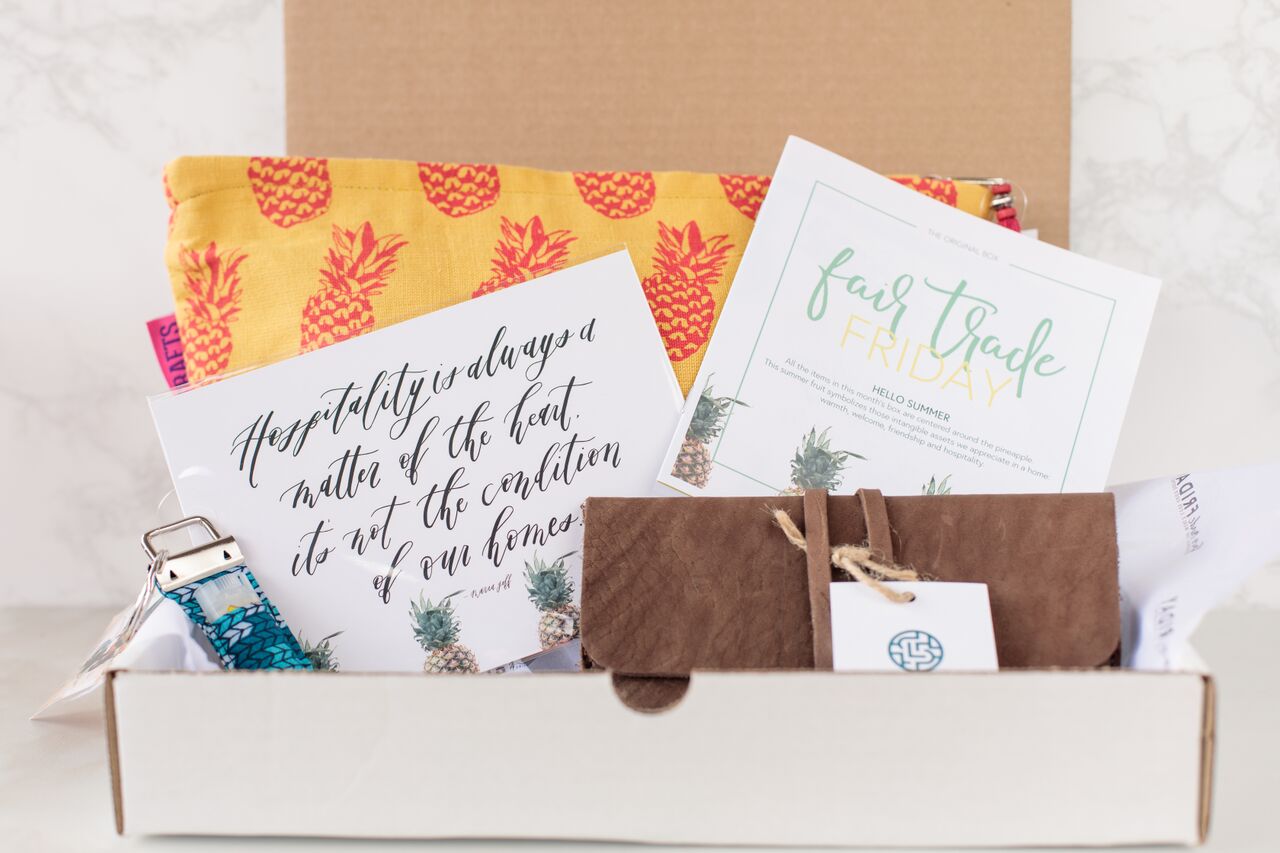 I didn't know that in my ignorance, I regularly contributed to modern day slavery with many of my purchases.
I didn't know that looms and rugs could empower entire families and redeem generations.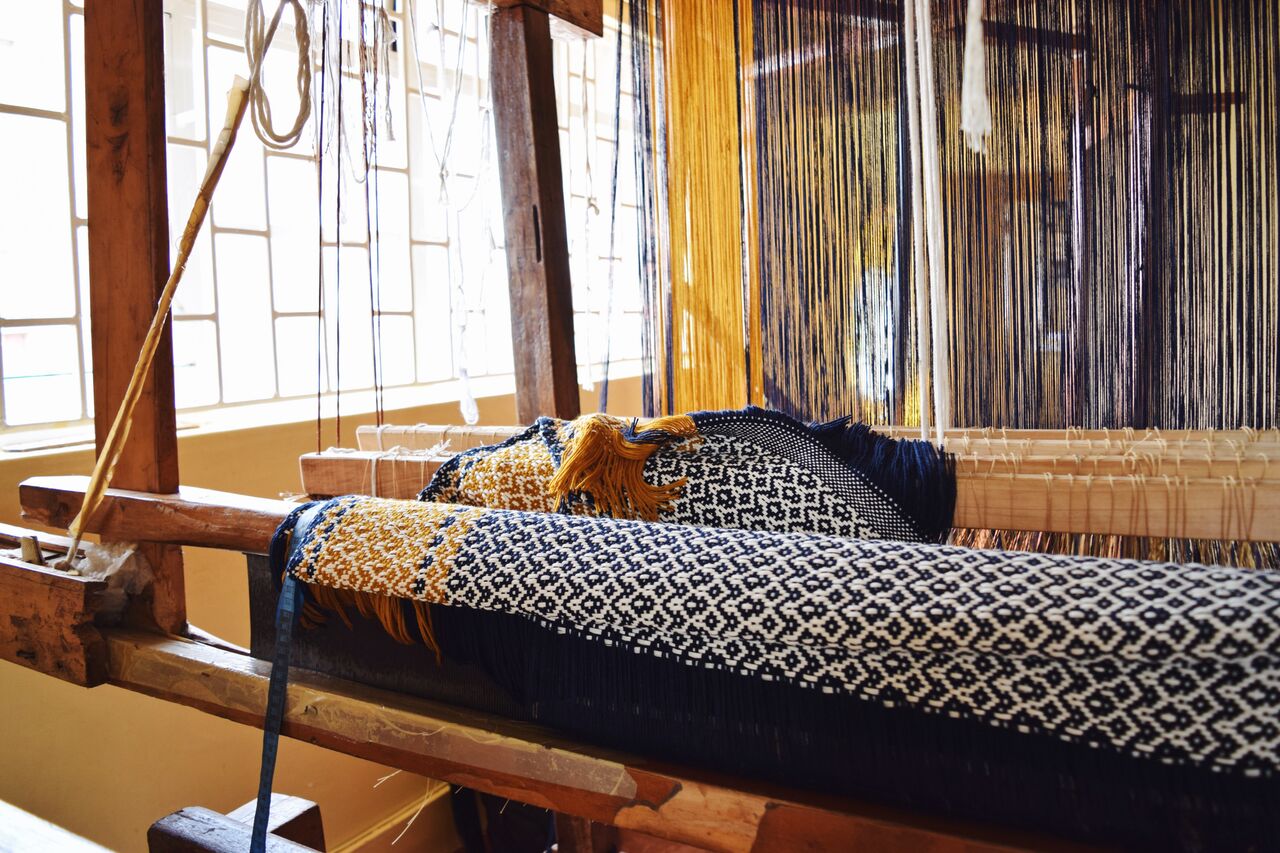 I didn't know what I didn't know.
And I think the truth is most of us live in ignorance of what we don't know–until we know it.
And then we are responsible.
I looked at my friend and I answered her question.
I've learned that I'm responsible for what I know. 
"If the love of God is in our hearts, then it is not possible for us to ignore the poor in the world," David Platt.
If I'm completely honest with you, I would tell you there are moments I wish I didn't know what I know. Seconds in time when I wish I could stick my head in the sand and remain ignorant to the world's normal.
But I can't. And neither can you.
We know what we know. And we are responsible.