I fell asleep watching Netflix the other night.
I've been binge-watching old medical TV shows this summer. I don't really know why they fascinate me, but I think it's because every episode ends with a diagnosis and a conclusion. And I don't know about you, but my days (and life) have a lot of loose ends.
My kids were spread around the house doing their own thing. I paused my show, sent my youngest to bed and resumed my mindless activity.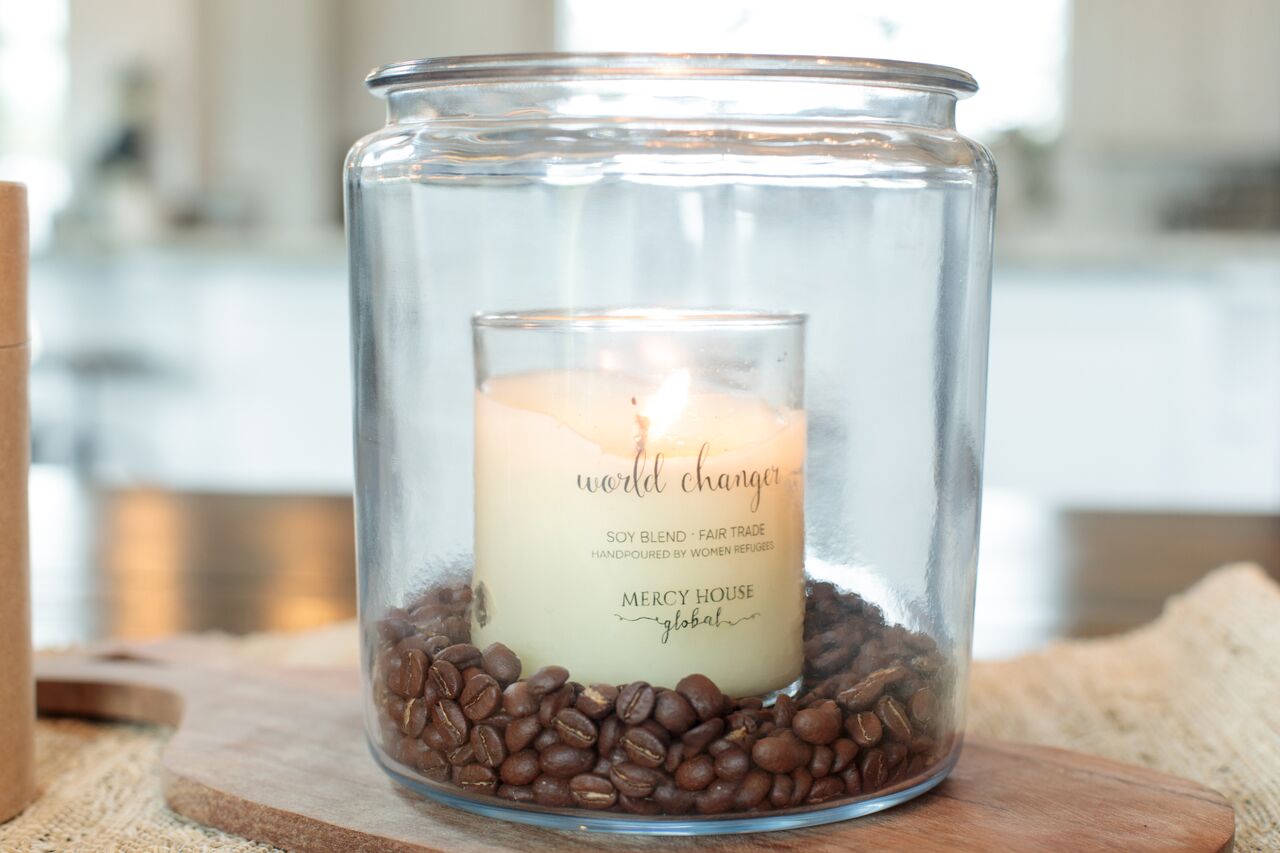 It's become my pattern lately. I'm tired and I want time alone to do nothing. When my kids were little, I used to wait until they were asleep to start any "me time." As they have gotten older and busier, it's given me more free time to do things for myself.
The next thing I remember was waking to a wave of overwhelming, soul crushing mom guilt.
Guilt is an unwelcomed guest that comes to visit every once in awhile. Usually when it rears its ugly head, I'm able to speak truth to myself and dismiss it immediately.
You should have spent time with your kids before they went to bed.
You're watching too much TV.
You're going to regret wasting time you could have spent together.
You aren't the mom you used to be.
You could be a better mother.
This time was a little tougher. Because I believed the accusations. Guilt often hits us where it hurts because there's just enough truth mixed in to make the sucker punch effective.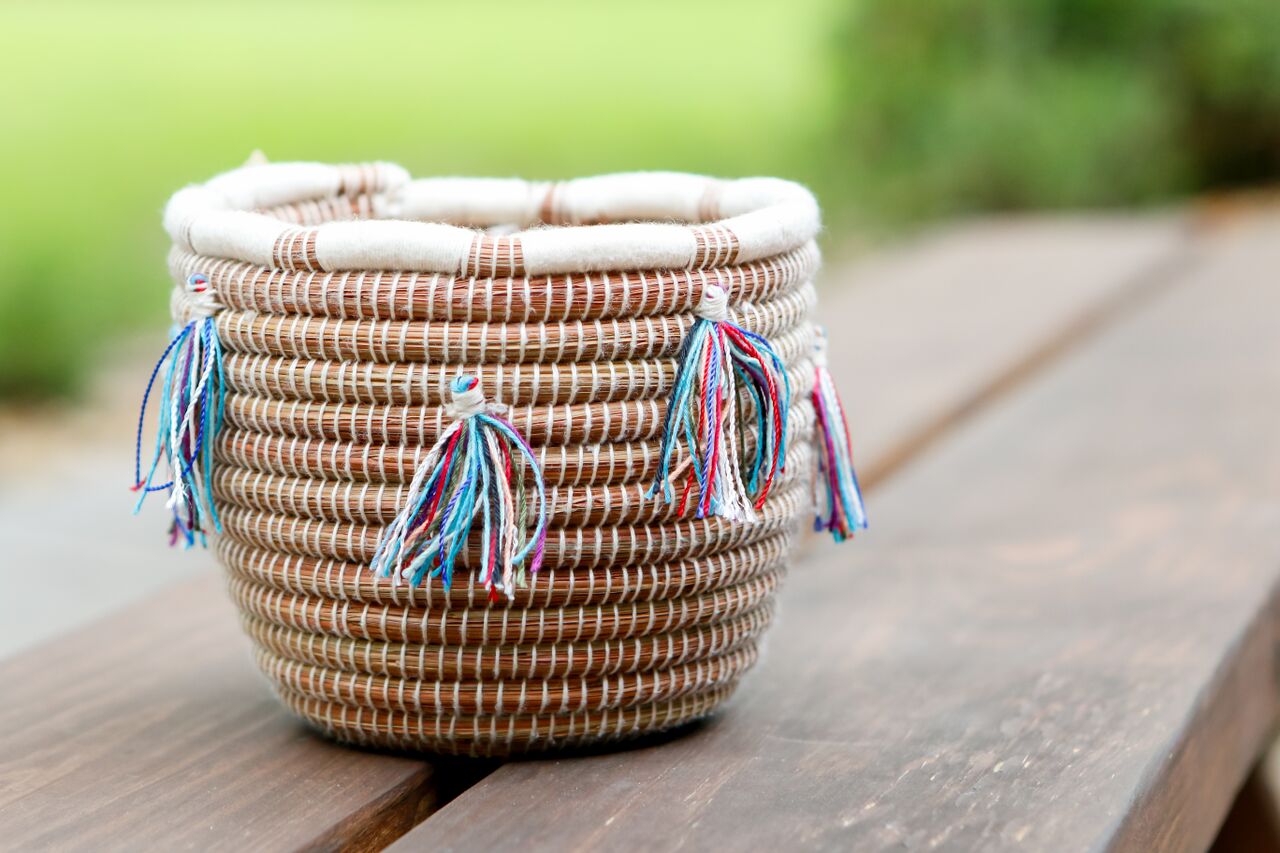 My heart was pounding and my palms were sweating and the more I listened to the accuser the worse I felt.
But then–out of nowhere–an image popped into my mind of me sitting in a mother's home in Kenya. She was telling how she was so desperate to feed her family that she sacrificed two to save the rest. Tears rolled down her cheeks as she confessed to selling one child as an indentured servant and put another in prostitution, along with herself.
I have never known this kind of desperation. I have never watched my young children starve to death and had to figure out a way for them to survive.  I saw only love for her children in the dark pools of her eyes.
I grabbed her hands and whispered "You're a better mom than you think."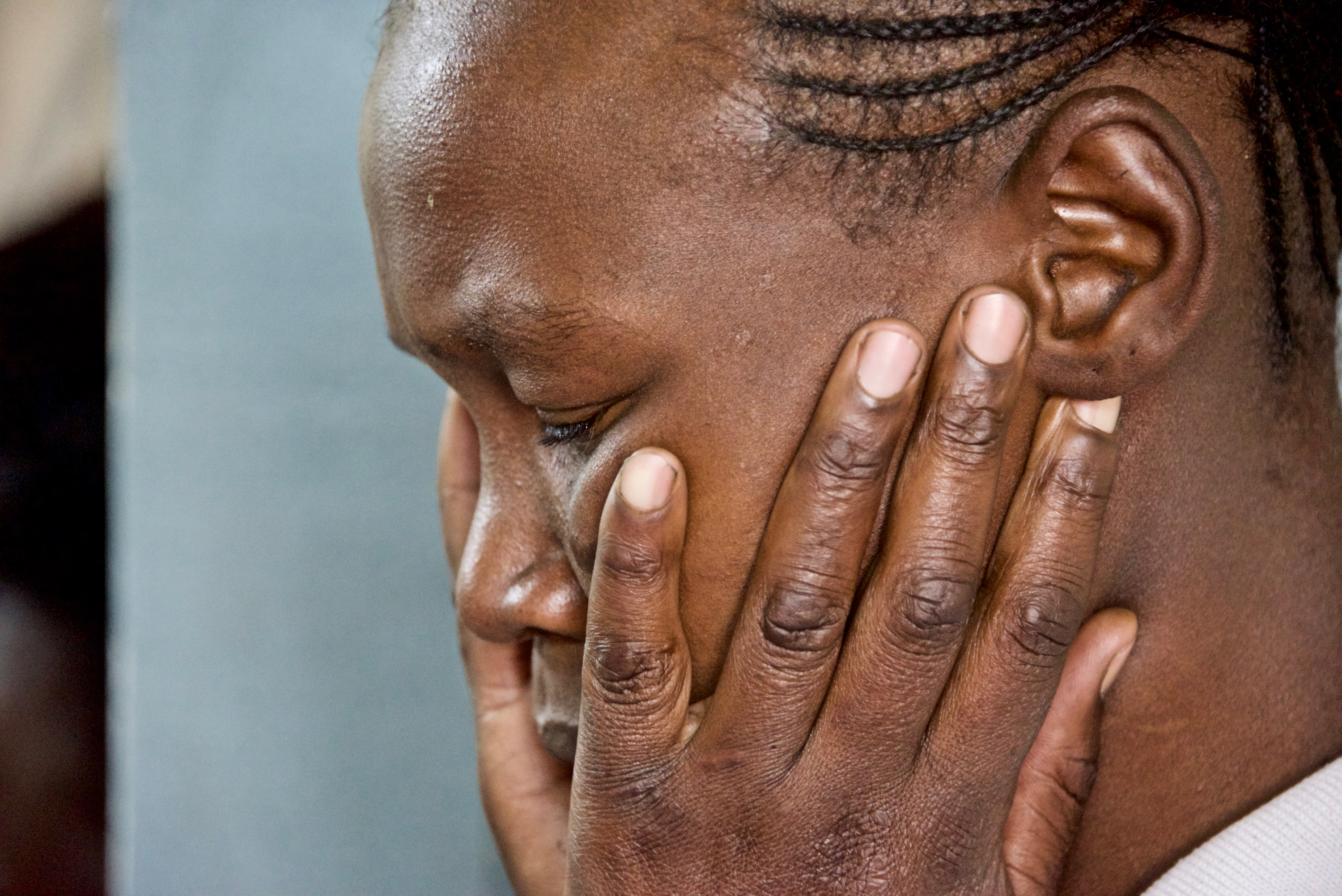 As I lay there in bed in the middle of the night, choked by guilt for what I could have done and regret for what I did, I couldn't help but think of the beautiful life my children have and the love we share in our home. It isn't perfect. Our family fights. I nag. We disagree. I lose my temper over unexpected messes and we cry over spilled milk.
I'm not always intentional or selfless. Some days I work too much and I don't meet their needs.  I'm not always in a good mood and I don't get everything right.
But I'm a better mom than I think.
And you are too.
The moment I whispered those words to myself, the guilt left.
Because we can't believe both.
You are a better mom than you think.